Archive Page 2083
May 24, 2021
---
Fathom NFT sells for $100K
Aspen Comics announced it was getting into the NFT game with the cover to Fathom No. 1, the work from late artist Michael Turner that became the top-selling comic of 1998. It felt like a safe bet, as in recent months, NFTs have seen an explosion in interest from comic creators and collectors, and Turner remains a beloved figure."
May 24, 2021: Story at Hollywood Reporter
More about NFTs
---
---
Sasha Calle in The Flash is Supergirl with a look "straight out of the comics"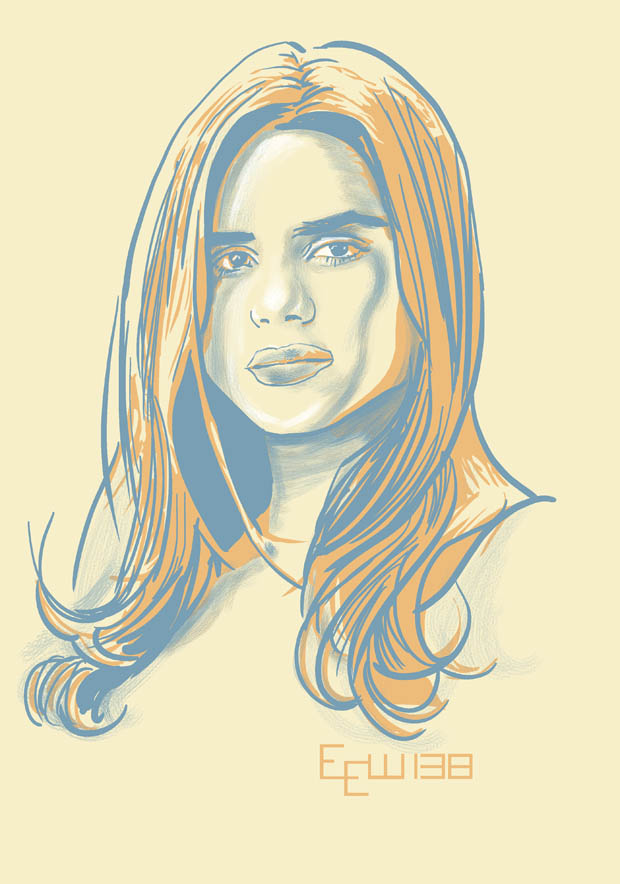 "This movie is a bit of a hinge in the sense that it presents a story that implies a unified universe where all the cinematic iterations that we've seen before are valid," Muschietti said in an interview with Vanity Fair last year. "It's inclusive in the sense that it is saying all that you've seen exists, and everything that you will see exists, in the same unified multiverse."
Story at Comic Book
---
---
"DC announces horror-themed Batman event Fear State" – Flickering Myth
---
"Unparalled" 5,000 copy Golden Age collection coming to auction
Beginning in June, Heritage Auctions will bring to market more than 5,000 high-grade Golden Age comic books that haven't seen the light of day since they were purchased off newsstands in the 1940s.
The Promise Collection, as it's now called, was assembled by a young boy who grew up, went to war and never returned. For decades, the books were kept safe by the brother who vowed to keep watch over the comics should anything happen to his sibling on the battlefield. Hence its moniker, proof of a promise kept.
The Promise Collection is one of the rare assemblages recognized as a pedigree by the Certified Guaranty Company – and it's "the highest-quality pedigree collection, book for book, to debut in our hobby in the last 25 years," says Heritage Auctions' Senior Vice President Ed Jaster. "The collection's depth and scope is almost unparalleled," Jaster says. "I expect nearly two-thirds of the books will stand as the finest-known copies for any particular comic represented in the collection..."
Story at Fine Books Magazine
---
Henry Cavill doing a reboot of Highlander?
Cavill says he is studying his Scottish roots and wearing the kilt.
Story at Uproxx
"There can only be one!" – Channel News Asia
---
Demon Slayer continues its conquest of the arts: theme song winning awards in Japan
Story at Comic Book
---
Dwayne Johnson to be Krypto the Super Pet
Bark, bark at Dark Horizons
---
Did you hear the news? The Hulk gets cochlear ear implant
Story at People Magazine
---
Diamond launching "Pullbox" for online subscriptions
Story at MSN News
---
New Pattinson and Riddler pix released for The Batman movie
Story at MSN News
More on The Batman movie log page
---
80th year anniversary for Archie Comics bringing out a 700+ page collection
Story at MSN News
More Archie
---
80th Anniversary of Aquaman: why doesn't the finman get any respect?
Explanation at SYFY
---
Black Widow will make it to issue #50 in August – MSN News
---
Dane DeHaan doesn't want a Spider-Man return – Monsters and Critics
---
Neal Adams is getting in on NFT art sales
Story at Baystreet
---
Aquaman 80th Anniversary coming August 31 as a 100 page spectacular - MSN News
---
J.J.Abrams not directing the Black Superman movie - Yahoo News
---
Emily Blunt and Fantastic Four – not happening - MSN News
---
Warner Bros didn't even watch Snyder Cut Until 2019 - Screenrant
More about Snyder Cut Justice League
---
Batman status question following another merger deal
Following today's announcement that AT&T is spinning off WarnerMedia for a merger with Discovery, it has been revealed that WB Games will be split up. The video game publisher will see some properties and studios end up with the newly formed company, while others will stay with AT&T. At this time, little in the way of specific information has been revealed, but it does raise questions about the company's video game properties, including Batman, Harry Potter, and Mortal Kombat. Obviously, these franchises remain important ones, but it goes to show just how far-reaching the impact of the deal will be.
Story at Comicbook
---
Immortal Hulk not immortal, title ends with #50
Story at Gamesradar
---
Dave Bautista wants to be a Batman villain – Cinema Blend
---
DC horror title The Nice House on the Lake gets over 100K pre-orders – Games Radar
---
Archie Comics co-president Alex Segura goes to Oni-Lion Forge
Story at Games Radar
---
WB Games to get split up – Techraptor
---
Five comic book artist profiles
Brandon Easton, Joseph Illidge, Afua Richardson, David Walker and Geoffrey Thorne
Story at Greensboro
---
Super-name super-problem and Alan Moore's revenge
Shallow traditions cannot support the deconstruction efforts of today's DC comics writing – more Alan Moore's Revenge
---
New images released promoting Batman the Long Halloween - story and images at Dreadcentral
---
"Paperback Manga has taken over the world"
The question at Comic Book Brain: why can't traditional comic books compete?
More on Manga paperback is taking over the world
---
Coming July 9, 2021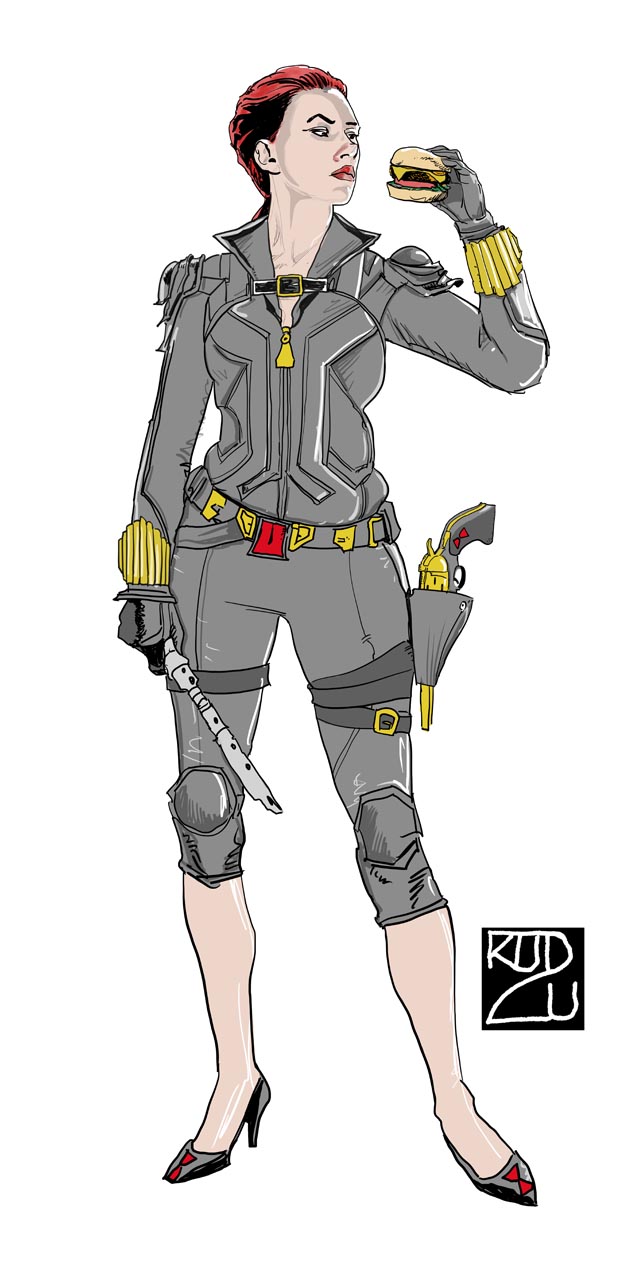 ---
Perhaps this is more in the nature of a re-statement
Zack Snyder: Warner not interested in my sequel ideas
Story at Yahoo News
---
Another how a comic book store survived the pandemic story at WTOC. The comic book store is Neighborhood Comics in Savannah, Georgia
...for a time, they offered curbside pickup, local delivery and even started live online sales. To their surprise, the public responded. "We found a lot of people were spending their pandemic time actually going back, taking a look at their comic collection, reevaluating it," said Heidel.
---
Demon Slayer franchise continues record-breaking sweep of media
Story at MSN News
---

---

---
---
Original page June 22, 2021