Archive Page 2084
May 25, 2021
---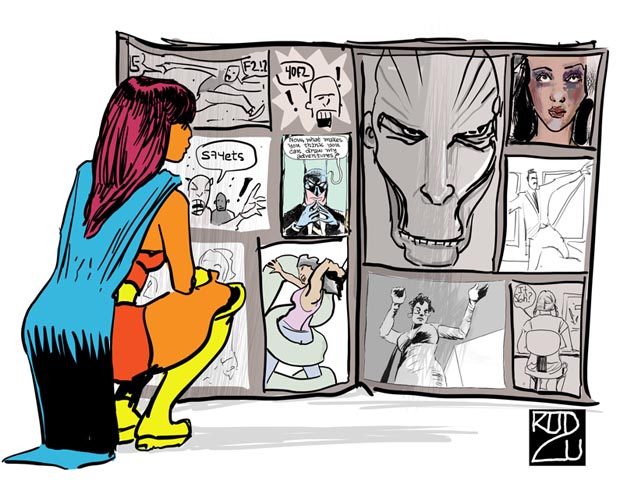 Largest comic book yet published?
Attack On Titan, as checked by Guinness World Records, is measured at 39.3 inches (1,000 millimetres) for length, and 27.6 inches (703 millimetres) for width, giving it a total area of 1,089.5 inches (7,030 square centimetres) with a weight of 31.31 pounds (13.75 kilograms).
This doesn't include the book cover, which is 39.7 inches (1,010 millimetres) in height and 28.11 inches (714 millimetres) wide.
Story at MSN News
The largest American comic book ever printed is Cerebus the Aardvark #0 by Dave Sim published by Aardvark-Vanaheim in 1992. The comic book measures 3 feet by 2 feet (36"X24" i.e., 610 x 914 mm), with fold-out pages that extend to an even larger size. The comic book was produced in a limited edition of only 3,000 copies.
---
---
Top ten comic book sellers from May 2021 – IMDB
---
A 1974 Incredible Hulk joins hot collectible comics sale boom –Irish Times
Four copies of Action Comic, the holy grail of collectables where Superman makes his debut, have sold for in excess of $1 million each, with one edition alone achieving $3.2 million (€2.61m) in 2014, which was a fine return if you had only paid its original price of 10 cent. The Incredible Hulk, who first appeared as a grey rather than green creature, is also on collectors' radars, where the highest price achieved was $326,000 (€267,000).
---
Issa Rae to voice act Spider-Woman
Story at Firstpost
---
---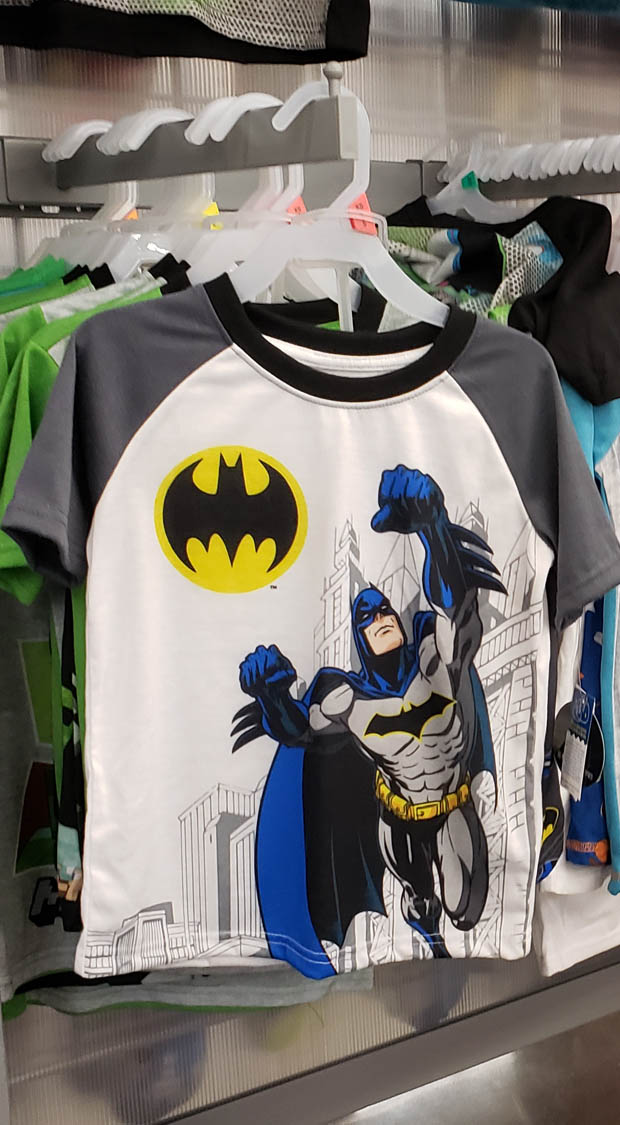 Walmart, June 4, 2021
---
New change on Captain America
"The next Captain America is a Filipino-American college student"
Story at MSN News
---
A "retro" Batman in Flash film
Story at Vanity Fair
---
The Pattinson "Batman Universe" to get its own Superman
So says We Got This Covered
More on The Batman movie log page
---
List of Batman comics and Collections coming – gamesradar
---
New Hulk series coming from writer Donny Cates and artist Ryan Ottley
Story at Comicbook
---
Thor Love and Thunder production has wrapped – Original FM
---
In what animated 3D series did Batman never face the Joker? – Escapist
---
The 'centerpiece' for Marvel Comics distribution will be through Penguin Random House facility in the same geographic area as Diamond
Story at Baltimore Sun
---
Cillian Murphy tried out for Batman role – story at comicbook
---
Sandman Netflix show coming - cnet
---
Should origin stories for villains go away?
Time Magazine reviews the new Cruella film
---
Demon Slayer sales claim of outdoing the entire American comics industry "lacks rigor"
In January, an article by independent blogger Andy Matrix claimed that Koyoharu Gotouge's Demon Slayer: Kimetsu no Yaiba manga "outsold" the entire American comics industry... a closer examination of the article's sources and arguments indicate a lack of research and rigor.
Demon Slayer alone sold over 82 million copies, an order of magnitude higher than its closest rivals on the charts. (The second best-selling manga, Kingdom, sold around 8.2 million copies.)
Due to factors such as the COVID-19 pandemic, 2020 also represented a rare year of growth for Japan's manga industry in general, which earned a record 612.6 billion yen (about US$5.77 billion), up 23% from the 498.0 billion yen in 2019.
Discussion of how the sales figures compare and the shortcomings of the data at Anime News Network
---
Bat-World
Depending on how you choose to look at it, it's a great time to be a Batman fan. No, one of the Bat titles may not be your cup of tea right now (I'm looking at you Batman.), but there are a lot of Bat-books hitting shelves to make up for that… And we're getting one more! This, however, might be something that has me more excited than anything else considering Batman is going global. Not just in the story, but the creative teams as well!
Story at Batman-News
---
Zack Snyder says, if not Affleck as Batman, then...
Belgian actor Matthias Schoenaerts
Story at ComicBook
---
Amazon buys M-G-M – SF Gate
---
Rare issue of The Shadow Magazine, 1931, set sales record
A scarce first edition of The Shadow, published in April 1931, recently sold for $156,000 at Heritage Auctions, setting a world record as the most expensive pulp magazine ever sold. Rare and graded in "Fine-minus" condition, it claimed top-lot honors in a special sale of rare pulp magazines and related collectibles.
Story at Antique Trader
---
Warner Bros and Pattinson sign big deal on future films
The star of next years The Batman is getting deeper into the Warner world - story at Hollywood Reporter
More on The Batman movie log page
---

---

---
---
Original page June 22, 2021 | Updated Feb 21, 2023