Comic Book Brain
Last Update: November 11, 2019
---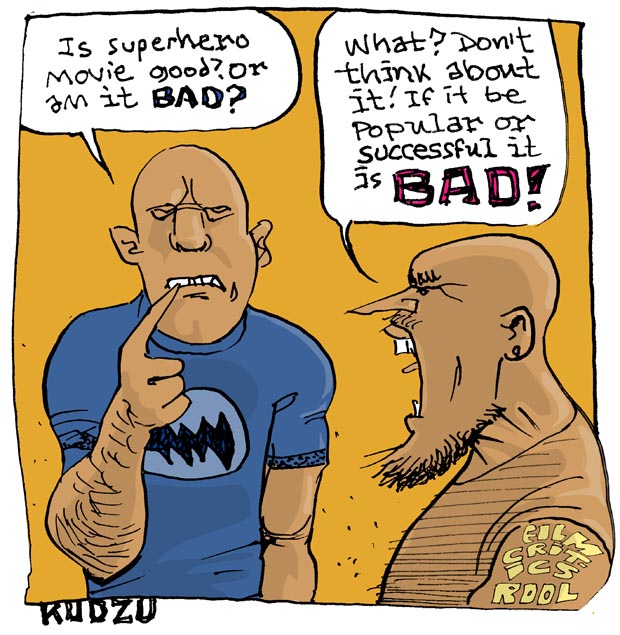 I can appreciate "high brow" denigration (or celebration) of superhero movies as much as the next moviegoer, but sometimes something stands out in the media that is particularly circumspect or ghastly. For example of ghastly is this piece at rogerebert.com in which Omer Mozaffar lays into the MCU (and pop film in general) with a critique made of apparent assumptions that the reader already shares in the disdain and doesn't need the inconvenience of evidence to support the insults.
---
Joker slows down, at $986,512,810
Can Warners get it over the $1 billion dollar worldwide speed bump? Details on number breakdown at boxofficemojo
---
How Nolan's Dark Knight and Batman Beyond criss-cross
Story at Movieweb
---
Asterix to reinvade America
Pretty much ubiquitous in Europe, Asterix has been taken up by a new company (Papercutz) which plans a new effort to sell the indomitable Gaul to USA readers. MSN News has more.
Asterix is a European series that has had great success in many places all around the world, but has had a hard time in the USA, with multiple efforts by various companies over many decades.
When I lived in Europe, Asterix (and Tintin) were everywhere comics could be bought, often the only comics (along with Disney reprints) in places where there was nary a sign of DC or Marvel.
---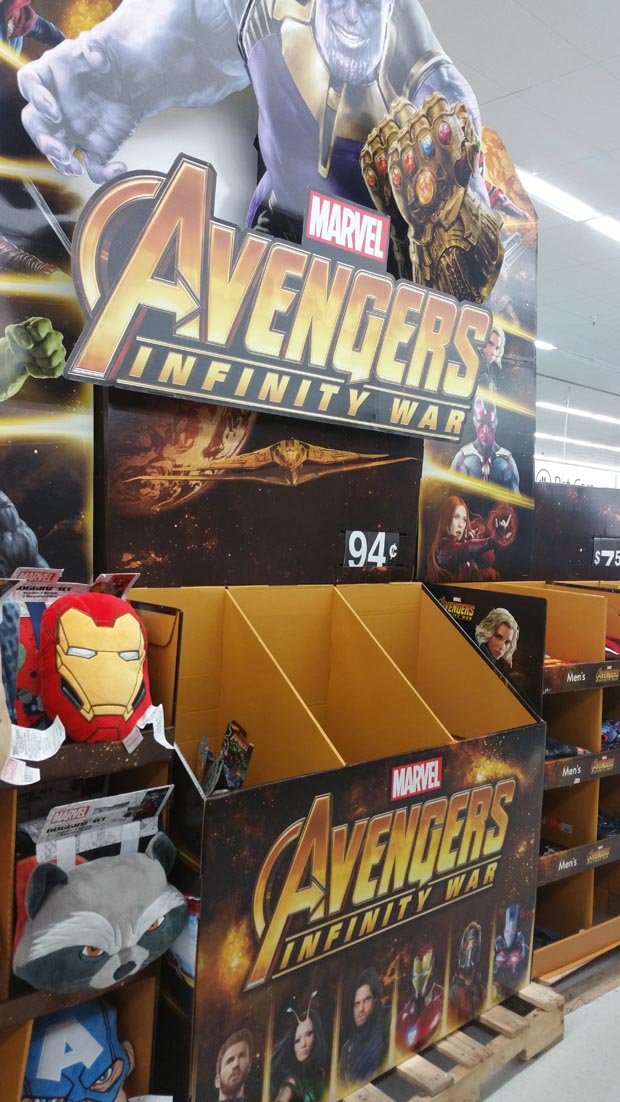 ---
"Scorsese is right except when he's wrong"
The Washington Post weighs in on the Martin Scorsese vs. Marvel Superhero Movies debate.
Story at Washington Post
"For too long, the press — yes, including critics — has been prone to grade the Comic Book Industrial Complex on a curve, hungry for clicks, cowed by the genre's popularity with readers and worn out by hyper-defensive fans."
This paradigm mentioned by the writer (Ann Hornaday) could be applied to a lot more than just the "Comic Book Industrial Complex." A distinguishing characteristic of today's media machine is the effort to simultaneously cajole, while being afraid of, "youths."
---
British comics history in danger of loss
Story about the lack of proper archives and history cataloging at BBC News
---
Bomb on set of Eternals forces evacuation
Cast of Angelina Jolie, Richard Madden and Kit Harington are filming Marvel's The Eternals on the Canary Islands near Spain. Story at BGR
---
Coming Batman movie loading up with supervillains
Media (article at Deadline Hollywood) is saying Colin Farrell could join cast as Penguin. If so, that brings the super villain count to three. The cast now stands as:
Rob Pattinson as Batman/Bruce Wayne
Paul Dano as The Riddler
Zoe Kravitz as Catwoman
Jeffrey Wright as Commish Gordon
Three villains gives me a flashback to Joel Schumacher's Batman and Robin which also was a three-villain fest (Mr. Freeze, Poison Ivy and Bane) and is usually considered the poorest Batman film of all time.
---
Scorsese continues his small war on Marvel superhero films, explains his rhetoric a little
Martin Scorsese strikes again at NY Times.
"...what's my problem? Why not just let superhero films and other franchise films be? The reason is simple. In many places around this country and around the world, franchise films are now your primary choice if you want to see something on the big screen. It's a perilous time in film exhibition, and there are fewer independent theaters than ever. The equation has flipped and streaming has become the primary delivery system. ...In the past 20 years, as we all know, the movie business has changed on all fronts. But the most ominous change has happened stealthily and under cover of night: the gradual but steady elimination of risk. Many films today are perfect products manufactured for immediate consumption..."
I feel sympathy with Scorsese because in one particular way his frustration is understandable: film makers want their project to be on the big screen in a darkened room where movie watching is a near-hypnotic event where total absorption is possible, instead these more artistically inclined films are being pushed out by the domination of superhero films. By contrast, a viewer using a TV is likely watching a film on a significantly smaller screen, with significantly less-obtrusive audio, and is probably moving their eyes away from the movie to check their messages on their phone, tablet or laptop. Instead of the sheer physically-dominating event of a movie theater, the viewer is more of a master who stops, pauses, rewinds or forwards the movie, gets up and leaves and returns with snacks while the movie patiently waits. In a theatre the reverse is true and the submission of the consciousness of the viewer is more likely to be achieved, allowing for whatever qualities the movie possesses to make the most dramatic impression on the viewer.
Scorsese admits the obvious in his piece, which is that had he been born later, this reaction to Marvel's movies might have been radically different to the extent he might like to make one himself. But as it stands, he has tried to watch a few of them and has come away with an accusation that the films contain no real sense of risk or excitement to him, but are so carefully constructed for easy "consumption" that, though he doesn't make this explicit, he seems to be saying they're not really films coming from Marvel Entertainment, but just "product."
---
Museum exhibit Ohio: Ladies First: A Century of Women's Innovations in Comics and Cartoon Art - November 2, 2019 - May 3, 2020
Description of the exhibit:
The exhibit features works by Nina Allender, Dale Messick, Edwina Dumm, Aline Kominsky Crumb, Nell Brinkley, Lynda Barry, June Tarpe Mills, Dori Seda, Barbara Brandon-Croft, Trina Robbins, Marie Severin, Rose O'Neil, Jackie Ormes, Lynn Johnston, Liana Finck, Wendy Pini, Kate Salley Palmer, Carta Monir, Alison Bechdel and dozens more.
Link to the Museum website cartoons.osu.edu
The Ohio State University
110 Sullivant Hall
1813 N. High Street
Columbus, OH 43210
---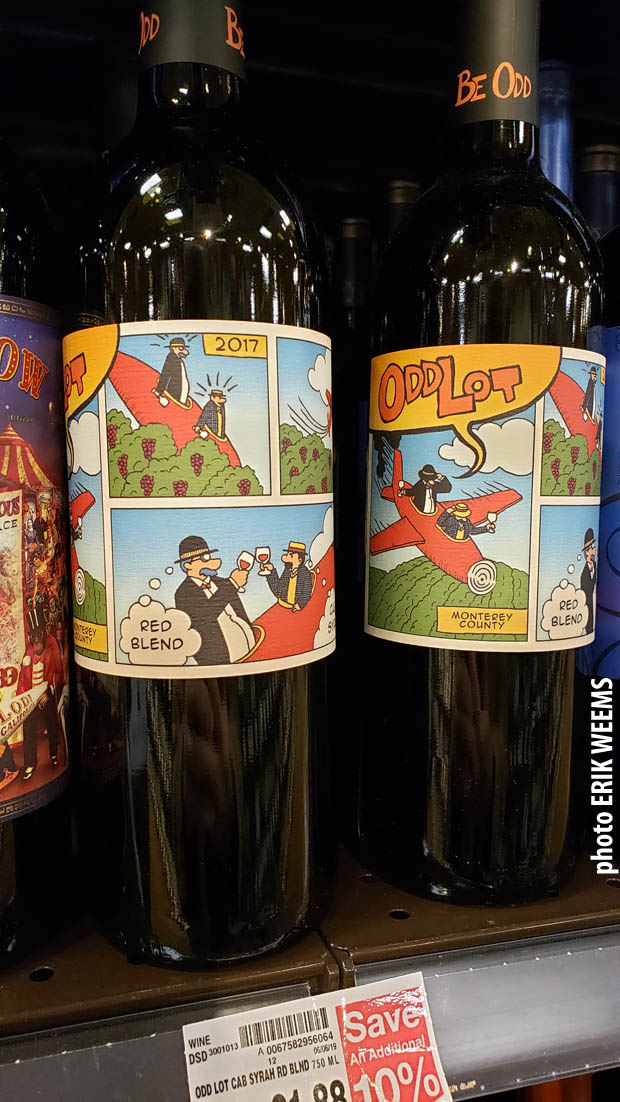 I see Thompson and Thomson, from Tintin
---
Joker at $934,011,992 worldwide - eclipsing Wonder Woman, Justice League, Batman V Superman, Aquaman, Suicide Squad, etc.
Director Todd Phillips' brutal story of how Arthur Fleck becomes Joker continues to gain numbers that shows that a DCU film can still bring in the box office when the film is right. Considering the production on Joker is reported at $55 million, the closing-in-on-one-billion-dollar earnings report is a huge shot in the arm for the anemic earnings column of the DCU cinematic world.
Also expect a lot of imitation in follow up in superhero films, though Joker was carefully staged as a "one-off" title and maybe something of an experiment by Warners, but the success in filling seats doesn't lie. The general good critical response is icing on the cake for the applause-deprived world of DCU moviedom.
The 2017 Logan from 20th Century Fox was a "gritty" take on one of Marvel's best known heroes, and now Joker has continued in that vein, but has ramped up the attitude of civilizational decay and character misére, combined with an intelligent script.
---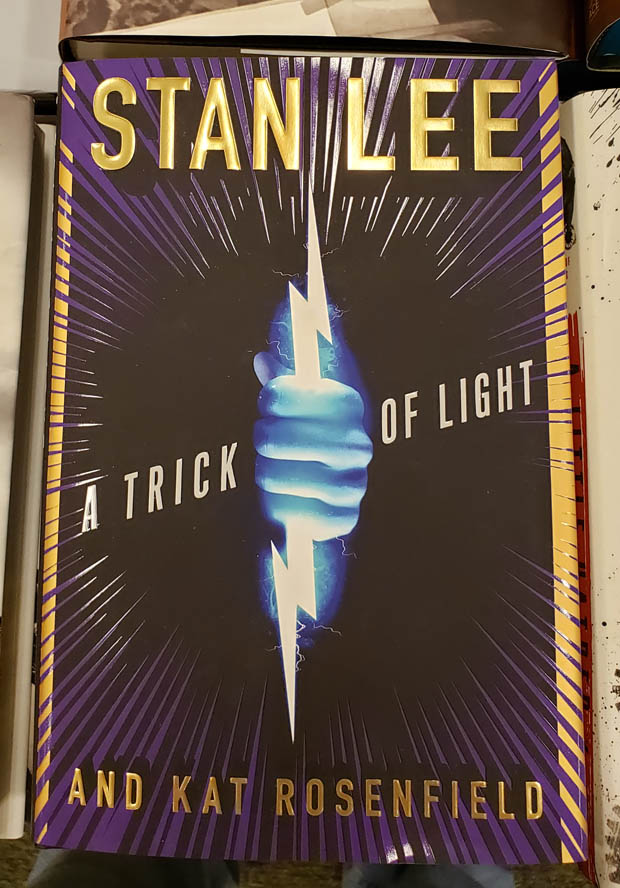 A Trick of Light: Stan Lee's Alliances - 352 pages
---
Spider-Man: Into The Spider-Verse sequel set for April 2022
The question is: with Sony and Marvel Entertainment divorced, what's the sequel going to be like?
This article at Bustle speculates on spin-off films for Spider-Gwen and other characters from the spiderverse, but this sort've thing has been heard before from Sony who in the past announced Sinister Six and other movies based on the world of Peter Parker.
---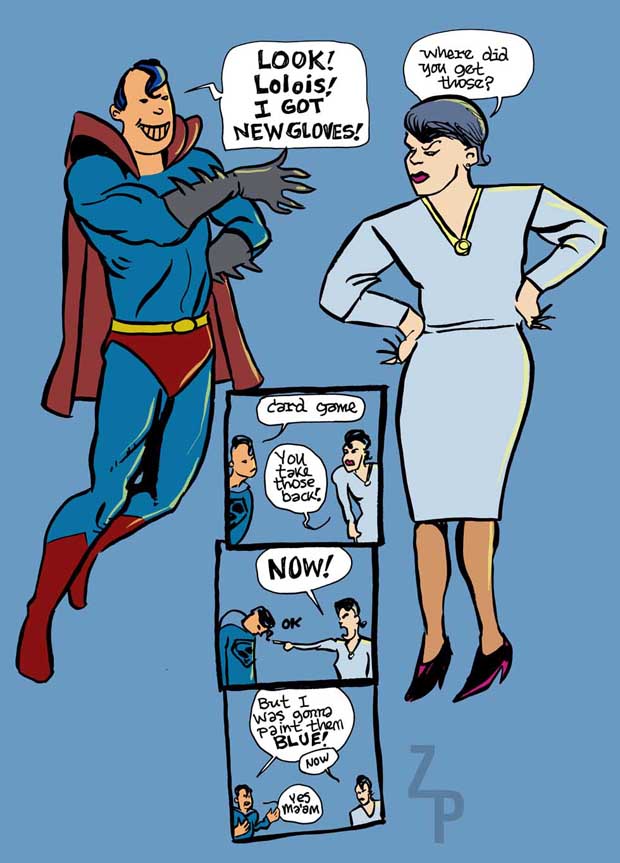 ---
Swat Team Batman
Policeman dressed in Batman garb scales building to entertain kids at children's hospital - video at MSN News
Reminds me of the famous "Route 29 Batman" - story at Washington Post
August 17, 2015: Famed in the Washington DC / Baltimore area for his charitable work with children, Lenny B Robinson was killed in a tragic road-side accident.
Older piece at the Post:
When Batman finally reached the elevator for the slow ride up to the cancer ward, I could see his face already sweating behind the mask. He told me he loses 5 to 6 pounds in water weight when he wears the superhero uniform. He paid $5,000 for it. He spends $25,000 a year of his own money on Batman toys and memorabilia. He signs every book, hat, T-shirt and backpack he hands out — 'Batman'."
Read the profile at the Washington Post
---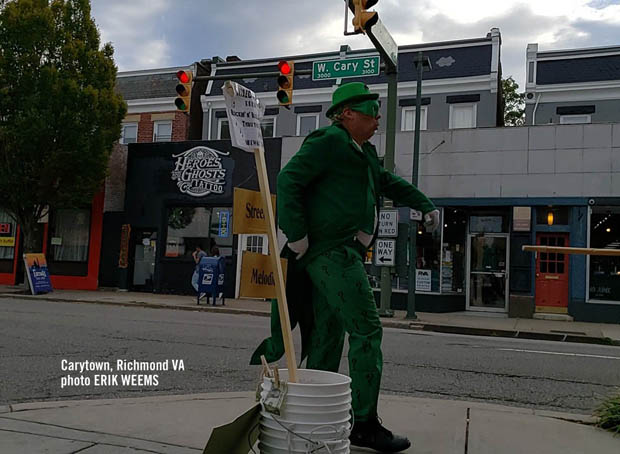 ---
World's smallest comic book store?
Hella Novella - story at SF Gate
---
---
Vox Batman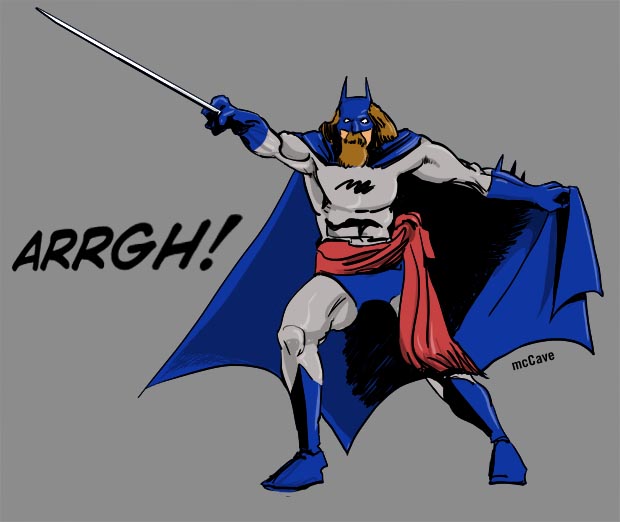 Everything Batman in entertainment news means these kinds of articles:
"Robert Pattinson Reveals His 'Piratey' Batman Voice Will Be Inspired by Willem Dafoe " - MSN News
"Robert Pattinson Wants His Batman To Be 'Frightening'" - Cinema Blend
"Robert Pattinson wants to lose himself in Batman role" - MSN News
---
---
Storm over Storm's complexion
Article at the Marysue about how Storm's coloring is making her "unrecognizable." Also, that she "looks more like Felicia Hardy."
---
Joker rolling towards top-earner for R-rated superhero film
Oct 21, 2019: At $737 million worldwide - details at Business Insider
---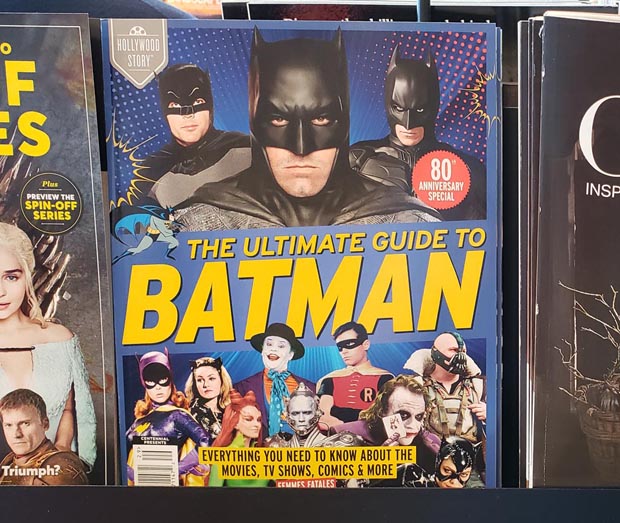 ---
Baltimore Comicon coming
Preview at Comics Beat
---
Clark Kent goes full Tony Stark
Superman speaks his truth - NY Times
Secet Identity revealed - Comic Book
Its not a fake-out - Newsarama
---
Batman cast confirmed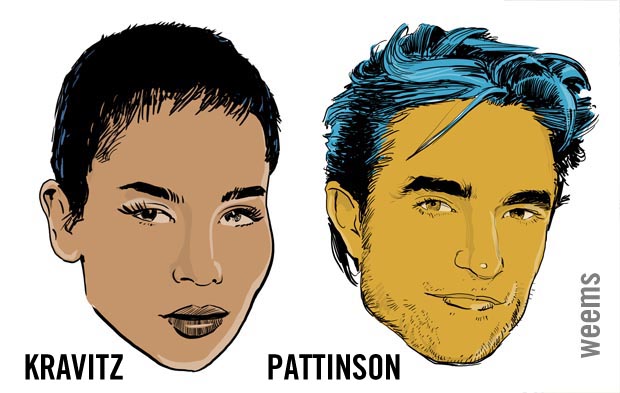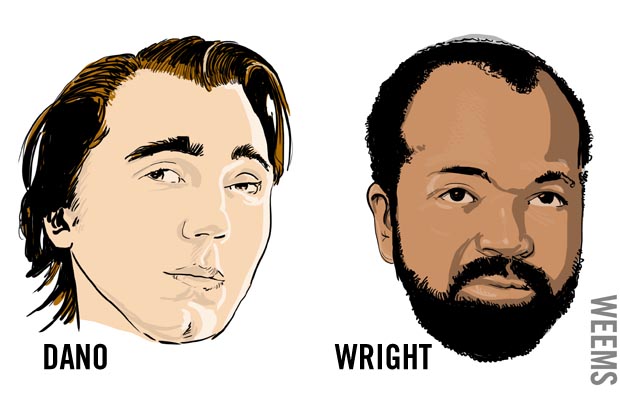 Matt Reeves' BATMAN cast:
Robert Pattinson is Batman
Zoe Kravitz is Catwoman
Jeffrey Wright is Commissioner Gordon
Paul Dano is The Riddler
---
September's biggest seller was Spawn #300
Story at Bleeding Cool
---
The answer to this is obvious: Why is Galaxy Quest the best Star Trek movie? – Newsarama
---
Jonah Hill exits consideration for Batman movie villain role - Collider
---
Whiz Comics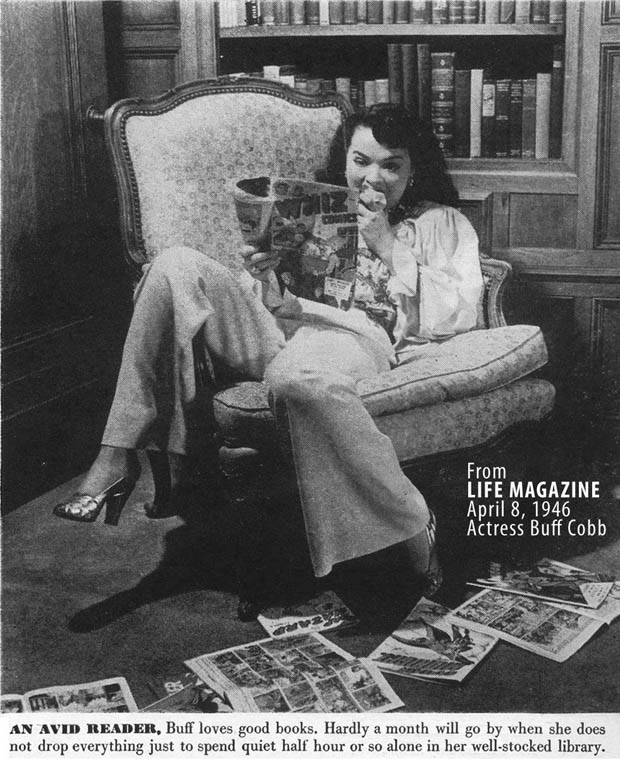 1946
---
New York Comicon 2019
A home for "black nerds" - The Grio
Comicon's most annoying moment - Bleeding Cool
210,000 tickets sold - Publishers Weekly
---

---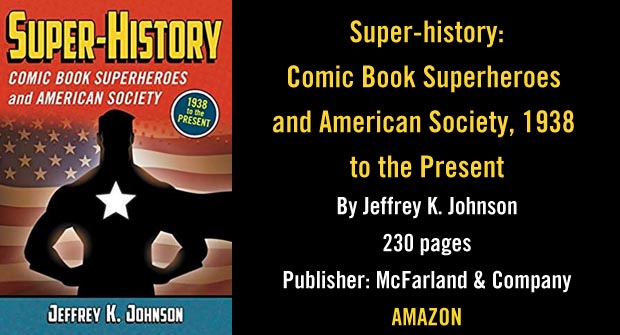 Super-history: Comic Book Superheroes and American Society, 1938 to the Present
---
The Spectre - Volume 1 (DC Archive Editions)
---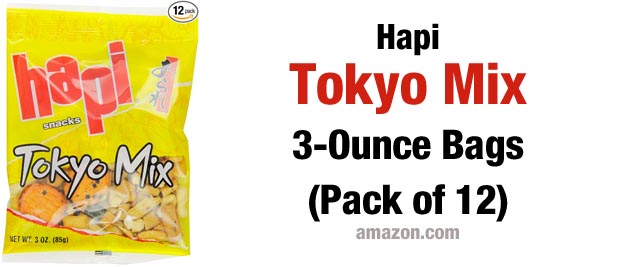 ---