Archive Page 2011
---
Star Wars Rise O'Skywalker on the brink of $1 billion box office
Not bad numbers for a movie I was told was a stinker and a flop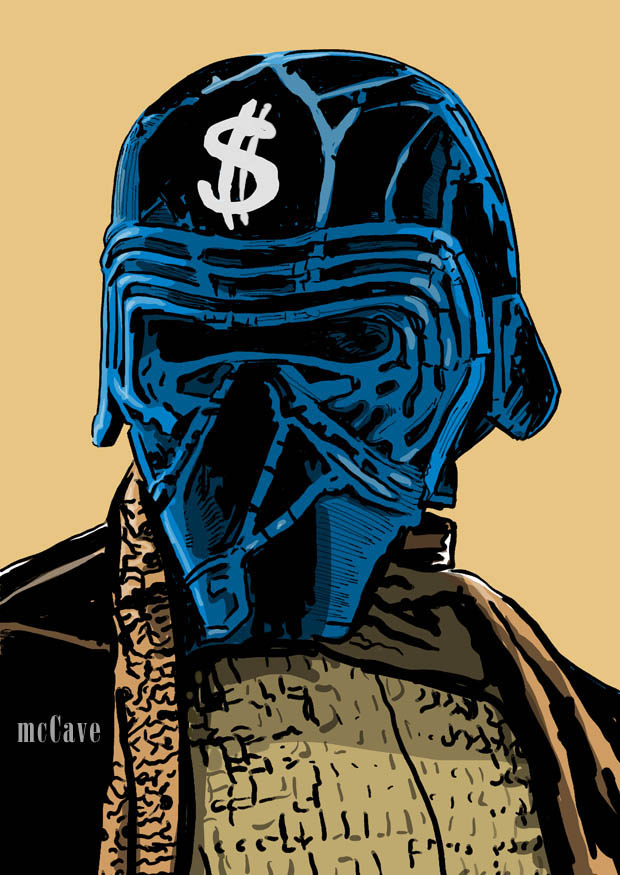 Numbers at Box office Mojo $989,968,274
To be fair, Walt Disney moved the film from May of 2019 to December of 2019. You can argue that A) Disney knows the value of a Christmas opening for big movies as much as anyone and B) a May launch might have given it a larger opening weekend in the first place. Considering how much of the final product felt rushed or stitched together to make a release date, there's a case to be made that Disney should have, once Colin Trevorrow was replaced with J.J. Abrams in September of 2017, that the film should have been moved to May or December of 2020.

Even if a delay hadn't resulted in a better final product, Rise of Skywalker's likely over/under $520 million domestic cume and over/under $1.07 billion global finish could be higher than any of Disney's 2020 releases. We're still talking about a movie that has earned $990 million worldwide (after a decent $24 million overseas frame) in just under a month of release. Sure, it might need until this coming weekend to push itself past the $1 billion mark, and yes, you can even make the case that Star Wars: The Rise of Skywalker may qualify as the first "$1 billion disappointment," but money is money and Star Wars IX will make plenty of it." - Scott Mendelson, Forbes
Story at Forbes
January 12, 2020
---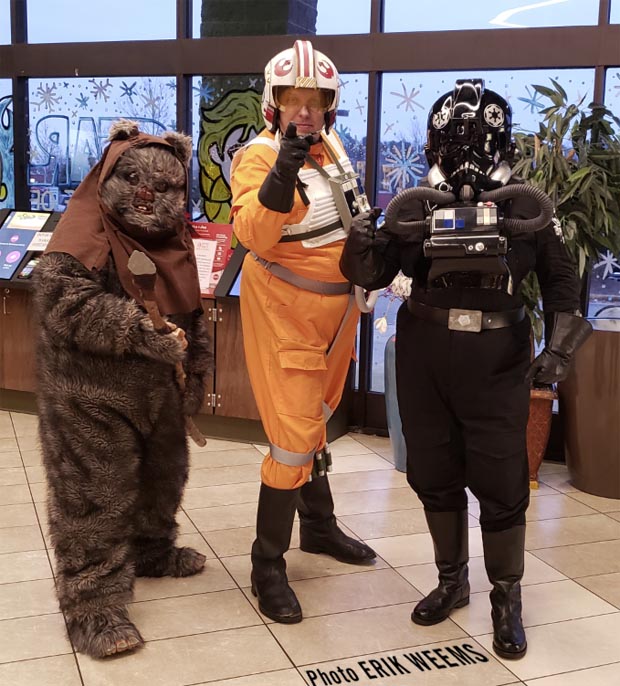 AMC Carmike Movie Theater
---
Catwoman to have 'Strong Femininity' in coming Batman movie
Zoe Kravitz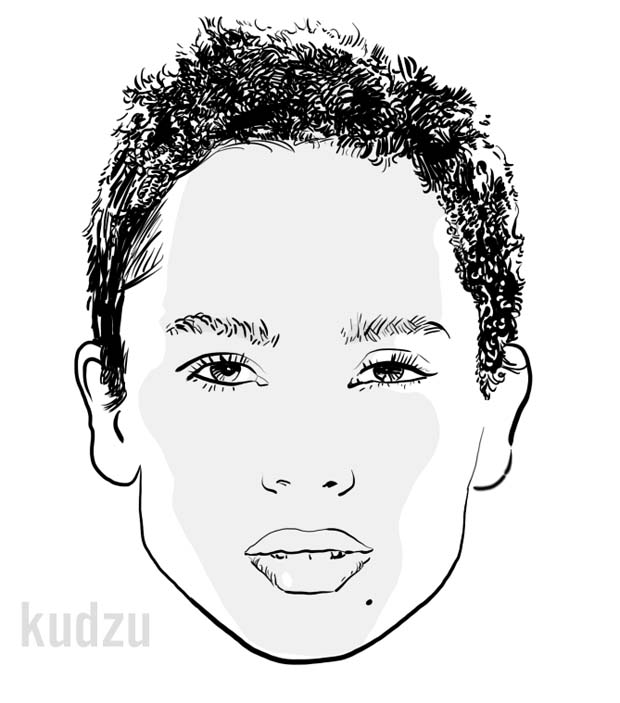 Isn't the claim kind of redundant? Story at Indie Wire
---
"Star Wars Rise O' Skywalker meant to be Avengers Endgame but instead turned out to be Batman V Superman"
Discussion of the Forbes review article on Rise O'Skywalker
Our review of The Rise of Skywalker
---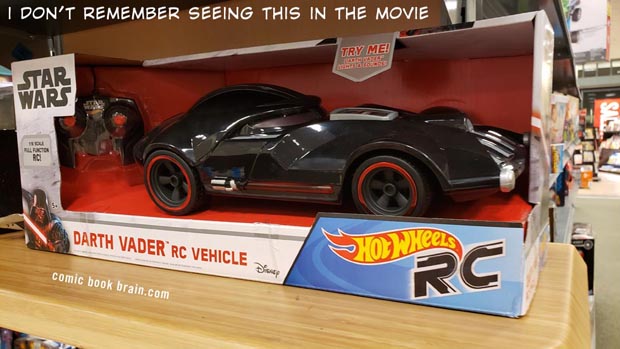 ---
The future of Digital Comics
"When digital comics were first introduced to the superhero comics industry over a decade ago, they were meant to be the future of comics. But has it worked out that way? As of 2019, seemingly not. Physical comic book sales still vastly outstrip digital sales, and digital comics have failed to live up to the potential of exponential growth that we see with digital reading outside of the superhero industry, where webcomics have far more readers than even the highest selling Marvel or DC books. As we head into 2020, it's time to rethink the strategy on digital and how it can help comics readership grow."
Story As We Head Into the Next Decade, Is It Time to Rethink Digital Comics? at BleedingCool
---
Todd Phillips wants a Batman movie in his Joker universe
The billion dollar box office of Joker will probably prove irresistible, and Todd Phillips will get his wish.
Story at Movieweb
---
---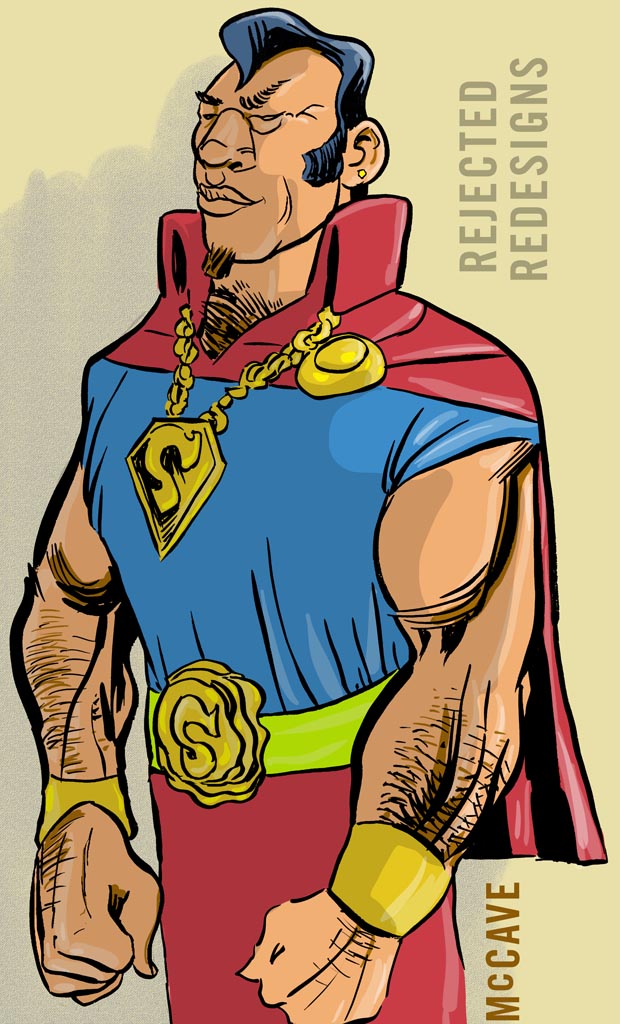 The Theatre of Superhero Mockery
---
NY Times recommends 8 comics to "fight the winter doldrums"
See their list at NY Times
---
---
The daughter of arch Marvel movie-nemesis Martin Scorsese uses Marvel wrapping paper for Christmas Presents
Irony, thy name is Francesca – story at UK Metro
---
Harley Quinn #55 - "We'll All Be Home for Christmas"
Review of Harley Quinn #55 is like a sandwich of comedy and melodrama
---
---

---

---
---