Archive Page 2010
---
Cinemablend: '...there's an ongoing debate as to whether Christian Bale was truly the best live action Batman'
Comic Book Brain's vote: Lewis Wilson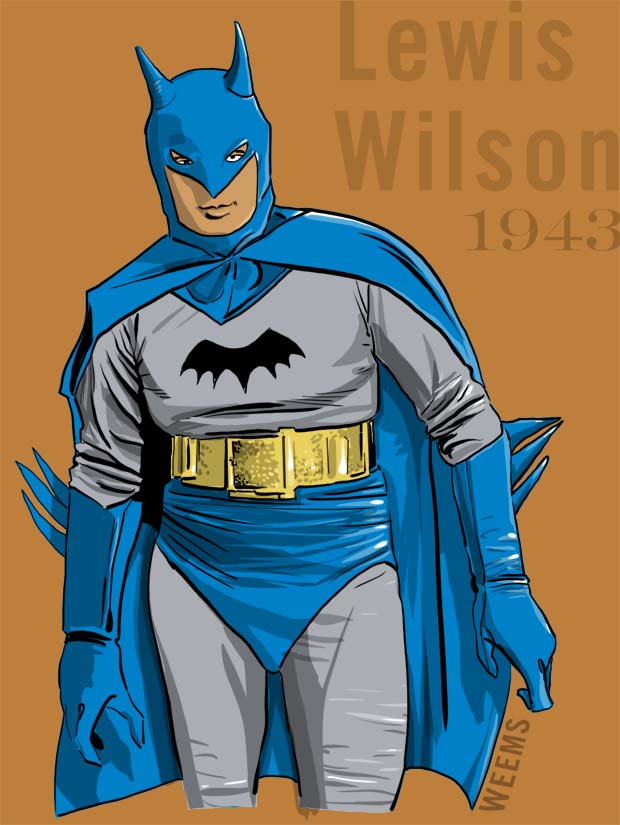 ---
---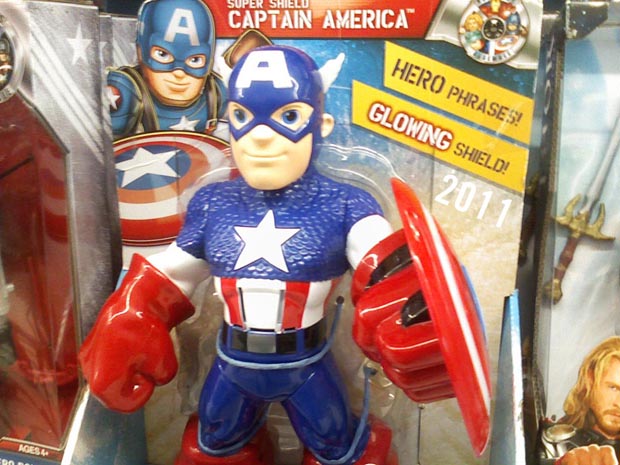 Super Shield Captain America
---
Have the Namor and Hulk rights fallen into the power of Disney?
Story at comicbookmovie
Jan 5, 2020
---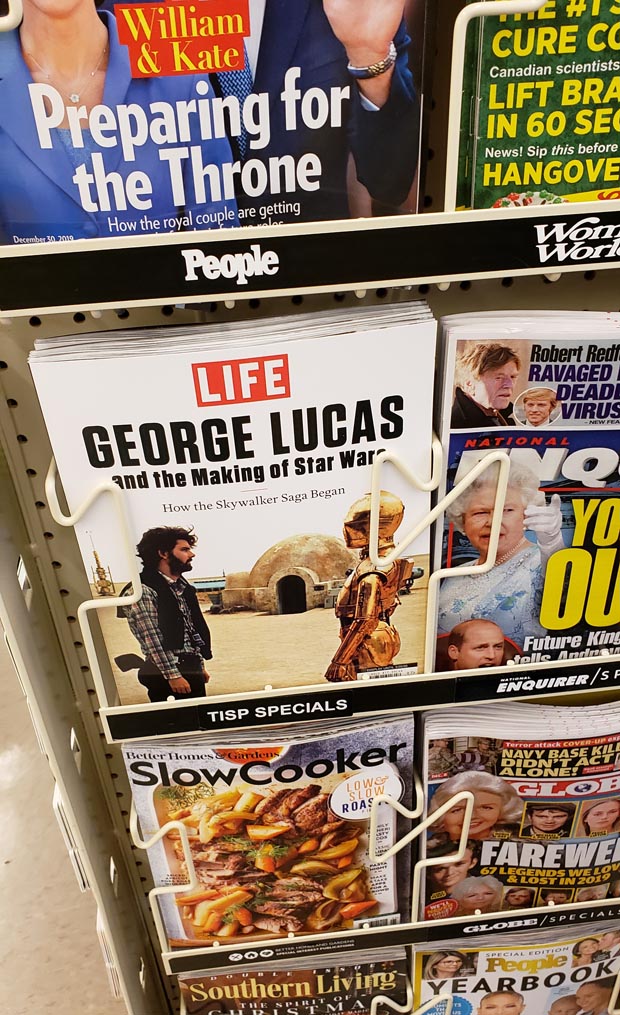 Long, long ago in a galaxy far, far away called the 1970s
---
The daughter of arch Marvel movie-nemesis Martin Scorsese uses Marvel wrapping paper for Christmas Presents
Irony, thy name is Francesca – story at UK Metro
---
---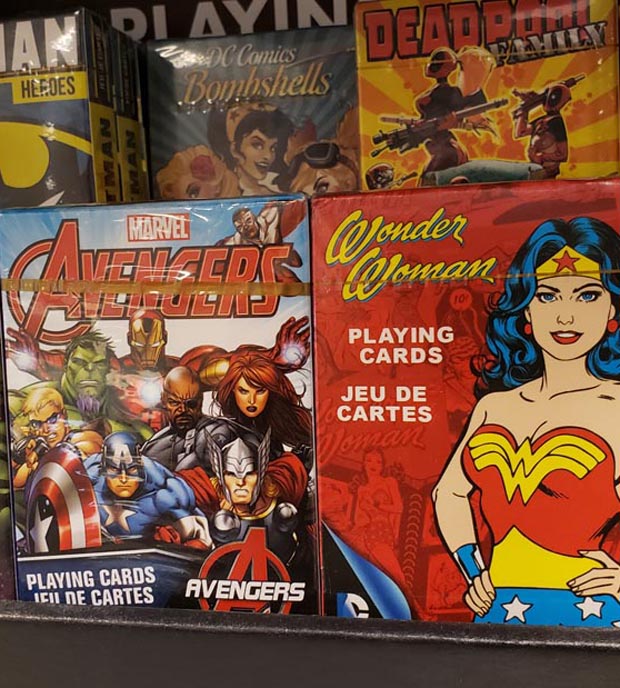 Superhero Playing Cards - Jeu de Cartes
---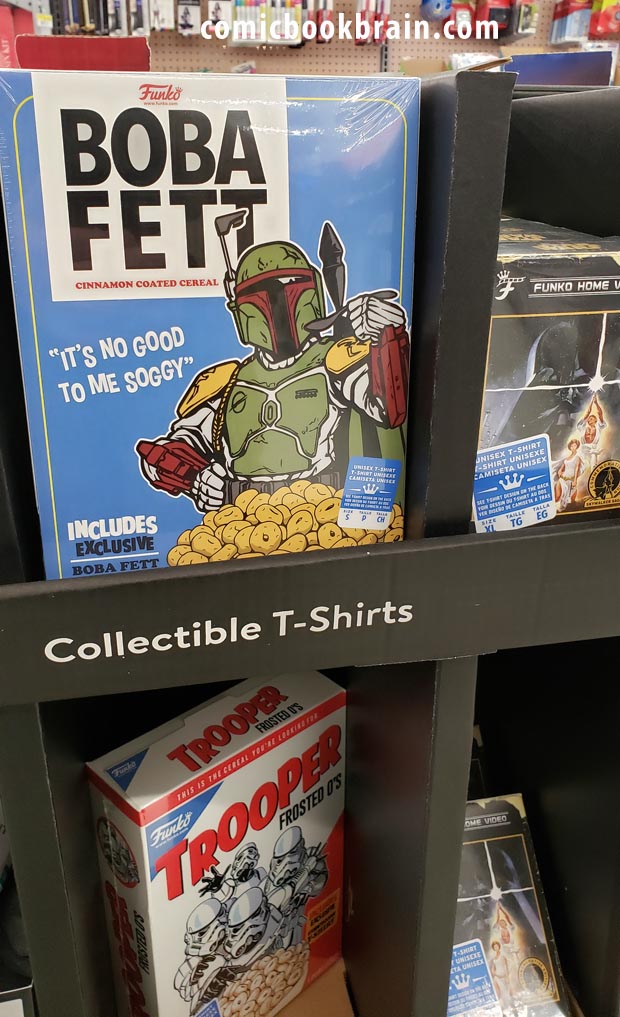 ---
Reboot of He-Man & the Masters of the Universe coming 2020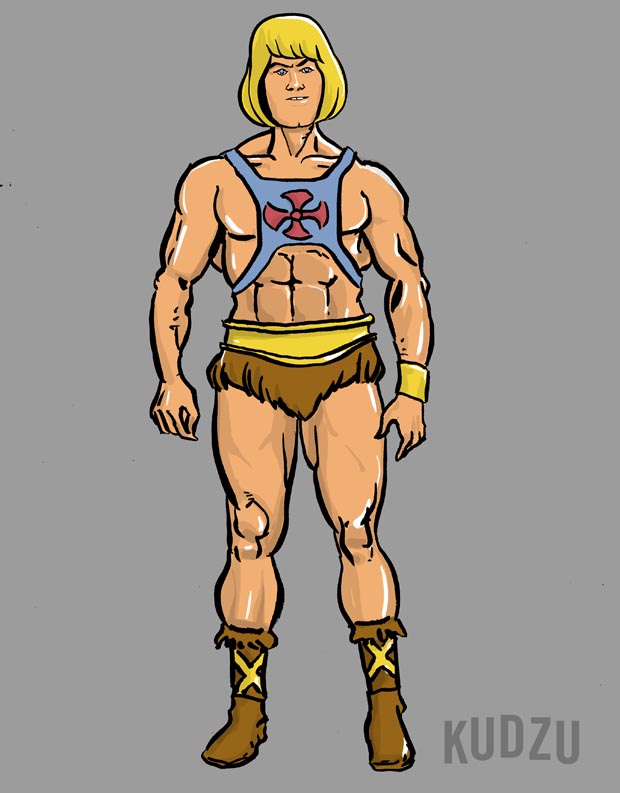 The animated series will be rebooted by Netflix and Mattel Television. DC Comics will be producing a comic book.
---
Good question: Why are Japanese manga outselling superhero books in the USA?
December 5, 2019. Story at Rutgers
"Many manga focus on everyday situations, such as stories set in schools with adolescent characters. One popular category is sports manga, which often focus on school teams and emphasize hard work, dedication and practice to develop a skill and defeat challenges – a theme called ganbaru or "to do your best." The 1980s soccer manga Captain Tsubasa became popular in Europe and inspired world soccer stars such as Zinedine Zidane."
Ironically, this description of manga compares with the American comic book industry product of the 1940s and 1950s when niche books covered so many more areas of interest.
---
It could have been yours: Christopher Reeve's Superman cape
Story at MSN News about the cape going for $193,750 at Julien's Auctions that took place in Beverly Hills, California.
---
In kind campaign contribution
"In a Batman comic released last week, Dark Knight Returns: The Golden Child, the supervillain is shown campaigning for a hateful governor (and clear Trump stand-in) who's running for re-election with the aid of an antagonist group."
Story at People Magazine
---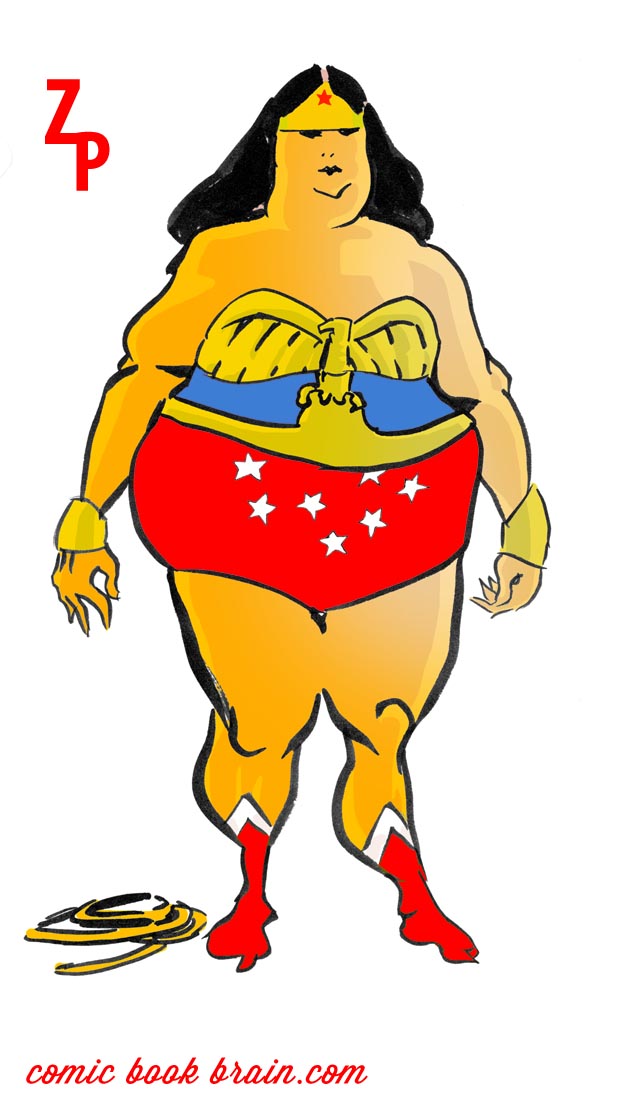 Art by McCave, Colors by Zombie President
---
Batman's voice goes visual
Story about Kevin Conroy (the voice actor behind Batman for several animated series) is now going on camera for the TV with Crisis on Infinite Earths - story at Dispatch
---
Free Comic Book Day titles selected for 2020
"The Free Comic Book Day (FCBD) Committee has selected the twelve Gold Sponsor comic book titles for the comic book industry's most anticipated annual event: Free Comic Book Day! FCBD happens each year on the first Saturday in May at participating comic book shops worldwide, with next year's event taking place on May 2, 2020."
Story at Newsarama
---
That's one way to increase sales
Margo Robbie read a lot of comic books preparing for the Birds of Prey movie - story at Comicbook that reveals "her lengthy comic book research."
---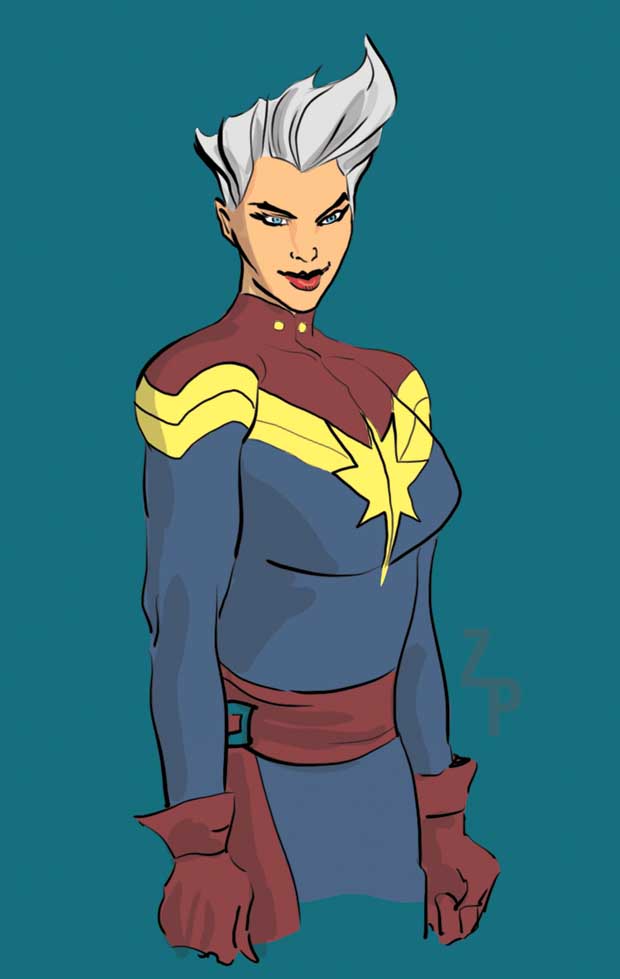 ---

---

---
---
---
Updated April 8, 2021