Archive Page 2045
---
Marvel Comics slate for December
Solicitations with images at Gamesradar
---
Marvel to feature Chris Claremont in December with a special one-shot
The writer who co-created the modern X-Men (with John Byrne, among other artists) is having a 50 year anniversary in December 2020. Claremont's impact on modern comic books can't be measured, his run on the moribund late 1970's X-Men took a second string book and turned it into a model for change and updating storytelling styles that influenced what came next in the 1980s for all the superhero books.
Story at Gamesradar
---
Dan Didio goes to the Kubert school
Story at Games Radar
---
No hurry for crowds to return to movie theaters
Still a continuing mess of low ticket sales - story at NBC Los Angeles
---
The "scramble" for online customers by retail shops
Story at Leader Telegram
---
The Batman director Reeves brings out new Bat-art for Batman-Day 2020
Story and images at Comic Book
---
Adam West birthday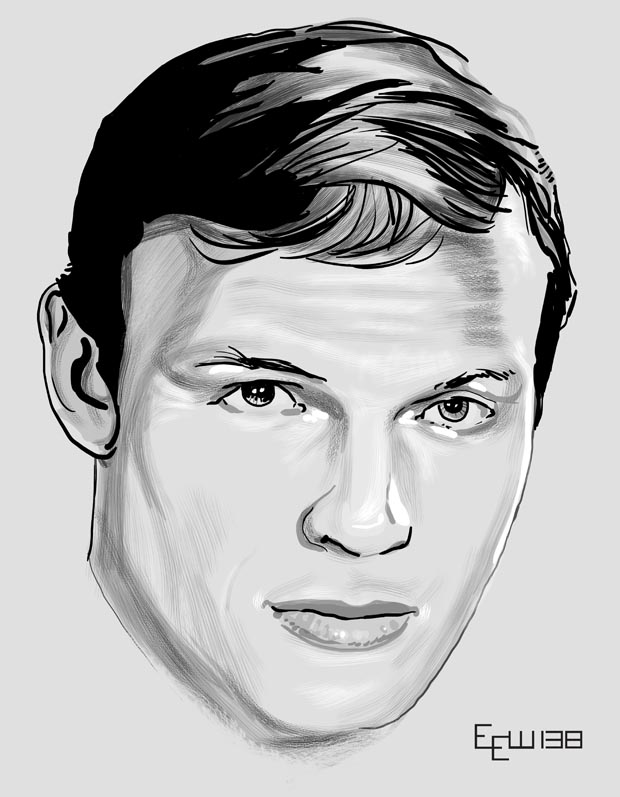 Story at Movieweb
More Adam West
---
---
Jaden Smith and the white Batman suit
Worn to various events by a committed Bat-fan - story at Cheat Sheet
---
Flash and Sonic the Hedgehog team up?
Story at CBR
---
For Batman-day, Lego company releases huge Batwing model set based on the 1989 Batman movie
Story at Hollywood Reporter
---
Tatiana Maslany shall be She-Hulk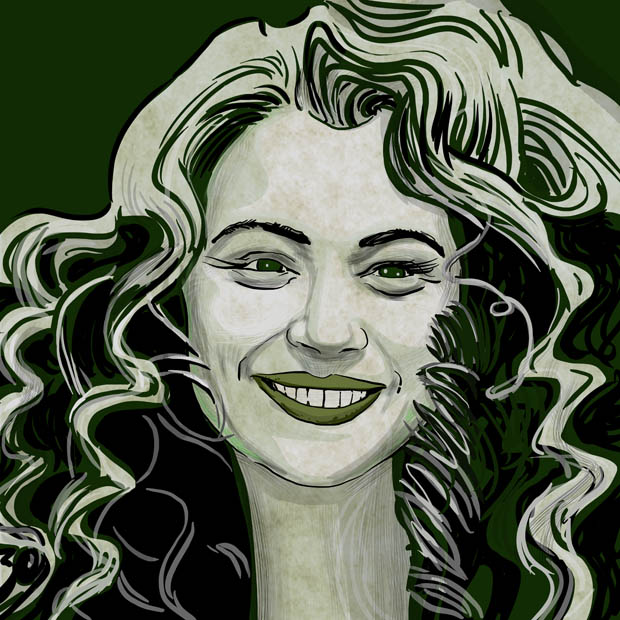 She's five-foot-four? So says Deadline Hollywood
---
Henry Cavill is in for three more Superman roles
Thus says UK Express
---
The Batman movie resumes production
At this rate, we'll get to see Pattinson (as Bruce Wayne/Batman) literally age as we watch the finished movie as it will be made up of scenes shot over a longer and longer period of time. More on the Pattinson / Matt Reeves The Batman
---

---

---
Original page September 30, 2020
---
---