Archive Page 2046
---
Marvel's Star Wars comic reveals Darth's real name and how Luke discovered it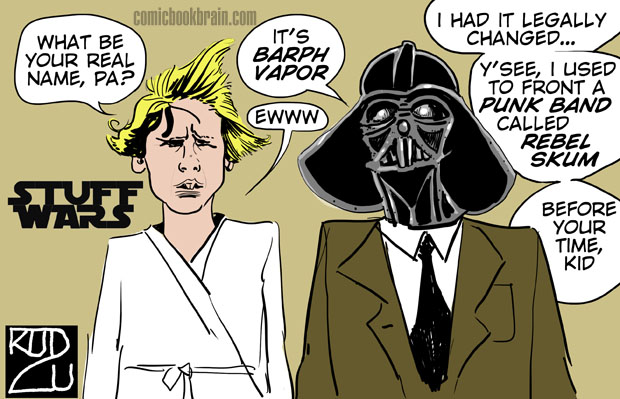 This is not art from the Marvel Comic book
Story about Barph's Darth's name at We Got This Covered
---
DC Universe streaming service changing
Story at Hollywood Reporter
---
Time to kill Batman again, or that is, Bruce Wayne
Another trip to the morgue for this too-often utilized story - article at CBR - "One story from Detective Comics #1027 reveals which minor villain is truly responsible for the death of Batman."
I guess there is a new tradition that every Batman story writer who gets a long enough run gets their turn to kill the hero.
Reminds me of Grant Morrison's bat-homicide story of 2008: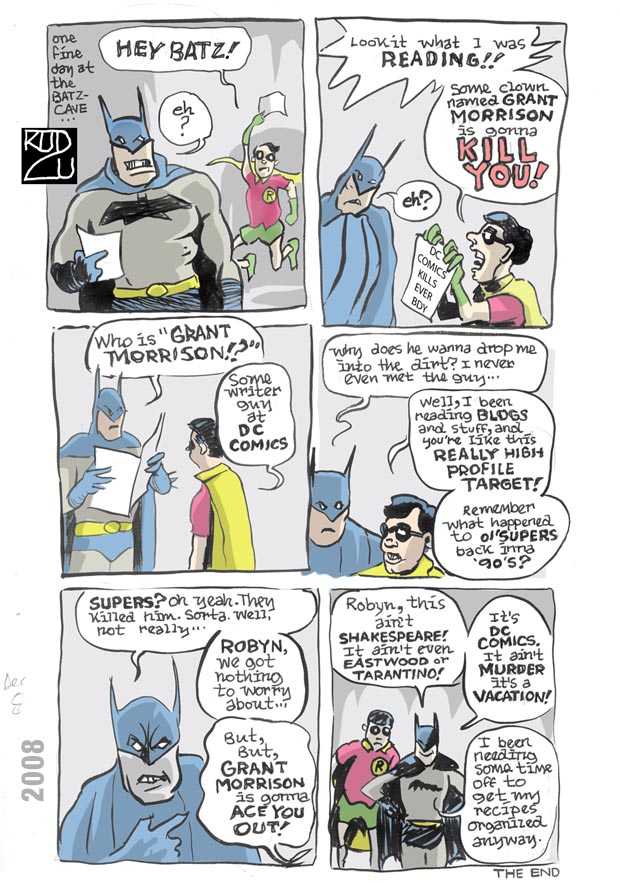 ---
---
The effect on Disney with the movie schedule getting blown up and reshuffled
Story at Nasdaq
---
The Batman begins shooting scenes of Batmobile
Story at Movieweb
---
Nicolas Cage as Superman?
The once and future Clark Kent story at UK Guardian
---
Disney installs large mural dedicated to Chad Boseman / Black Panther
Story and pix at UK Daily Mail
---
Black Widow release date moves again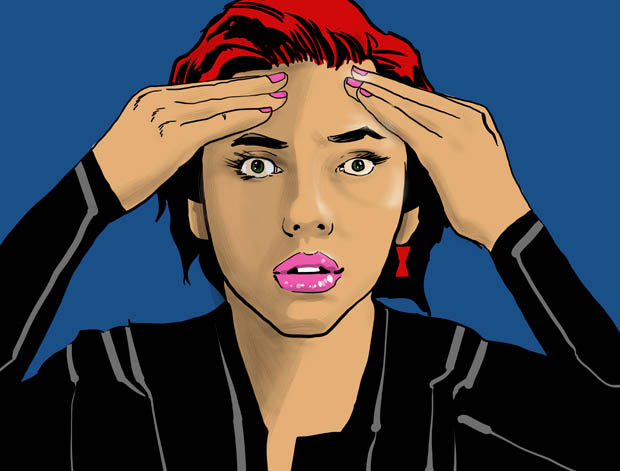 Just like the shuffle on the other female-led flashback movie, Wonder Woman 1984, Black Widow joins the wave of major motion pictures trying to get to a theater but at the same time to avoid the crash and burn of empty seats that is haunting everything that has so far tried to get movie theater patrons back in lines for tickets. Assuming 2021 is a friendlier year for movies, and that everyone doesn't completely forget that theaters exist, Black Widow is now moved to May 7, 2021. Story at Gizmodo
---
No more Star Trek? Maybe, maybe not
Story has gone across the internet that Star Trek movies are officially shut down at Paramount from consideration due to several factors, the main one being the decline of the franchise in popularity. But there's a caveat: supposedly there's a Star Trek project still in motion led by Quentin Tarantino.
Story at Wegotthiscovered
---
Justice League reshoots starting
Zack Snyder's version moving toward completion - story at Slash Film
---
Artist Brian Stelfreeze solo effort on kickstarter
More and more creative people are moving into the various money-raising platforms to finince their work - story at Bleeding Cool
---
Supergirl TV Show cancelled
Season six the last - story at CBR
---
Falcon and the Winter Soldier rescheduled to happen in 2021
Marvel news production shuffle at Yahoo News
---
Official from Paramount: No more Star Trek movies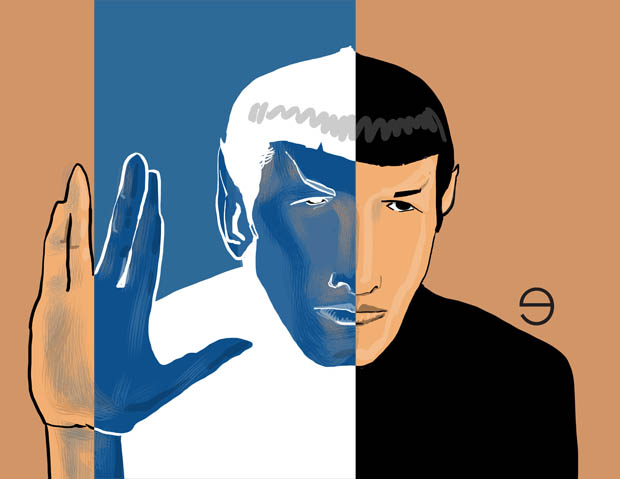 This wasn't hard to see coming, so many outlets have been saying the current regime over Star Trek has hit a very hard, dead wall in the creative department. Story at Giant Freakin Robot
---
DC launches new streaming service January 2021
Beginning next year, DC Universe will be renamed DC Universe Infinite, and will offer subscription access to more than 24,000 digital comics from across the DC comics backlist at DCUniverseInfinite.com and on iOS and Android devices for $7.99 a month or $74.99 per year.
Yes, but will it include Cancelled Comics Cavalcade?
Story at Publishers Weekly
---
---

---

---
Original page October 10, 2020
---
---