Archive Page 2038
---
Why do fans have issues with Iron Man III? Why? Why??
Story with point/counterpoint anaylsis on the intensive issue of Iron Man III at Cinema Blend
---
---
Jim Lee in charge
Story at Hollywood Reporter about the "superstar artist of the 1990s" who rose through the ranks to rule the DC kingdom, though its going to be a smaller kingdom:
Comment in interview: "we will be reducing the size of the slate" ... "It's really about consolidating all of our efforts and having every editors involved in all these directives and also organizing, broadly speaking, in content that is for kids 6 to 11 and then 12 to 45. It's about consolidating format and oversight to a smaller, more concentrated editorial group."
Jim Lee says that in the coming years DC will concentrate on more "international content."
Related: The two new "interim" editors-in-chief at DC comic - story at CBR
---
DC Comics: we sell better after divorcing Diamond
Story at CBR
More about Diamond Distributors, the (formerly) biggest middle-man in comics
---
A younger, traumatized Batman for The Batman film
Or so the writer seems to say at Games Radar
[Comment at Fark: ...Wait, what trauma? Bruce Wayne is canonically well adjusted. Are they going to make up something ridiculous like his parents getting murdered and his mom's pearls falling to the ground in slow motion?]
---
Comic book sell through charts
Numbers on the big sellers, and the turn from the Diamond Distributors method of counting comic book sales to actual sell-through numbers, at Comics Beat
---
Law of the Comic Book
New book on the business side of selling comic books - interview at Comics Beat talks about the new volume. "The Business of Independent Comic Book Publishing" is written by Gamal Hennessy.
HENNESSY: Comic book law is a specialization within publishing law, which itself is a specific combination of entertainment law and intellectual property law... The biggest difference between general publishing law and comic book law is the financial value of the characters off the printed page. Hamlet and Captain Ahab might be well known literary characters, but Batman and Spider-Man generate a lot more money in merchandise and licensing. So most comic book publishing contracts mention something about film and TV rights, even if most comics don't reach that level.
The brief article on this new book contains some things that have been constants within the industry since the beginning: young creators signing away their rights on characters they've invented only to end up in court when their self-created legal position means they do the work (and then they later realize) while someone else collects the profits. Another important point in the interview made by the book's author (Gamal Hennessy) is that creators need to find readers outside of the shrinking pool of hard-core comics aficionados, which has been the drumbeat in comicdom for decades, sometimes louder, somtimes softer, but in 2020 pretty loud.
---
2020 Inkwell Award Winners
Story at Games Radar on "the best comic book inkers of 2020"
Walden Wong is named favorite inker. More names and awards listed at the link.
---
Continuing travails of DC Comics layoffs
Some more details about the layoffs at Bleeding Cool, though article remarks that DC is telling folks to not talk to the press about the changes happening. More about the company-wide changes at Warners at Variety.
---
The pros and cons of unionizing comic book professionals - the subject tossed around at Bounding into Comics
---
NYC Comicon not happening, switch to virtual
Story at Yahoo News
---
Kilmer back into the batsuit?
Joking at Comic Book
---
Massive layoffs at Warners effecting DC Comic
Story at Bleeding Cool
---
---
Greg Rucka, Brian Bendis, Matt Wagner, more teaching comic book writing
Orbital Comics story at Games Radar
---
Comic book stores reopening in London, UK
Story at Bleeding Cool
---
Spider-Man Happy Birthday?
Story at MSN News
---
Wonder Woman 1984 comic cover redone by many artists
Story at Bounding into Comics
More about WW84
---
Eleven trivial subfacts to Iron Man, the movies - at Digital Spy, via fark
---
Maybe Avengers and X-Men will have a merger
Story at Digital Trends
---
Free comic book day and an alternative
Story of Rodman Comics store and their inventive alternative - at Bleeding Cool
---
Apparently Pattinson tried to keep Chris Nolan in the dark about his test for The Batman role
That is, while filming Nolan's Tenet he tried to keep it a secret - story at Cinemablend
---
DC Fandome concentrating on Wonder Woman, Suicide Squad and The Batman films
Story at MSN News
---
DC Fandome and Val Kilmer getting together
Story at Uproxx
---
IDW Comics has a new publisher
Story at Bleedingcool
---
Comic book art styles
Nice breakdown of different styles by era, grouped and explained succinctly at Book Riot and at wegotthiscovered
---
New Teaser for WW 1984
Release date is now October 2, 2020
---
---
Dates for the remaining 2020 superhero films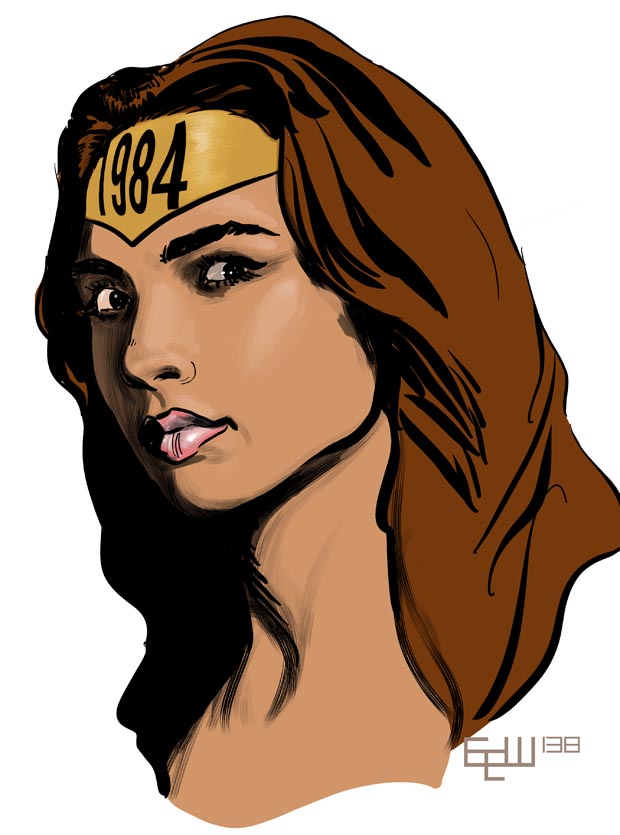 The New Mutants – August 28
Wonder Woman 1984 – October 2
Black Widow – November 6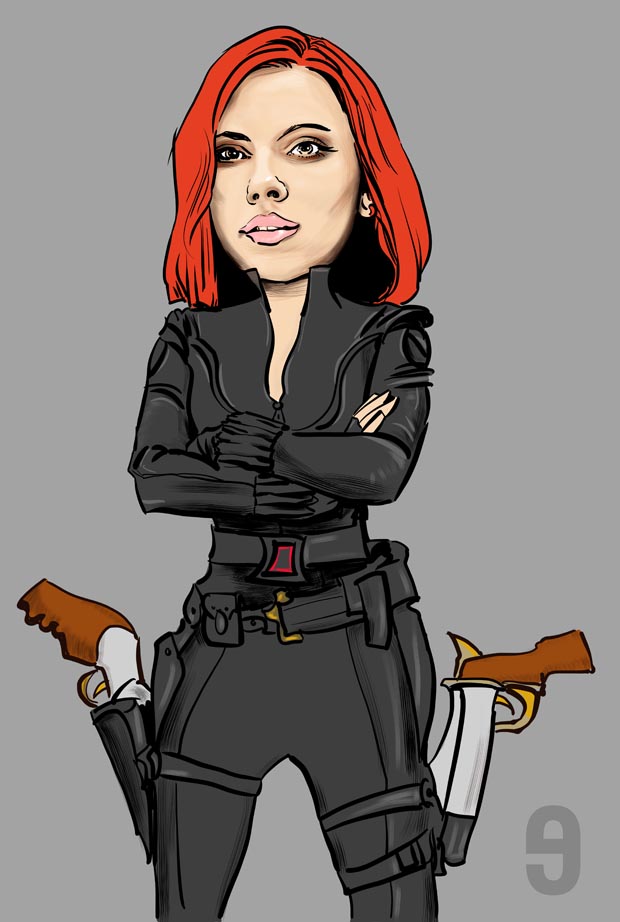 ---

---

---
---