Diamond Distributors
---
---
Diamond might not get back to distributing comics until August
AUG 11, 20202
Story at Comic Book
---
Yikes: Diamond Comics Distributors holding back payment money due to cash flow problems
Update April 6, 2020: Diamond Distributors is making deferred payments to the comic book companies in order to make payments to their own people first.
March 31, 2020: Well, that's not good. Diamond has exclusive deals for distributing major publishers, but this article at MSN News says DC Comics (for example) is looking into alternative distribution.
In its statement to retailers this weekend, DC suggested that it was already looking at alternative distribution possibilities, although it's unclear if that was intended as a short-term option during Diamond's temporary shutdown, or something more lasting.
Some people have suggested the current comic book viral crisis could change comicdom going forward, and something like Diamond going belly up would indeed mean a gigantic change.
---
---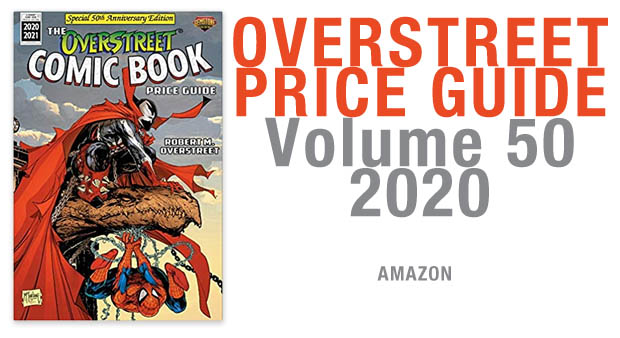 The Overstreet Comic Book Price Guide Volume 50 – Spider-Man/Spawn
---
Original Page April 2018 | Updated May 2018
---