Archive Page 2032
June 30, 2021
---
Fan-made Batfleck movie poster for HBO max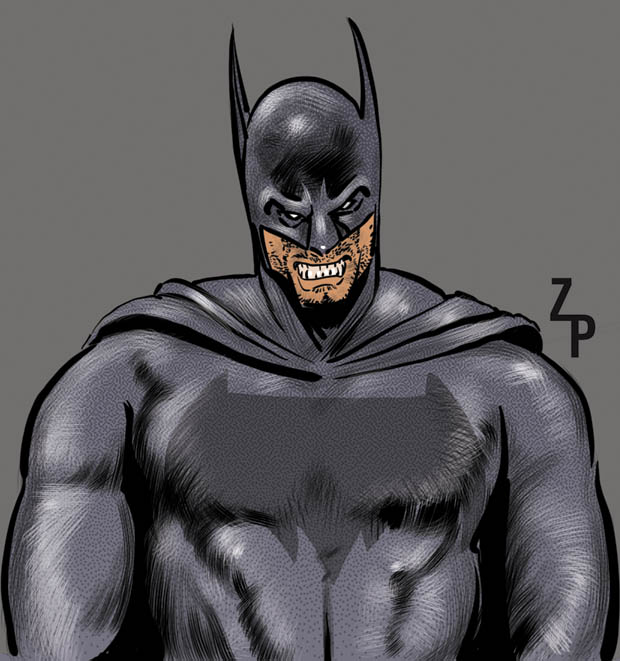 No, this isn't the art.
Interesting phenomenon: the appetite for Batman news - - especially Batman-movie related news - is so intense that a fan poster (i.e., an unpaid artist contribution to the ever-ongoing DC marketing of Batman) is news - at Movie Web
---
---
---
Will MJ become Firestar in the next Spider-Man movie?
Speculation of enquiring minds seeking answers at CBR
---
Is the DC New Gods movie how Henry Cavill appears again as Superman?
July 2, 2020
Question asked at at Gamesradar
---
Flash movie project could connect directly to Michael Keaton's Batman Returns of 1992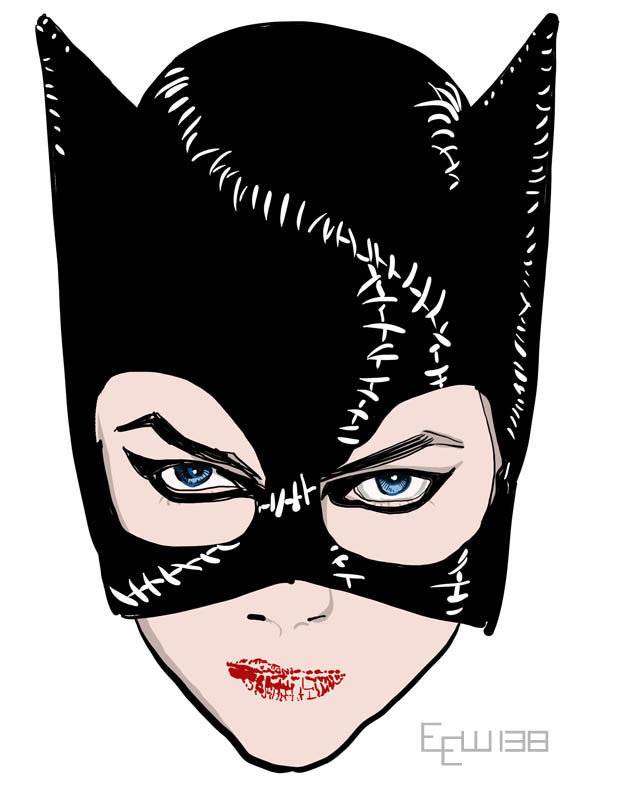 Interesting idea: it has to do with Michelle Pfeiffer's Catwoman - - explained at Wegotthiscovered
More Michael Keaton
---
Bat-mania
Article discusses the turmoil of a Bat-fan who takes things to an extreme, impacting mental health. The story starts in a routine way (with a Batman calendar) but leads towards a problem with addiction for buying Bat-stuff, and consequently implementing measures necessary to combat it (for example, going on ebay becomes "a complete no-fly zone"). What forced a change in attitude was something familiar to many Bat-fans: a harsh reaction to Joel Shumacher's disastrous Batman and Robin:
In one laugh-out-loud moment, the documentary shows Maxwell in a toy store, brandishing a Batman figure as he explains to the camera that he used to be absolutely overjoyed to see children opening up Batman toys. Taking them out of their plastic packaging meant "I had one less to deal with in the world" and "my one at home would appreciate in value, just a little bit." In another, he recounts how he once bought a Batman T-shirt from a person who was still wearing it.

Maxwell says the reason he quit collecting was not because he had an epiphany about the extent of his addiction; that came later. He quit because he was deeply offended by the quality of Batman & Robin, the widely derided 1997 blockbuster directed by the late Joel Schumacher.
"Inside the mind of a Batman collector" - Article about the documentary "Batman and Me" at UK Guardian
---
Upheavals and Covid continue to plague the Comic Book Business
Profile of the travails haunting the comic book business. Includes a brief survey (and history) of the DC/Diamond Distributors story. Article has anecdotes of how the pandemic has forced changes on small shops, and how customers want to get back into the places, owners comparing it to visiting a bar, which actually seems apropos in a number of ways.
Story at Biz Journal
Also see Diamond Distributors, the (formerly) biggest middle-man in comics
---
Harley Quinn animated show going to HBO Max
And what does that mean? Article implies a number of things about the DC and HBO relationship - story at Gizmodo
---
Stan Lee's daughter Joan Celia Lee gets her case tossed from court
And is hit with a $1 million dollar fine for persisting to use up court time after failing in five other legal attempts. The story at Cinemablend includes information about a host of other legal entanglements and accusations about misuse of the Stan Lee name and "elder abuse" at the hands of one of Lee's past business managers (that is, before Stan passed away in 2018).
---
The many deaths of Superman
Relatively short article at CBR chronicles ways that Clark Kent has been deep-sixed by DC Comics, accompanied by a slide show of highlights.
One of the ironies of Jerry Siegel and Joe Shusters's character becoming more and more powerful over the decades of publishing him, and then becoming eventually an "immortal god," the logical storytelling step is to portray the character dying (repeatedly), both as a marketing campaign but also as a way to finally give Supers something he can't defeat, the final enemy, Death.
---
More changes at DC Comics: no more preview catalog of coming titles, but instead "checklist posters," according to Bleeding Cool.
---
Fans mourning the closing of comic book stores - Arkansas Democrat Gazette
---
Sign of the times: Barnes and Nobles long-term graphic novel buyer has been let go
James Killen was over 20 years the buyer at Barnes and Noble bookstores for their graphic novel store section.
Story at Comics Beat and at Bleeding Cool
Related: Wall Street Journal on the layoffs at Barnes and Noble (and some of their stores closing)
---
Wonder Woman III?
Director Patty Jenkins is already talking about a third film, but the pandemic makes it uncertain (and, though unmentioned, is the Hollywood reality that August's Wonder Woman 1984 has to prove at the box office that a third Diana Prince film would be doable). Also on topic is a Amazon film. Story at Joblo
More WW84
---

---

---
---