Archive Page 2030
June 22, 2021
---
Editorial Simulation game mimics comic book editorial meeting
Story about the game from Tom Brevoort at Games Radar
---
Mighty Morphin Power Rangers #50 sells out before hitting stores
Story at Bleeding Cool
---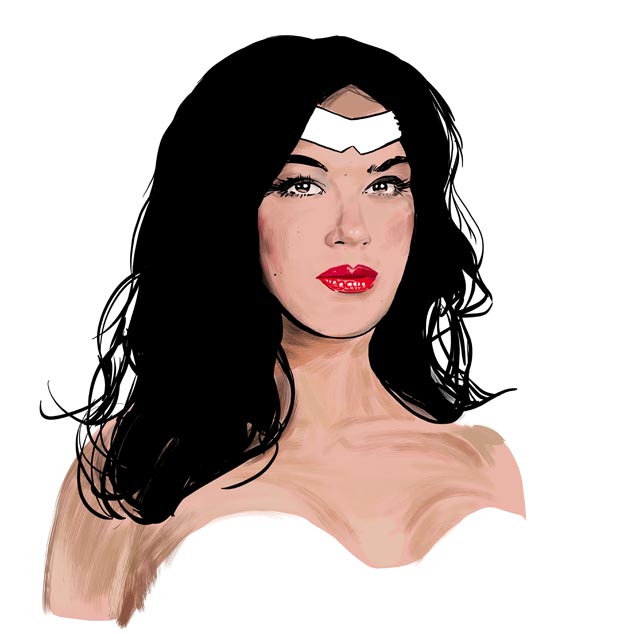 ---
---
Director Joel Shumacher has died
Obit at UK Guardian and Washington Post
Shumacher directed both Batman Forever and Batman and Robin. He also directed The Lost Boys (1989), Phantom of the Opera (2004) and Flatliners (1990). He had a total of 35 directing credits for films, TV shows, music videos, etc. Prior to directing he was a costume designer.
---
Marvel Comics big ten controversies
Story (really more of a historical outline) about the "...really unforgettable flubs."
List at CBR
---
Michael Keaton could be playing Batman again
June 22, 2021
No, it's not a filming of Frank Miller's Dark Knight Returns, which would make a perfect bookend to Keaton's performance from the 1989 Batman. Instead it is a Batman role related to The Flash movie in the works. Story at Hollywood Reporter
More Michael Keaton
---
What if Tom Holland goes over to DCU to play the Boy Wonder?
Story speculations at We Got This Covered
---
---
J.K.Simmons: More J. Jonah Jameson coming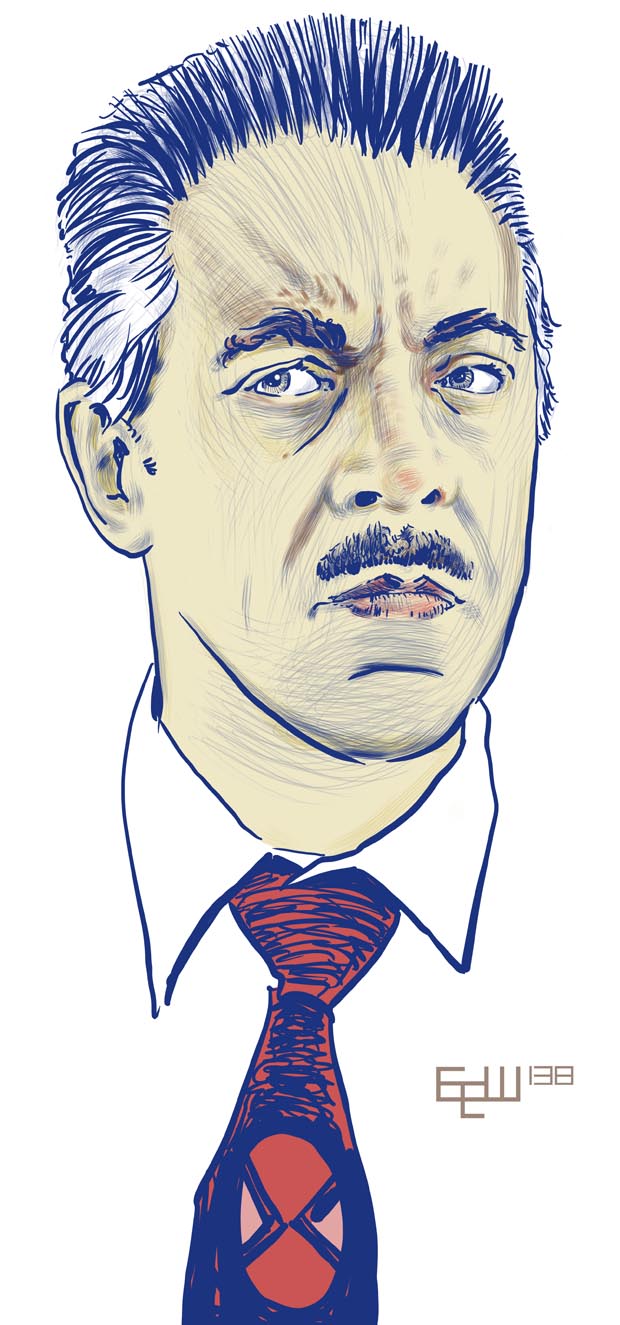 One of the best elements of the Spider-Man movies is how close to the comic book version has been Simmon's characterization of the hot-tempered Daily Bugle publisher, a role he has carried through different versions of the cinema Spider-Man over the decades. Article at Holywood Reporter says there's more coming. (What I would like to see is a whole film built around J.J.J., incorporating his interactions with not only Spider-Man, but a whole slew of Spidey-characters.)
Story at Hollywood Reporter
Toy Batman with a gun?
Article on new licensed figures at Comicbook
---
Scheduled Warren Ellis Death Metal story gets yanked by DC Comics
Story at Games Radar
---
Marvel's underwater Iron Man concept art
Art at comicbook
---
In praise of the Adam West Batman: The ten best Batman TV episodes
Episodes with the most "pow" - story at AV Club
---
DC Comics to strengthen effort at Walmart stores?
Story at Bleeding Cool
---

---

---
---