Archive Page 2029
June 16, 2020
---
Dan Didio interview
It was the fastest eternity I've ever had... While it may be a third of my life there, it feels like it's almost my entire life.

"
In 2002 he was a comics writer and was offered a job as a VP at DC Comics, and as noted in the interview, one of his first official acts was to cancel his own book he was writing (Superboy).
Interview at Games Radar
---
---
NY Times: Denny O'Neil has died
June 18, 2020
A nice, somewhat lengthy obit by Richard Sandomir that covers career highlights from O'Neil's career, especially the famed Green Lantern #76:
That was a big moment, according to Abraham Riesman, author of a coming biography of Stan Lee, Marvel's patriarch. ...Mr. Reisman wrote, "No one had played with the dynamite sticks of black dissatisfaction and white guilt like this in the genre before." He called the scene "the moment superheroes got woke."
Story at you know where
---
Movie Web - Zoe Kravitz says the batsuit fits Pattinson
---
Superhero Hype - Sony has announced that Spider-Man: Miles Morales is coming for Playstation 5.
---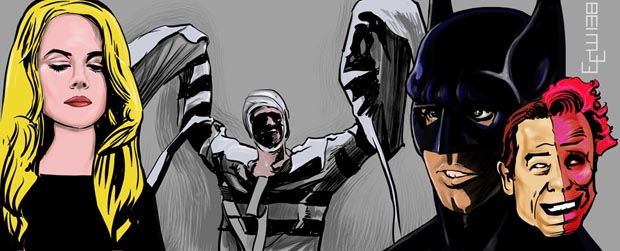 Collider - Praising the good in Batman Forever on its 25th anniversary. Article by Gregory Lawrence gives a nice behind-the-scenes review of what went into making the film, why Burton had bailed out (and also Michael Keaton) by the third film, and Joel Shumacher was onboard.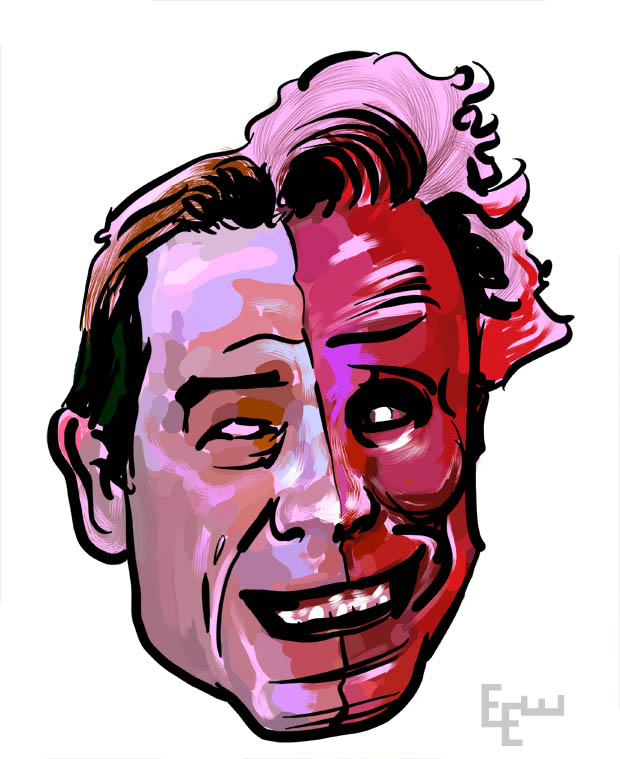 ---
---
The "DC Comics future is in Death Metal"
Death Metal is sub-titled the "Anti-Crisis," a term that Snyder has used in interviews leading up to the event. But what that term meant wasn't entirely clear until this issue. But true to his word, Death Metal is an Anti-Crisis ...Rumors of a new line of books for DC Comics, 5G, centered around five generations of DC history, have made the rounds since last year."
The basic premise of this seems to be instead of contracting the DCU as in past 'big event' restructuring, this one is going to try and expand it in some manner. If they can un-kill a lot of the characters that DC has been randomly bumping off over the last decade, this might be a good move just for that one single piece of the pie.
Story at Hollywood Reporter
Incidentally DC Comics new comics for June 14, 2020
---
---
The pandemic has boosted comic book sales through social media
Tapping into local sources, buying online and digging into their own personal collections, this new generation of online sellers has been quick to meet the demand of picky collectors while pocketing some cash along the way. These auctions and claim sales range from low-key, $1 book offerings to epic, mega-key "grail" sales, dishing out the likes of ultra-rare and valuable books like Avengers #1, Hulk #181 and X-Men #1."
Story at WBUR
---
Marvel counters DC Comics moving to Tuesday with new Wednesday variant cover project
Story at CBR
---
Heavy Metal magazine almost on 300th issue
Issue debuts with a pinball machine:
The pinball game focuses on Taarna, the warrior which debuted in the 1981 animated film Heavy Metal. The machine will have a soundtrack to include songs from the movie by Blue Oyster Cult and Cheap Trick, as well as new music by Sebastian Bach and Brendon Small.

"
Story at Gamesradar
---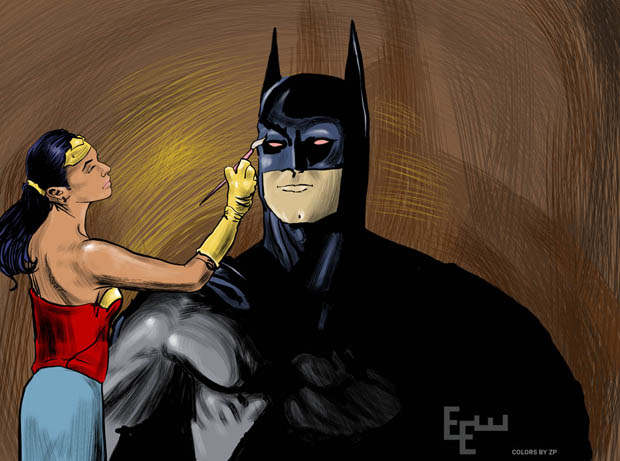 ---

---

---
---