Archive Page 2028
June 24, 2020
---
Has DC Comics' move to new distribution broken the monopoly of Diamond?
Article speculates on reasons for DC Comics exit from the empire of Diamond Distributors, but also details the drawbacks found in the business model that has dominated comic books for decades. Story at IGN
---
Original Sam Raimi Spiderman movie writer talks about the story arc that wasn't used for the trilogy
Back in 2002, David Koepp wrote the screenplay for Sam Raimi's first Spider-Man film. The movie was a huge hit and defined the superhero movie genre for years to come. But Koepp did not return to write the sequels for Raimi's Spider-Man franchise. In an interview with Collider, Koepp revealed what he had planned for the webbed wall-crawler in Spider-Man 2 & 3.
Story at Movieweb
---
---
Superman vs the Klu Klux Klan
Story at NY Times
---
DC announces "DC Fandome" for August
Welcome to the dc fandome! a mega, 24-hour, immersive virtual fan experience which brings the universe of dc to life and features the stars, filmmakers and creators behind its biggest films, tv series, games and comics Join fans from all 7 continents for the largest gathering of talent, announcements and content reveals in the history of DC ... on Saturday, August 22, starting at 10 a.m. PDT, Warner Bros. will welcome fans everywhere into the DC FanDome—a free virtual fan experience where no badge is required.
Read at DC Comics
---
New internet theory posits Aquaman as more of a Joker film
Expounded theory at Digital Spy
---
Movie Schedules update
Tenet is moved to July 31 from July 17.
Wonder Woman 1984 moved from October to August 14, 2020.
The Many Saints of Newark, A Sopranos prequel, jumps from September 2020 to March 2021.
Bill & Ted Face the Music changes release date from Aug 21 to Aug 14.
The Matrix IV release is moved into the unknown of 2022.
The Oscars are to be held two months later on April 25, 2021.
The Walt Disney live-action Mulan is aimed for July 24, so it is the first major theatrical release of the summer of 2020, and a lot of eyes will be watching to see what happens. If it fills seats effectively that could cause these movie schedules to shuffle aggressively all over again.
---
Black Panther suit designs that didn't make it into the movie
Story at Digital Spy
---
Batman Begins perfected the sequel tease
"...before Marvel's Iron Man ... [Batman Begins] left audiences excited about a confrontation between the Dark Knight and the Joker."
Article at Forbes
---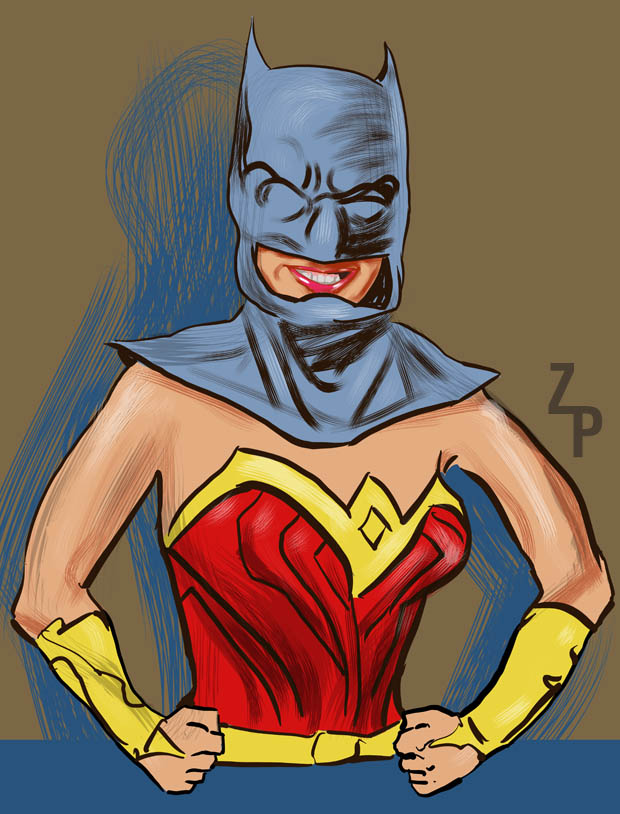 Gal Gadot appears in Bat-Cowl as production on the Zach Snyder cut of Justice League gets going - story at Comic Book
More about Snyder Cut Justice League
---
Iron Man to reboot in September
Details on the comic series at Hollywood Reporter
---
---
Batman Begins - Chris Nolan 2005
"I wanted to try to do it in a more realistic fashion than anyone had ever tried to a superhero film before," Nolan told The Guardian in 2005 on the eve of "Batman Begins'" theatrical release. "I talked a lot about films I liked, particularly the 1978 'Superman,' which is the closest thing to what I proposed. Obviously, some of it is dated, but it's an epic film, with a certain realistic texture. I wanted to make the Batman epic you expected to have been made in 1979."
Original 2005 article at UK Guardian
---

---

---
---