Archive Page 2001
---
---
Outline of Comicon panels
Story at IGN gives a preview of the 2019 Comicon panels, such as:
Promos for Terminator: Dark Fate
New DC Hellblazer - John Constantine for TV
New Star Trek
New Swamp Thing TV
Gears of War gaming
Marvel Ultimate Alliance 3: The Black Order gaming
Marvel's Iron Man VR gaming
20th Anniversary Batman Beyond
Arrowverse
TV Guide is issuing special Comicon Covers and has their own coverage of the events and panels.
---
Tony DeZuniga
November 8, 1932 – May 11, 2012
DeZuniga co-created the Jonah Hex and Black Orchid. DeZuniga was the first Filipino comic book artist whose work was accepted by American publishers, which paved the way for many other Filipino artists to break into the international comic book industry.
---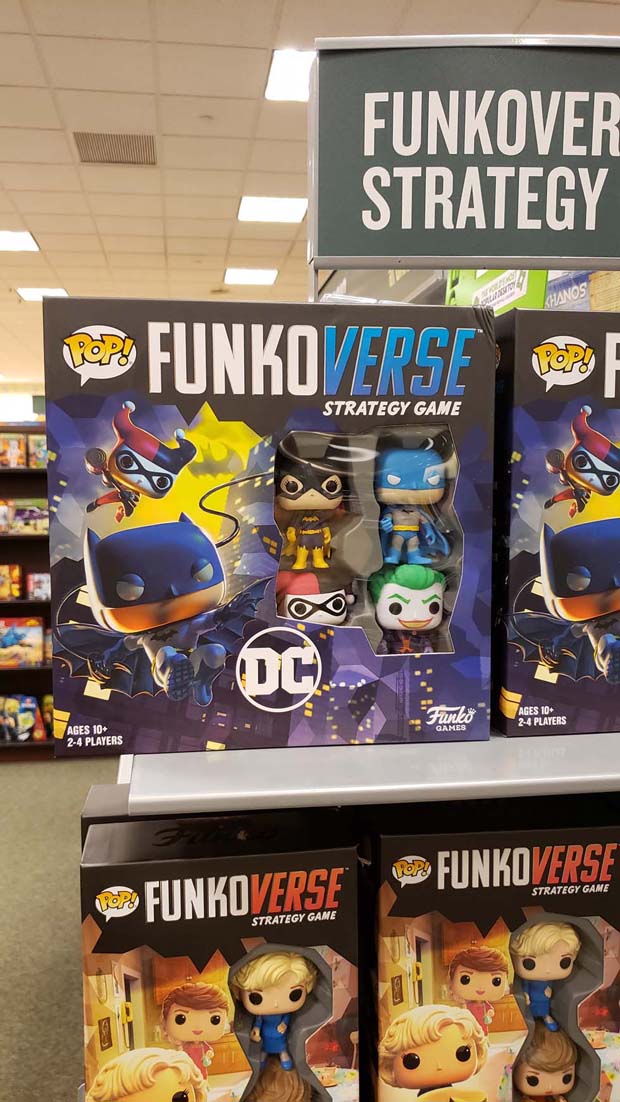 ---
Berni Wrightson
Official Bernie Wrightson web site
An influential comic book artist who began with various small print run independent comics in the 1960s and then became an integral part of DC Comics' mystery books of the 1970s. He branched out into personal projects (like his illustrated Frankenstein) and Hollywood design work. Along with Len Wein, Wrightson is co-creator of Swamp Thing.
Born October 27, 1948, in Dundalk, Maryland
Died March 18, 2017, Austin,Texas
---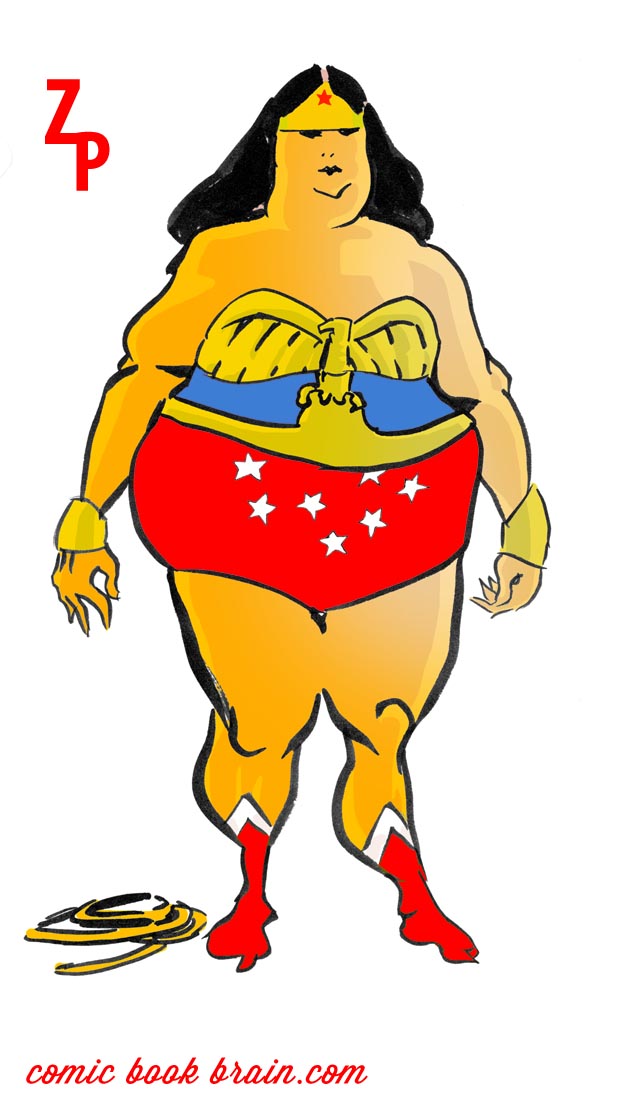 Art by McCave, Colors by Zombie President
---
On guiding Batman through his 80th year - Jim Lee and Dan Didio - ew.com
---
---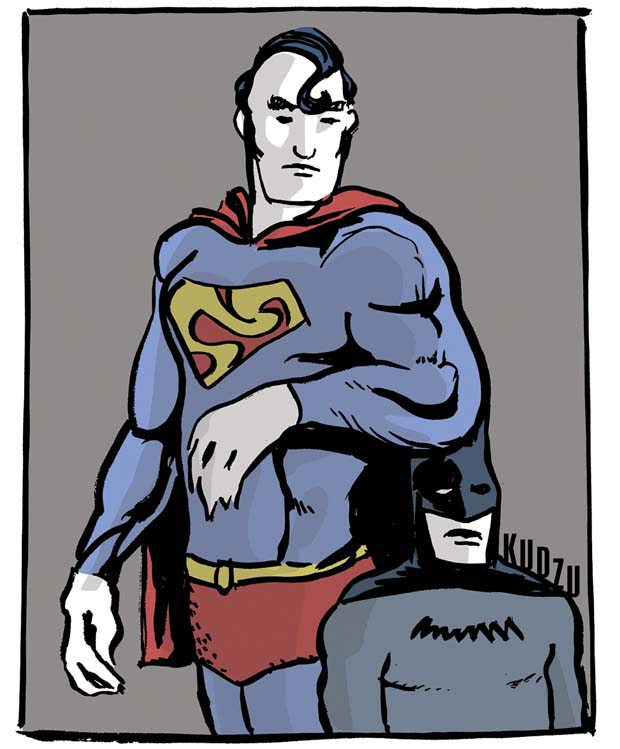 Art by Kudzu
---
Things NOT to do with your comic book collection: drug money laundering
"A large-scale methamphetamine dealer who allegedly laundered drug profits by purchasing valuable comic books is in danger of forfeiting his 18,753-volume collection to Uncle Sam, according to a new court filing.

Federal prosecutors yesterday filed a U.S. District Court complaint seeking ownership of the comic book holdings of Aaron Castro, 30, who is facing a May trial in Colorado on narcotics distribution and weapons charges. The comics are valued in excess of $500,000."
Story at the Smoking Gun
---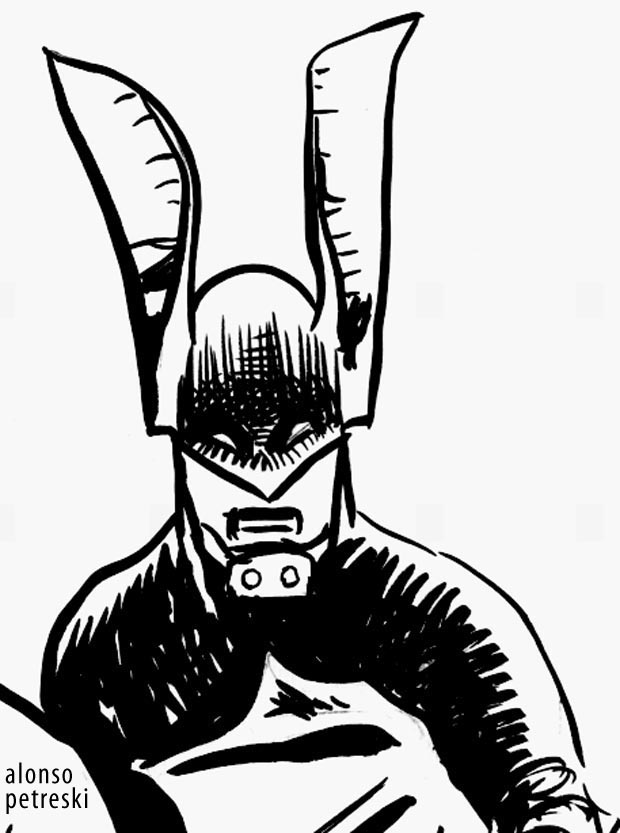 ---
Concerning Green Lantern
All-American Comics #16, July 1940
Unemployed artist Martin Nodell needed work in 1940, went to visit the offices of All--American Comics, showed his art samples and was told to come back with superhero ideas. Completely unfamiliar with superheroes, Nodell walked to the subway, saw a workman with a green railroad lantern, and promptly dreamed up the idea of an avenging hero who is powered by a ring which is equally powered by the light from a green lantern - thus was The Green Lantern conceived.
---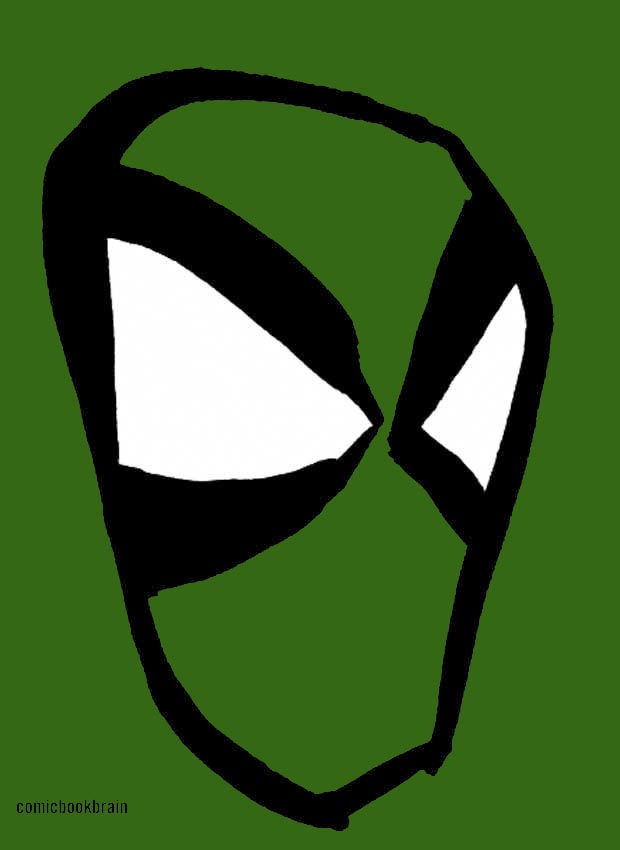 ---
If Comic Book fandom was a cult / Comic-Con 2016 /
---
---
Under Frank Miller's Christmas tree: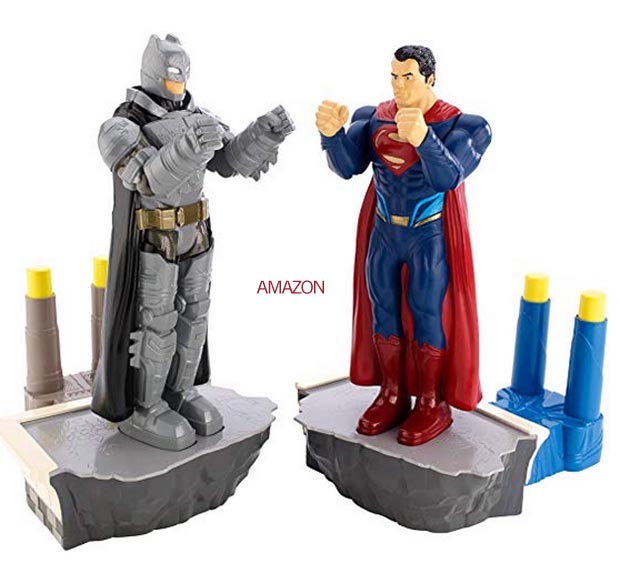 Mattel Games Rock 'Em Sock 'Em Robots: Batman v. Superman Edition
---
Batman: The Definitive History of the Dark Knight in Comics, Film, and Beyond - AMAZON
---
Sept 2014: Marvel and Disney - - apparently spooked by the possibility that the Supreme Court was going to be digging into the long-line of legal fighting between Jack Kirby's family (Lisa Kirby, Neal Kirby, Susan Kirby and Barbara Kirby) and Marvel (aka Disney), has prompted Marvel/Disney to settle before it moves any further.
If the Supreme Court had started turning over and looking under all the rocks, the possibility of a change of ownership on Captain America, X-Men, Spider-Man, (even Groot) and hundreds more would be put into question.
More on the Kirby vs Marvel case
---
Archvie 2001 - Archive 2002 - Archive 2003
---

---

---
Original Page May 2019
---
---
---