The 43 movies coming the summer of 2023
May 2023
Summer "Blockbuster" movies are coming: The Flash, Indiana Jones, Guardians #3, Asteroid City, Fast X , etc.
Story at Courant
Long list of films coming from now through beginning of September (not all are theatre releases, some are streaming and cable releases):
Asteroid City
Barbie
Blue Beetle
Book Club: The Next Chapter
Crater
Elemental
Extraction 2
Fast X
Flamin' Hot
Fool's Paradise
Gran Turismo
Guardians of the Galaxy Vol. 3
Harold and the Purple Crayon
Haunted Mansion
Indiana Jones and the Dial of Destiny
Insidious: The Red Door
Joyride
Lift
Love Again
Mission Impossible 7: Dead Reckoning
No Hard Feelings
Oppenheimer
Reality
Shooting Stars
Spider-Man: Across the Spider-Verse
Still a Michael J. Fox Movie
Strays
Teenage Mutant Ninja Turtles: Mutant Mayhem
Teenage Kraken
The Blackening
The Boogeyman
The Equalizer 3
The Flash
The Last Voyage of the Demeter
The Little Mermaid
The Machine
The Meg 2
The Mother
Theater Camp
They Cloned Tyrone
They Listen
Transformers: Rise of the Beasts
White Bird
White Men Can't Jump
---
---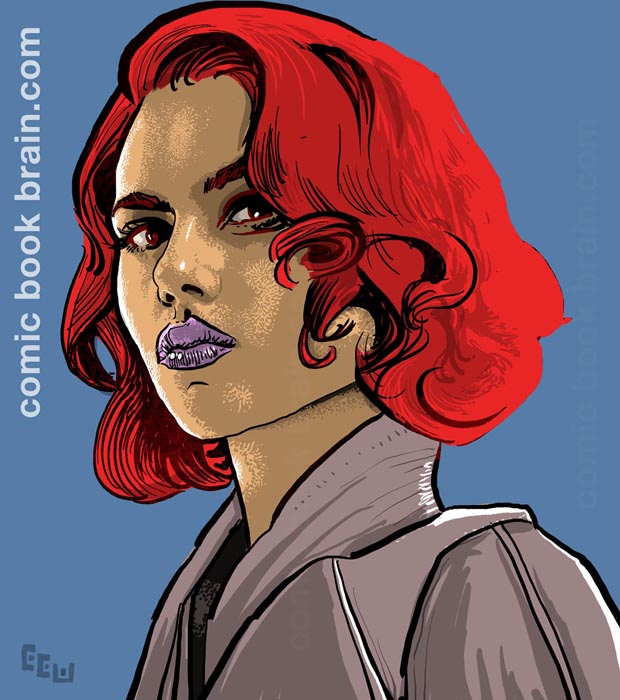 Related: More Reviews!
Detective Comics #831 - Reforming Harley Quinn June 2007
Brave and the Bold #131, DC Comics December 1976 by Bob Haney with art by Jim Aparo
Review Adventure Comics #423, featuring Supergirl DC Comics Sept 1972
Review: Knight Terrors First Blood #1 DC Comics July 2023
Hell is a Squared Circle by Chris Condon and Francesco Biagini September 2022 AfterShock Comics
Review: Weird Mystery #4, Jan-Feb 1973
The Secret Life of Catwoman, Batman #62, Dec 1950–Jan 1951
The Origin of the Superman-Batman Team - review of World's Finest #94, May-June 1958, art by Dick Sprang
The Spirit Reborn - Review of The Spirit #1, Feb 2007 By Darwyn Cooke
Superman Confidential #1, January 2007 By Darwyn Cooke and Tim Sale
Richard Corben's Edgar Allan Poe – Poe's Haunt of Horror #1, 2006
Bloodstar - 1975 - Richard Corben
House on the Borderland 2000 - by Richard Corben
Review of the Joker Graphic Novel - Brian Azzarello and Lee Bermejo 2003
Review Harley Quinn #55, Feb 2019 - "We'll All Be Home for Christmas"
Edgar Allen Poe Haunt of Horror #1 2006 - by Richard Corben
---
---
Original page November 27, 2022