Archive Page 2136
July 27, 2022
---
History: after nearly 60 years of continuous broadcast of soap opera Days of Our Lives moving to Peacock streaming – People Magazine
When this show hit the airwaves (Nov 8 1965), the Adam West Batman TV show hadn't been seen yet, the massive (and legendary) East Coast electrical blackout was happenign the next day, and the Boeing 707 "Polecat" performed a 62 1/2 hours flight being the first flight around the world passing over both the North and South Poles. Also this issue of Batman was on the stands: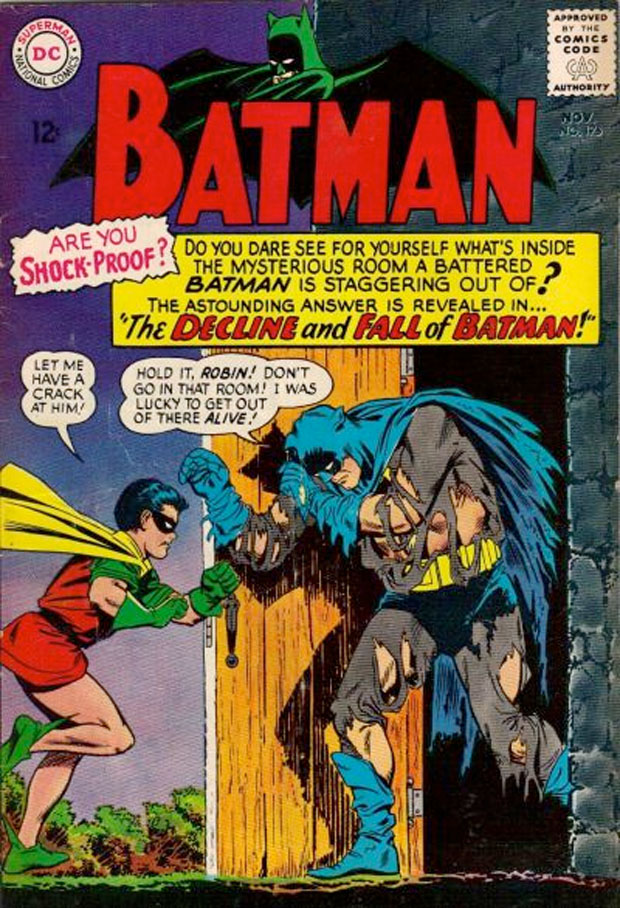 ---
#Batgirl directors Adil El Arbi and Bilall Fallah have shared a message about the cancellation of their DC film https://t.co/9iseL6yrcY pic.twitter.com/uMfvmqGOc4

— The Hollywood Reporter (@THR) August 3, 2022
---
Techcrunch interview with Chris Giliberti founder of Zestworld
---
Batgirl movie gets ditched after $70 million production (or nearly $100 million according to some people) – Deadline Hollywood – MSN
The story about axing Batgirl seems to be primarily about a double whammy of an accounting opportunity to write off the cost of Batgirl in an advantageous way that has to happen in the first half of August, and with Discovery/Warners looking at bad earnings numbers ("Warner Bros Discovery braces for Thursday's quarterly earnings report and the layoffs that are sure to come...") and this is on top of new leadership not willing to continue the previous leadership's plan to build HBO Max by making (relatively) inexpensive $70 million dollar superhero films to drive subscription sign-ups.
There's also stories that test screenings didn't produce good results (though the Deadline article softens this considerably by saying 'without the special effects added that tends to curb audience enthusiasm') but the bottom-line might just be too many mitigating factors coming together all at the same time.
The cancelation by Warner Bros of two made for HBO Max streaming movies came as a shock to the town. There are several threads here, but the move amounts to an emphatic rejection of past WarnerMedia CEO Jason Kilar's strategy to make original $70 million live action and animated films directly for streaming site HBO Max.
...It was a hard decision for all and highly unusual to simply scrap a film that cost between $60 million and $70 million, made by the hot directors who helmed Black and the Disney+ series Ms. Marvel under Kevin Feige as well as the pre-pandemic $426M-plus grossing hit Bad Boys for Life .
... Much of the decision came down to the following: Warner Bros Discovery boss David Zaslav rejecting of Kilar's strategy to lean heavily into building streaming subscriptions for HBO Max.
More on the Batgirl cancelling:
Batgirl cancellation raises questions about the future of HBO Max – Newsweek
Behind the scenes of the Batgirl film cancellation – Variety MSN
Angry response by fans over Batgirl – The Wrap - MSN
'Irredeemable' Batgirl movie – UK Guardian
---
Guy who was buying a Batmobile hits a snag, gets his cop friends to intervene, scandal ensues
---
Flash TV series coming to an end – Hollywood Reporter
The CW on Monday announced that its Grant Gustin-led DC Comics superhero drama from Warner Bros. TV and Greg Berlanti Productions will end with a 13-episode final run. The conclusion of one of the network's most watched shows will air in 2023 as part of its midseason roster. Production on the final season will begin next month.
---
DC League of Super-Pets starting slow and Minions: The Rise of Gru clears $700 Million Globally – Variety
---
Mark Hamill working for Jack-in-the-Box again – Restaurant Dive
---
Nichelle Nichols has died
"Nichelle Nichols of Star Trek opened the door to the future, inspiring generations" – MSN CNN News
Nichelle Nichols, Uhura in 'Star Trek,' Dies at 89 – Variety
William Shatner, more 'Star Trek' actors tribute Nichelle Nichols: 'She made room for so many of us' – MSN USA Today
George Takei, William Shatner, J.J. Abrams and 'Star Trek' Figures Pay Tribute to Nichelle Nichols – Variety
---
Arnold turns 75 – Movieweb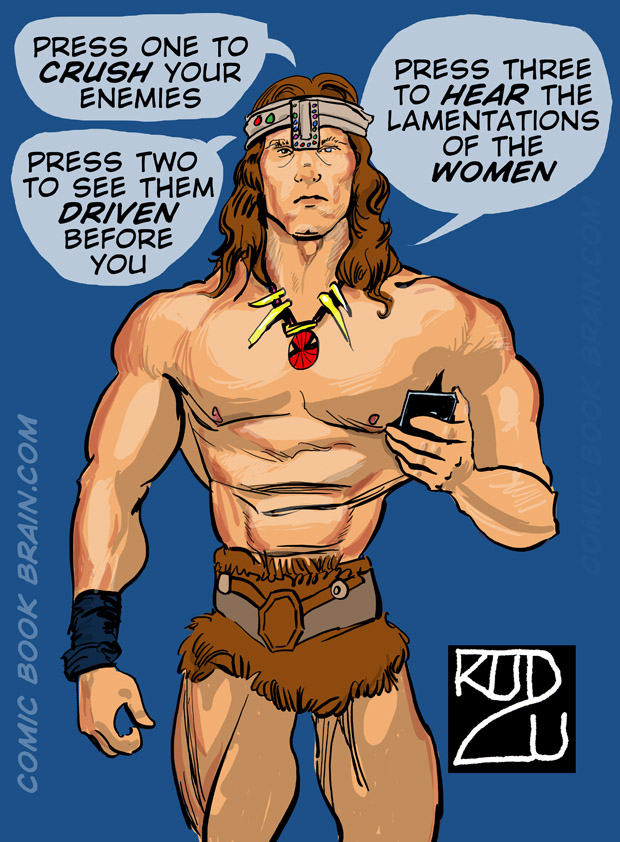 Arnold's 10 Best Performances – Variety
---
Lmaoooooooooooooooooo[deep breath]oooooooo pic.twitter.com/E8jD3yEtvT

— Abe Riesman (girlmode) אבי ריסמן (@abrahamjoseph) July 30, 2022
---
DC League of Super-Pets
Reviews:
"A Dog's Dinner" – UK Guardian
"Absolutely Paw-ful" – Wall Street Journal
"Runs out of super powers early" – Detroit News
"Cutesy and comic" – San Diego Union Tribune
---
Ben Affleck not doing Batman anymore except he'll also be in Aquaman and the Lost Kingdom as Batman – comicbookmovie
---
Colin Farrell gives another update on the future of The Batman universe!

He teases that the sequel is in its early writing stages. Matt Reeves is also closely involved in the pre-production process of the Penguin spin-off series for HBO Max.

(via : ET)pic.twitter.com/R7XenupW9q

— The Art of The Batman (@thebatfilm) July 30, 2022
---
Just gonna leave this here… #Batman pic.twitter.com/mfPi8fciko

— Tommy GB (@TommyGB64) July 30, 2022
---
Paul Coker has died
Cartoonist who worked for Mad Magazine, TV cartoons, major magazines. Paul Coker 1929 – 2022.
Designer Of Rankin/Bass Classic Holiday Characters & Longtime Mad Magazine Illustrator Was 93 – Deadline Hollywood
Paul Coker, JR. – RIP – Daily Cartoonist
Mad Magazine illustrator Paul Coker has died – comicbook
His first drawing with Mad arrived in 1961, and he went on to illustrate over 375 articles for the iconic humor magazine, including film and television parodies of projects like Star Trek, Jurassic Park, Twister, Frasier, Sabrina: Teenage Witch and Caroline In The City. Coker also freelanced for publications such as Esquire, Good Housekeeping, and Playboy, contributing a NSFW parody of the Peanuts comic strip to the latter magazine.
---
Why are there fewer films going into theatres? – Egypt Independent
The dearth of films comes in a year that's already well behind pre-pandemic output from Hollywood. At this point in 2019, there were 63 nationwide releases in North America, according to Comscore (SCOR). This year the number is 39 — a 38% drop from three years ago."
---
A Brief History of Foreign Language in Comics – Slator
One of the earliest mentions of a Non-English language in American comics comes from one of the biggest superheroes of all time, Superman, which launched in 1939. Born on the fictional planet Krypton, the fictional/alien language Kryptonian, or Kryptonese, was eventually introduced. He speaks English all of the time since coming to Earth as a baby, but he is also known to speak virtually every language…he is Superman of course...
---

---

---
---
Original page May 18, 2022