Archive Page 2076
March 18, 2021
---
Blatant Rip-Offs Of Superman
Just ten?
"10 Comic Book Characters Who Are Blatant Rip-Offs Of Superman" – CBR
---
Batman movies in order - Yahoo News
---
Marvel Comics June solicitations – Gamesradar
---
" League Snyder Cut Photos Show Ben Affleck's Batman and Joe Manganiello's Deathstroke Filming New Ending" – Story at comicbook
About the Snyder Cut of Justice League
---
---
Three deadlocked comic book series that need to be finished/sequeled
Story at SYFY
Discussed series are: All Star Batman and Robin by Jim Lee and Frank Miller; Daredevil Bullseye: The Target by Glenn Fabry and Kevin Smith; and one more
...John Byrne's "The Last Galactus Story" before. I know I'm far from the only aging Bronze Age comics nerd who still remembers the bitter disappointment that came with learning that EPIC Illustrated had been cancelled due to slumping sales. That meant readers who had been enthralled by the nine published chapters of Byrne's cosmic mystery were stranded in limbo. Byrne's incomplete opus is the greatest unfinished story in Marvel history...
---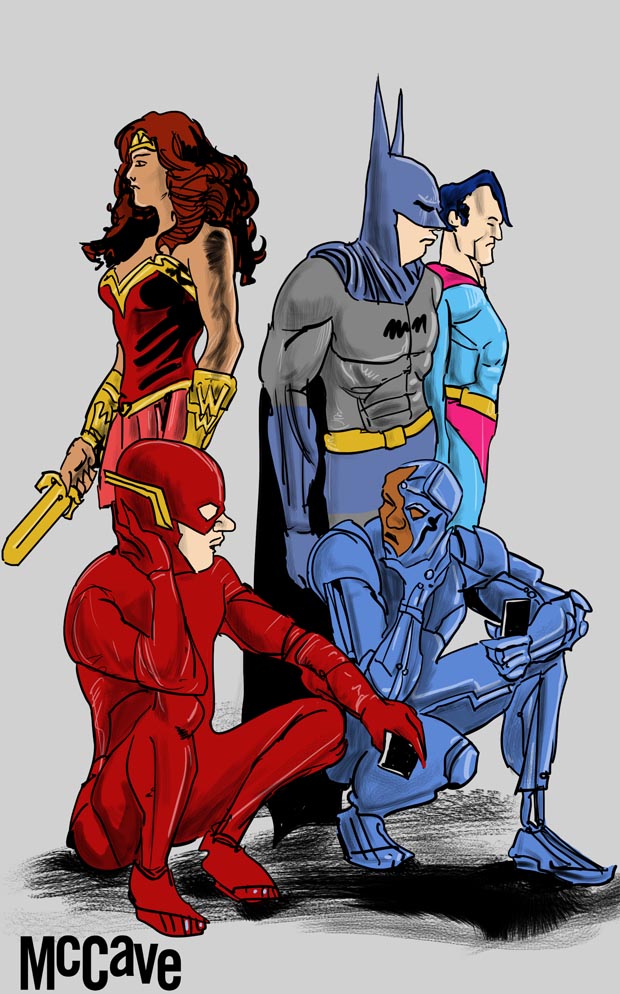 ---
Zack Snyder's cut of the Justice League Snyder Cut movie reviews
What they're sort've saying:
Empire – "...superior to its 2017 counterpart..."
Msn / Inc – "...the fact that WarnerMedia decided to make the film at all was an incredible win for its brand. It told DC Comics fans that the studio was invested in those characters in the same way Disney is invested in all things Marvel.... "
Yahoo News – "It's not just the ridiculous run time that makes the movie a beast to watch. Despite additional villain and hero cameos that will certainly have fans cheering, the original movie's problems remain relevant. The story's overarching Mother Box MacGuffins are even more confusing than before, and the same campy dad jokes abound. Additional scenes meant to personalize newer characters like Flash and Aquaman are awkward and unnecessary..."
Deadline Hollwood – "Fanboy heaven or hell. Which is it? ...After all the sturm und drang and untold millions lost on a seemingly cursed film that hardly anyone liked, the emergence of Justice League in this new form represents something akin to a resurrection..."
CNET – "...isn't worth the three-year wait or the four-hour slog."
Variety – "The new movie — and make no mistake, it really is a new movie — is more than a vindication of Snyder's original vision. It's a grand, nimble, and immersive entertainment, a team-of-heroes origin story that, at heart, is classically conventional, yet it's now told with such an intoxicating childlike sincerity and ominous fairy-tale wonder that it takes you back to what comic books, at their best, have always sought to do"
---
About the Snyder Cut of Justice League
---
---
DC goes to $6 per title
...it appears that prices are going up without a corresponding increase in page count. Solicitations for Batman #109 for June, and for The Joker #3 and #4, are now $5.99... Also joining the $5.99-for-40-pages price point in May is Superman Red & Blue with #3 (previously 48 pages for $5.99), and in June, Wonder Woman: Black White And Gold #1.
Story at Bleeding Cool
---
Yen Press Free Comic Book Day titles - Bleeding Cool
---
Spoilers! The six coolest new scenes in 'Zack Snyder's Justice League' (including Batman's F-bomb) – USA Today
---
The new Captain America
Promo story at MSN News
---
Zack Snyder: Superman had a baby and the baby is the next Batman
Crazy dreams at Yahoo News
---
Rare ashcan copy of Action Comics No. 1 from 1937 goes to auction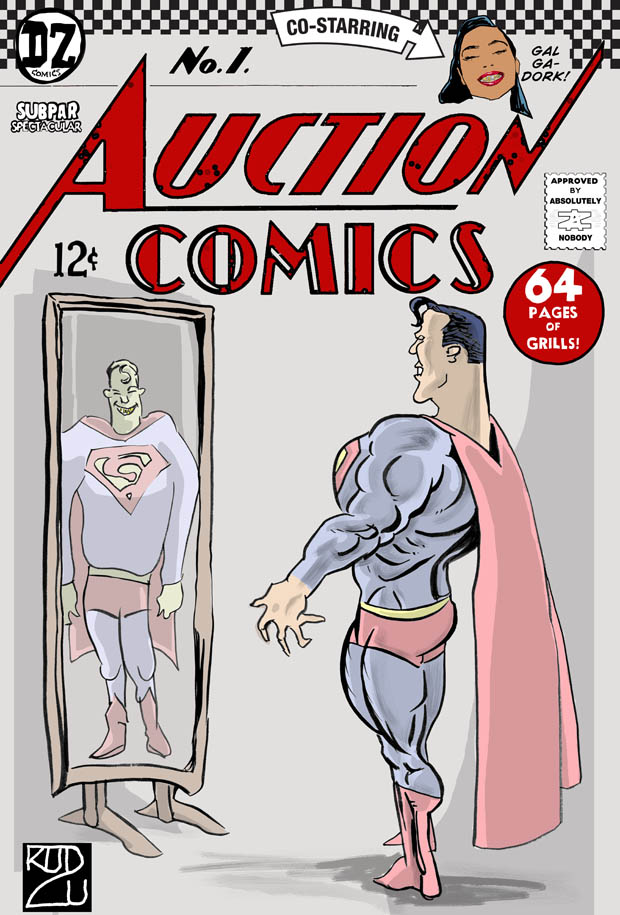 NO THE ABOVE IS NOT THE ACTUAL ART
Update March 26, 2021: Bids are now at $46,000 with 5 days left.
One of only three copies known to exist, the book comes from the collection of Gary Colabuono, a Chicago-based comic book historian and advisor, according to Heritage Auctions, which is offering the copy at its comics and comic art sale from April 1-4."
Story at Barrons
Auction page at Heritage Auctions
---
The entire X-Men movie series in chronological order – Digital Spy
---
Wandavision Scarlet Witch vs Marvel Comics' comic book Scarlet Witch
Analysis at Mary Sue
---
Captain America by Ta-Nehisi Coates ends on issue #30
Story at CBR
---
For Free Comic Book Day, Diamond not handling distribution of DC Comics
Story at Gamesradar
---
Slate of DC Comics for June - Newsarama Gamesradar
---
"Superman & Lois Is Starting to Realize It's a Superhero Show" – MSN - Gizmodo
---
Snake Plissken turns Seventy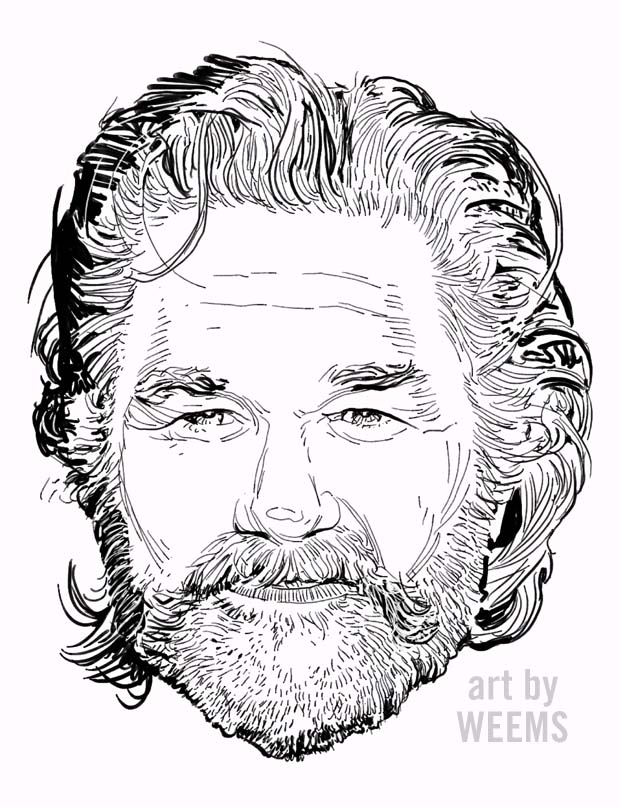 AKA Jack Burton and "MacReady"
Stuff about this at MSN News – Fox News – UK Daily Mail
---

---

---
---
Original page February 28, 2021