Archive Page 2071
February 24, 2021
---
The Frog Brothers and Batman #14
Article about the vampire-hunting kids from The Lost Boys at denofgeek
---
Comic book store saved
Story at KHOU
---
---
The endless preliminary media boosting of the Snyder Cut
Justice League: The Shocking, Exhilarating, Heartbreaking True Story of #TheSnyderCut - A demoralizing battle with Warner Bros. A devastating personal tragedy. A fan base he couldn't control. Zack Snyder tells V.F. why he quit Justice League, and why he's returned to complete a cut that's reached near-mythical status"
The pandemic lockdowns has resulted in a bizarre Hollywood situation: the major film the media is touting so hard was released years ago and has been recut, but compared to no new films being released, that's a big deal. Article about Zack Snyder at Vanity Fair
---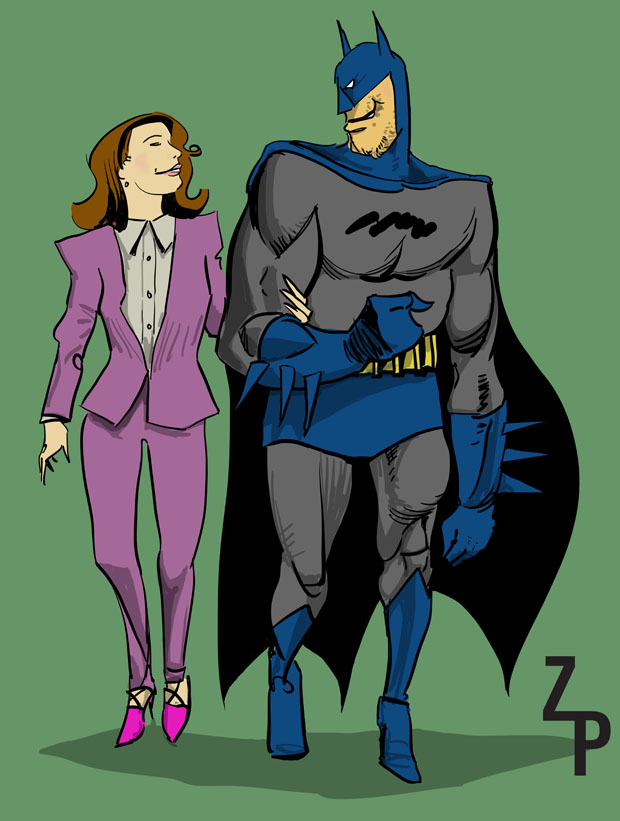 ---
Things that didn't happen: Bruce Wayne/Lois Lane love story in Justice League movie
Story at - Movie Web
---
---
No Ryan Reynolds' Green Lantern for Snyder Justice League
Story at Hollywood Reporter
---
Spider-Man 2021
All the new Spider-Man comics, graphic novels, collections from Marvel arriving in 2021 and beyond
List at Games Radar
---
Elizabeth Olsen could be getting a solo Wandavision movie
Story at Giant Freakin Robot
---
Lucky Luke updates to 21st century
Lucky Luke, the Comic Book Cowboy, Discovers Race, Belatedly. For the first time in the Franco-Belgian comic book classic, Black characters have full-fledged roles and are drawn without the racist depictions that marred the genre."
Story at NY Times
---
New Ms. Marvel Costume
Image is so blurry I can't tell what it is, but maybe you can do better at Comic Book
---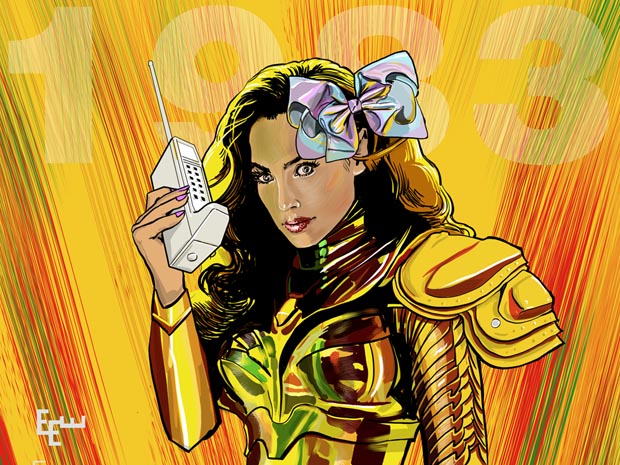 ---

---

---
---
Original page Mrch 5, 2021