Archive Page 2063
January 24, 2021
---
Demon Slayer massive sales and the anime movie Mugen Train
Story at Comic Book and at MSN News
Set in the Taisho era (1912-1926), the movie portrays a young protagonist fighting demons who have killed his family and have turned his younger sister into a demon herself.
The story was originally a serial in the weekly manga magazine Shukan Shonen Jump. The broadcast of its anime version on television and online streaming expanded its fan base.
The film could reach America in February according to Comicbook
Why all the hullabullo over Demon Slayer? Because:
Dec 1, 2020: Highest selling comic of 2020 is manga title Demon Slayer
Sales of 82,345,447
Story at Comicbook
Other big sellers are:
Kingdom 8,251,058
One Piece 7,709,667
Haikyuu 7,212,099
Jujutsu Kaisen 6,702,736
For a comparison, see this list of the best selling comic books of the 21st century here at Comichron - number one is Star Wars #1 from 2010, the reboot of the series by Marvel. It has sales of 1.073 million.
---
---
Mint copy of Batman #1 goes for $2,220,000 million
Collectors/investors are not just chasing Tintin. The copy of number one was graded a 9.4.
Auction page at Heritage Auctions
Story at NY Post
---
Tintin original art being auctioned
Update: Art sells for 3.2 million - MSN
Comic book lovers and tourists alike can catch a socially distanced glimpse of a Tintin drawing by Herge in Paris before it goes under the hammer Thursday, estimated to sell between 2 and 3 million euros and possibly break the record for the most expensive comic book art in history. The 1936 work in Chinese ink, gouache and watercolor, was destined as a cover for The Blue Lotus, the fifth volume of the Belgian journalist's adventures.
Story at Saint Louis Post-Dispatch
"After years in a drawer, Tintin painting tipped to fetch over 2 million euros" - Reuters
More on Comic Book Money
---
---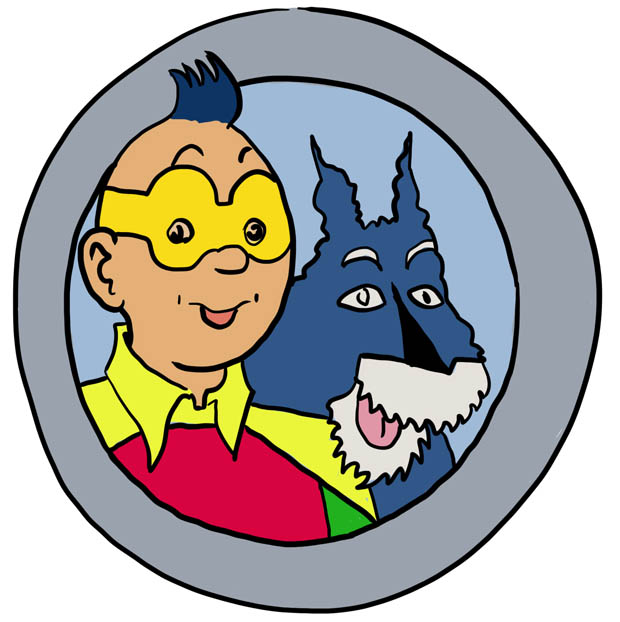 This is not the art
---
Gotham P.D. TV show is changing
Joe Barton (of Girl/Haji) is now in charge of making the TV tie-in to the Robert Pattinson The Batman movie.
Story at Movieweb
---
Wandavision tie-ins to Doc Strange II and Spider-Man III
MCU marketing in synch at Movieweb
---
Ray Fisher out of the cast of The Flash - story at comicbookmovie
He also mentions that this is "the end of my time as Cyborg," so chances are he's now done with the role. This isn't surprising, and it was hard to imagine a scenario where Fisher would continue to play the character after saying he is no longer willing to work on any project Hamada is involved with.
Meanwhile, Fisher is in the coming Snyder Cut Justice League - release date speculations at Cinemablend
---
Chris Pratt as young Indiana Jones? - story at wegotthiscovered
---
Graphic Novel sales up 29% in 2020
Details at Bleeding Cool
---
Danny DeVito + Ben Affleck + Michael Keaton?
More The Flash movie speculation at Cinema Blend
More Michael Keaton
---
Controversial Spider-Man name change
There has been a lot of controversy surrounding Miles Morales since he became Spider-Man, and a not-insignificant amount of that controversy surrounds his father and his name, Jefferson Davis.
Story at CBR
---
Marvel presents the new Spider-Man suit for 2021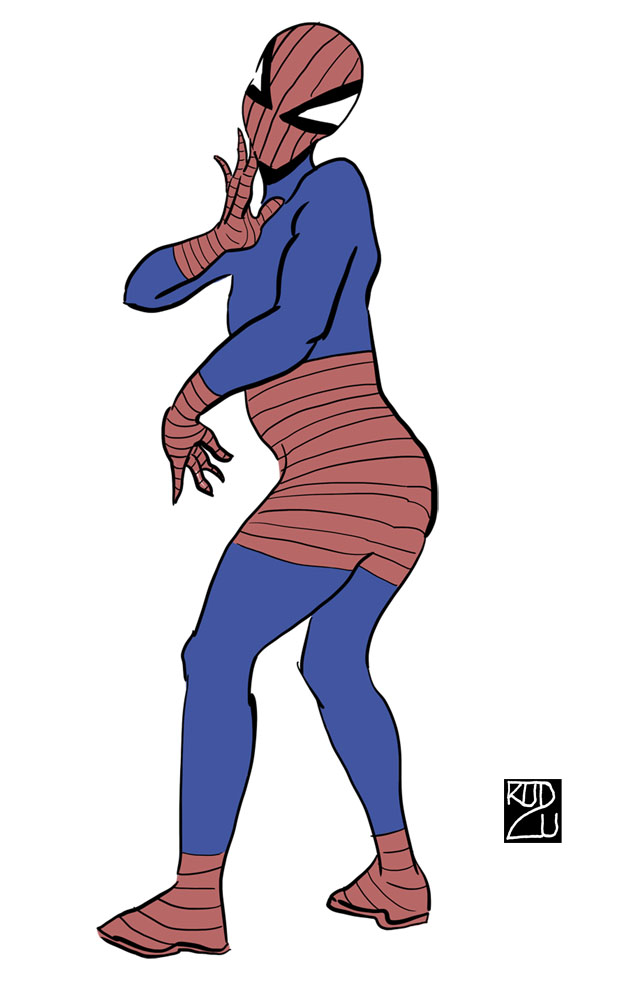 THIS IS PROBABLY NOT THE NEW SUIT
See also the Theatre of Superhero Mockery
Article and image of the new suit at Comicbook
---

---

---
---
Original page January 18, 2021