Archive Page 2064
January 18, 2021
---
Comic Book artist for Legion of Super-Heroes Steve Lightle has died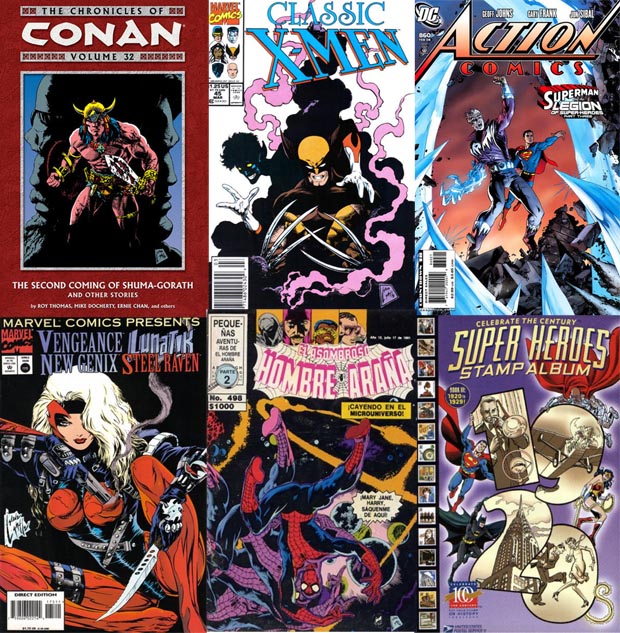 Covid-19 counts another fatality - story at MSN News
Obit at CBR
---
The book "Invisible Men" about the history of African-American comic book cartoonists
Story at Mercury News
---
---
Tom Holland now shooting Spider-Man 3
Story at justjared
and: Daredevil in Spider-Man 3? - MSN News
---
Wandavision and the comic book plots - MSN News
---
I did it for the kids, literally - Ben Affleck on Justice League - story at Hotnewhiphop
---
Complete The Phantom collection coming
Story at Bleedingcool
---
Galaxy Quest II?
Never give up, never surrender - story at ew.com via Fark
---
Collecting high water marks
Daily Cartoonist on the recent Tintin original art sale of $3.9 million, and a copy of Batman #1 in mint condition going for $2.2 million.
---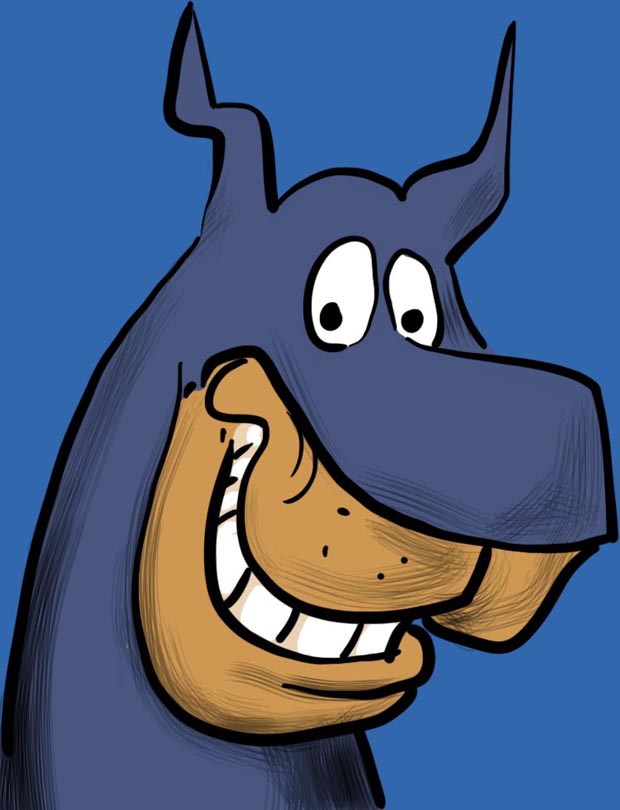 This is not the new Batman
DC Comics premieres new Batman/Scooby Doo comic book
This is far from the first time Batman and Scooby-Doo have collaborated on crimefighting, with the two first crossing each others' pasts in 1972 episodes of The New Scooby-Doo Movies. It's also not the first time the characters have met in comics, with the most recent occasion taking place in the recently-concluded DC series Scooby-Doo Team-Up; clearly, there's something to be said about the partnership between one (Bat)man and his dog.
Nope, the coming project is not an issue of the Brave and the Bold. The ongoing title will be called Batman and Scooby Doo Mysteries.
Story at MSN/Hollywood Reporter
---
Chris Evans coming back as Cap'n America? - E Online
---
---

---

---
---
Original page January 18, 2021