Archive Page 2043
---
Science: what car did Calvin's Dad drive in the comic strip?
Revealed analysis at Jalopnik
---
Archie title stops publication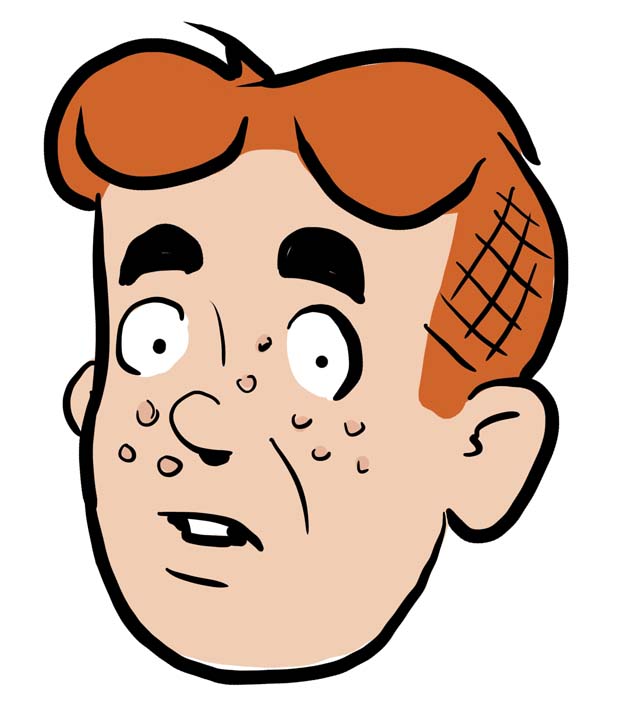 First time in 78 years - apparently as a result of the pandemic - story at Comic Book
The last issue at the Archie Comics site though it is assumed future issues will be coming, eventually.
More Archie
---
Some of these outfits that pop band ABBA wore are 70's grade superhero suits (in a way)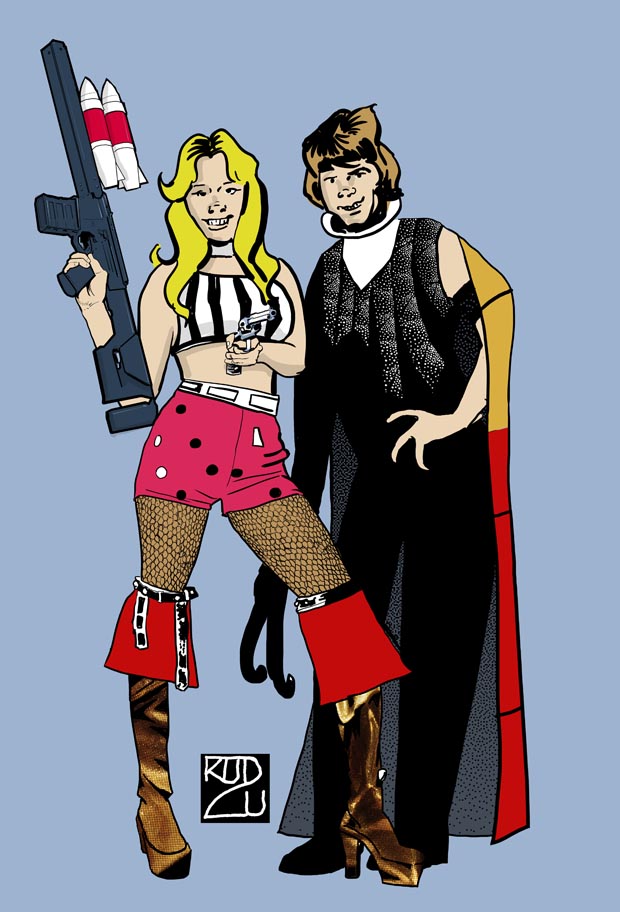 This drawing is not entirely accurate to the Abba glamour milieu.
More about Abba and their glam era suits
September 8, 2020
---
Comic books cashing in on crowd-funding platforms
Story at Chicago Tribune related: Keannu Reeves Brzrkr
---
Comic book sales driven up by pandemic
Or so says Yahoo News
---
Escapism driving comic book sales
So says comic book store Atlanta Galactic Quest manager at 11alive
---
Supposition for The Batman film: Court of Owls storyline
Story at We Got It Covered
---
Marvel doesn't need no "fandome"
Story at Cheatsheet
September 7, 2020
---
Fans demands: Cavill back into the supersuit
Story at We Got This Covered about fans demanding Henry Cavill return as Superman.
---

---

---

---
Original page September 30, 3030
---
---