Archive Page 2042
September 24, 2020
---
On Tumblr
---
Free Black Panther downloads on Comixology
Download and search page at Comixology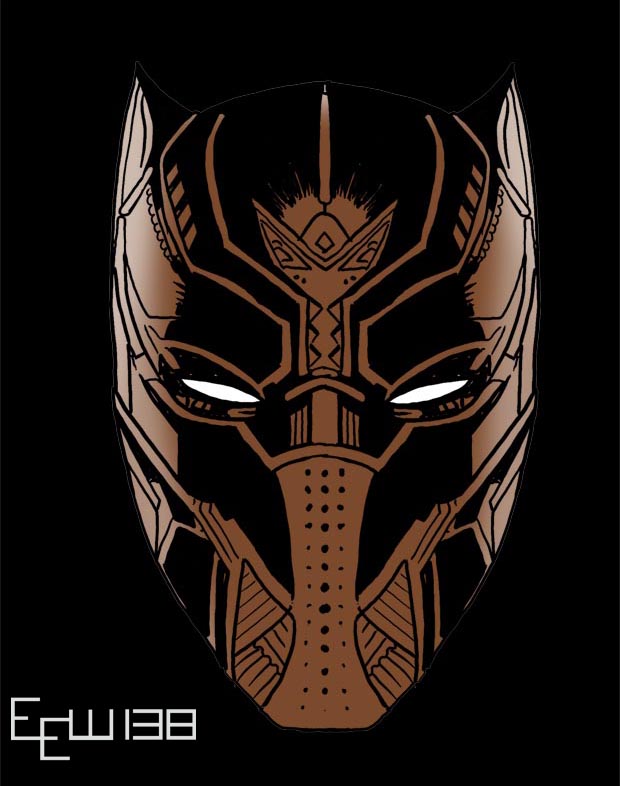 ---
"Comic books are my life" probably does apply in this case
I started begging to buy comics from the spinner rack at the grocery store... When I got older, I started visiting shops regularly... I kept going back every week. I started drawing my own comics — poorly at first, but I got better — and ended up drawing a comic strip. On my first date with my wife, Ashlee, all we did was talk about comics. When I proposed a couple of years later, I did it by writing and drawing a comic book about us. My friends at Legend Comics & Coffee let me put my comic on the shelf, and on what seemed like a casual stroll through the shop, Ashlee spotted it and I asked her to marry me.
September 24, 2020: Story at Omaha World Herald
---
Lots of Michael Keaton Batman attention on the actor's 69th birthday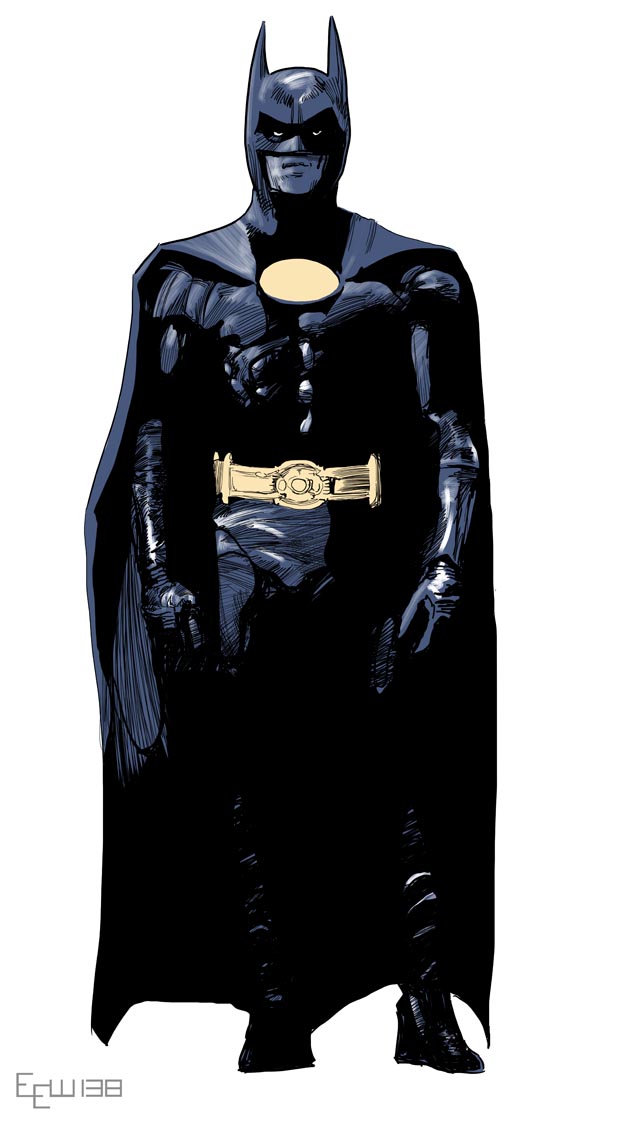 Story at Movie Web
More Michael Keaton
---
NY Times promotes "Ten Comic Books for the Fall"
Story at NY Times
---
Jim Janes, artist for DC and Marvel, has died
Obit at CBR
---
On Twitter
god I love this batman running joke so much... WHO commits to branding as much as him pic.twitter.com/6suCN0hA1V

— Sherry (@shrylia) September 6, 2020
---
Keanu Reeve's BRZRKR racking up major funding
Movie star Keanu Reeves and BOOM! Studios joint project Brzrkr has been piling up a considerable amount of backing money (well past a half million dollars as of today) using the Kickstarter platform.
Brzrkr is written by Keanu Reeves and Matt Kindt and features the artwork of Ron Garney.
Some of the talk on the internet about this project is;
[1] complaints, the accusation being that Reeve's is sucking up money that ought to go to 'more worthy projects', and;
[2] admiration, because it shows that a title that has reciprocity with comic book fans can generate a lot of funds, and;
[3] wonder, Reeve's attachment to a comic book project outside of the the usual closed comic book store distribution circuit means a lot of non-comic book buying folks will now buy a comic book, possibly bringing in fans who having 'gotten their feet wet' will now consider buying other comic books, assuming Reeve's finished comic book pleases them, and;
[4] fear and trepidation that the trend of the industry toward direct contact between comic book creators and buying fans will hasten the collapse of the ailing comic book industry. That is, this is far worse than just comic books going digital or only being available through Comixology/Amazon, this is an arrangement where the purchase money bypasses everybody except the creators (and money exchangers like Kickstarter and Indygogo) and shuts out distributors and retail outfits, and even whole publishing companies (not the case here since BOOM! is publishing Brzrkr and it will also be available through the usual comic outlets and presumably Barnes and Noble and the rest).
Projects like Brzrkr and Ethan Van Sciver's Cyberfrog (also backed by over a half million dollars at Indiegogo) and Icarus and the Sun (another over half-million earner at Indiegogo) shows that the comic book industry is moving into a new world.
Exit question: how long until DC Comics or Marvel set-up shop on the kickstarter/Indiegogo platform (or set up their own crowd-funding mechanism)?
---
Robert Downey Jr: no more Iron Man or Marvel Universe
I remember him saying he'd do an Iron Man IV if Mel Gibson was directing, which is another way of saying 'never,' since the odds Disney/Marvel would get close to Mr. Gibson seems, as Vizzini said, "inconceivable."
Story at Digital Spy
---
---

---

---
---