Archive Page 2026
---
Did Jack Kirby work on a Indiana Jones comic book?
Legend contested at CBR
---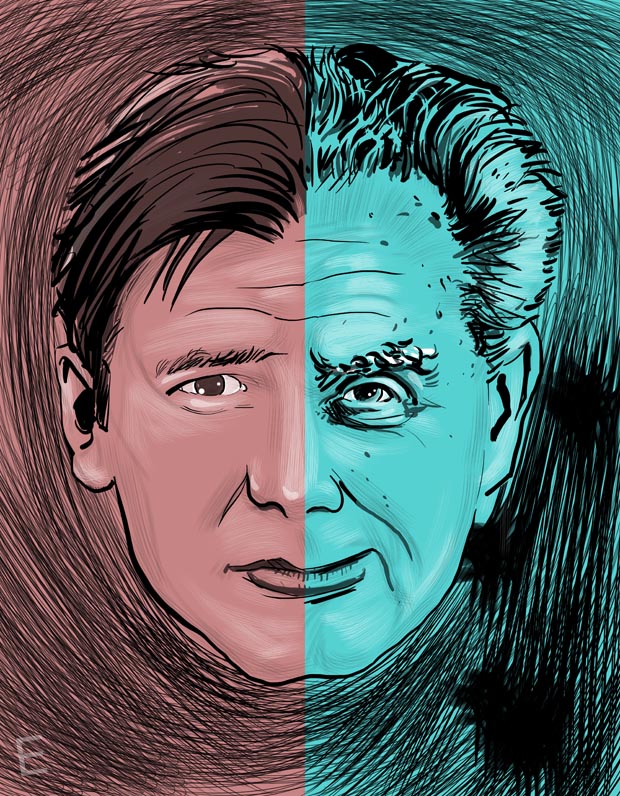 ---
---
The new Batmobile
Car for the Matt Reeves movie, seven photos at Motor Authority
Matt Reeves, director of the "The Batman," took to Twitter to reveal the latest Batmobile. With looks akin to a mid-engine retro muscle car, the latest Batmobile is black with red lighting. Production of the movie was interrupted by the coronavirus and it's now set to reach theaters in October 2021.
---
It happened: DC Comics quits Diamond Distributors
End of the line for one of the two biggest comics makers in the USA and the defacto-biggest distributor of comic book related stuff in America.
Moving forward, comic book retailers can obtain their DC books from Penguin Random House, or their books and periodicals through Lunar or UCS comic book distributors. DC continues to be committed to providing the Direct Market with best in class service and the fans with the world's greatest comic books."
Story at Gameradar
---
I've worked for TwoMorrows Publishing for 14 years. As a small publisher, they're suffering due to the pandemic & closure of Diamond. Unlike Marvel and DC they can't withstand this much longer. Please buy their books & magazines. Keep comics history alive! https://t.co/B5rY0QmUjX pic.twitter.com/20OcMKR0ZF

— Michael Kronenberg (@MWKronenberg) June 3, 2020
---
Marvel gets Daredevil back in 6 months
Story about the Netflix/Marvel deal at Cinemablend
---
What's "hot" in manga, and why can't America make manga?
A puzzling aspect of Manga publishing success in America is that there is the whole audience of fans for a kind of comic book (manga) which, no matter how it is tried by the big comic book publishers of the USA to get some of that marketshare, still is substantially a Japanese product.
More about this at Manga vs. The USA
---
Is Superman the Hulk?
That is, the theory going around is that DC/Warners could be using Superman in the movie DCU the way Hulk is used in the MCU. But there's a catch to this thinking:
...some love the idea, though personally, I don't know why anyone would get behind this. ...The MCU's situation with Hulk as a supporting character isn't so much a creative choice by Marvel Studios so much as it is the only way to continue to use Hulk frequently within the universe. Universal owns the distribution rights to Hul... the reality is that there are many at Marvel Studios, including Mark Ruffalo, who want to make a solo Hulk movie, and would love if Universal allowed for that to happen.
Story at Cinemablend
---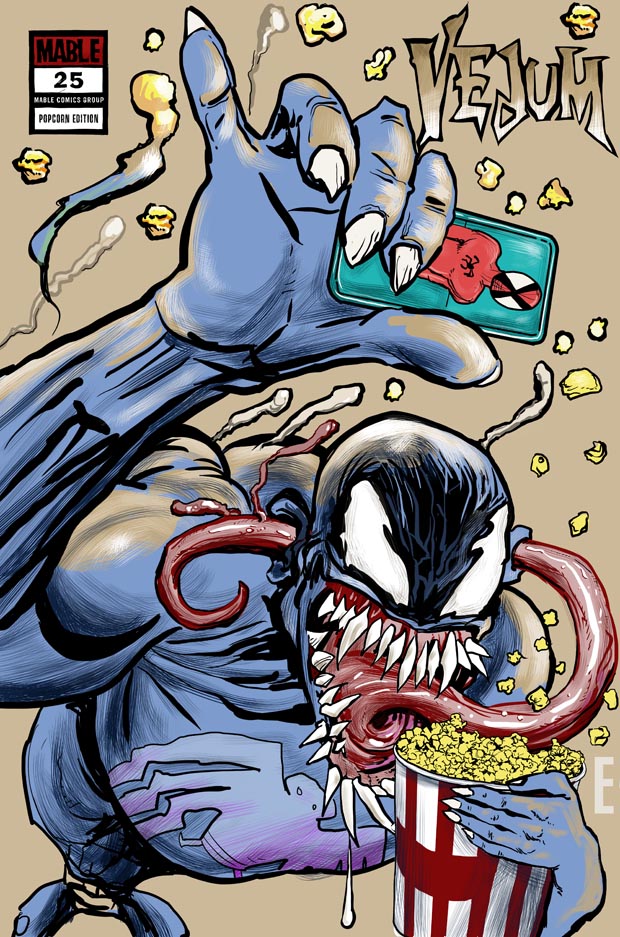 Mable Comics Group, Popcorn Edition
More Superhero Mockery
---
Comic book top ten sell list
Venom #25 is number one. Return of the comic sales tracking at Bleeding Cool
---
DC comics that are cancelled showing up at Walmart
And then on ebay, according to Bleeding Cool
---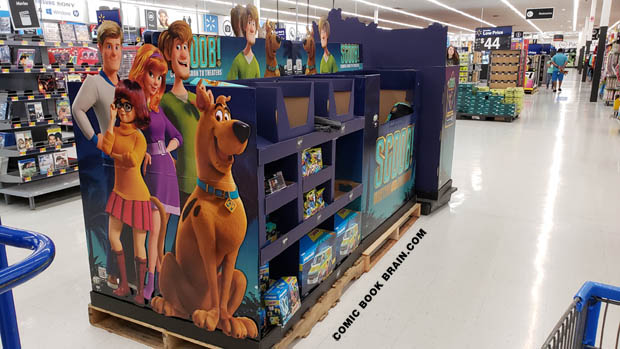 ---
David Ayers on Joker scenes cut from Suicide Squad
Story at Newsarama
---
"Gal Gadot thinks about Wonder Woman all the time" - Story at Contact Music
---
Apologies to Patty Jenkins and Gal Gadot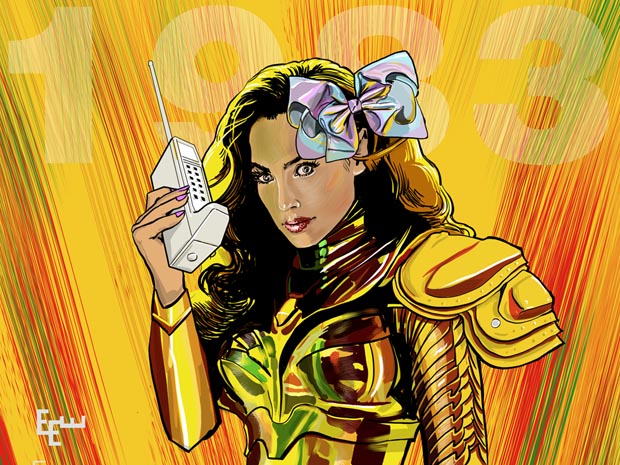 ---
Gladiator sequel may be coming - story at Cinema Blend
---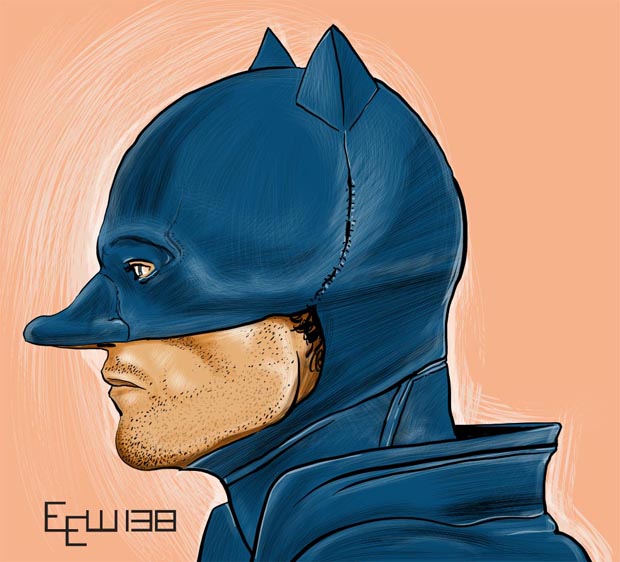 ---
Batfan makes Batart of the new Batsuit for The Batman movie - picture and story at Movieweb
---
Comic book website Newsarama is now gone/merged into Game Radar
The site became property of the media company Future US in 2018. Previously it had been bought by Imagenova in 2007, but it is a much older site than that:
To spell this out a bit, it means the beloved comic book news URL Newsarama will now be a subsite of GamesRadar+. If it makes you feel any better, Total Film and Edge magazine are also under the GamesRadar+ umbrella because more people on the internet like to read about video games than almost anything else. This seems a bit sad, even if it is the way of the world. Newsarama, originally founded by Doran and Matt Brady, goes back to the very Precambrian dawn of comics news on the web, as a series of news posts on the old Prodigy message board.
Story at Comics Beat
---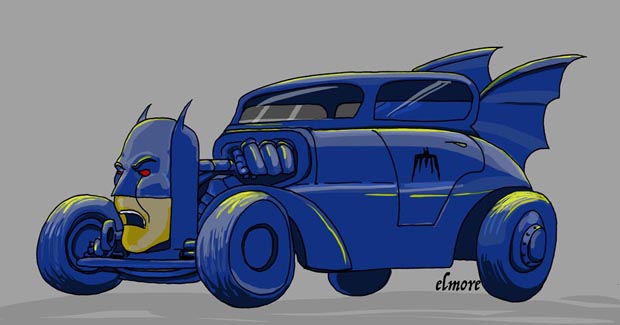 The Comic Book Brain proposal for the new Batmobile for the coming Batman movie.
---

---

---
---