Archive Page 2025
---
Why "Henry Cavill deserves another chance" as Superman
Argument made at UK Guardian
---
What's happening next for comic book stores
...Across the United States, local comic book shops have begun reopening, Diamond Comic Distributors resumed deliveries and DC Comics returned last week, and now Marvel Comics are back in shops as well. The number of new titles available are fewer than they were before the pandemic and the physical act of shopping looks a bit different, too -- many shops are requiring masks, the use of hand sanitizer, and social distancing measures in store for customer and staff safety -- but things definitely feel like a turning point..."
Article asks a number of comic book retailers about what they think is going to happen, and what they'd like to get from the industry (particularly Diamond Distributors). Included is a description of the dilemma where the whole industry relies upon Diamond which exercises outsized influence on the whole field.
Story at Comic Book
---
The entire cinematic MCU put into chronological order according to individual scenes...
...this only covers the 23 MCU movies so far. No ABC or Netflix TV shows, no shorts, no deleted scenes.
Obsessive labour by @tonygoldmark online at Twitter
---
DC launches digital only Batman web comics on Instagram
Story at Newsarama
DC Comics' Instagram page
---
Henry Cavill: back to the supersuit
...Cavill will reprise his Man of Steel role for upcoming DC films. However, there are chances he would be the Nick Fury of the DCEU. The report suggests that a Man of Steel sequel is not the works right now. Instead, he will play a mentor of sorts for newer superheroes entering the universe. It is possible that the actor could be seen in Dwayne 'The Rock' Johnson's Black Adam.
So says MSN News and the site The Wrap says "negotiations are in progress."
---
What?
Three Bolivian brothers mistakenly think a black widow spider bite could give them Spider-Man abilities. Later at the hospital its clear that is not the case.
Story at IB Times
May 26, 2020
---
Will Affleck be turning his hand back to his incomplete Batman script, and doing a Batman V Deathstroke movie?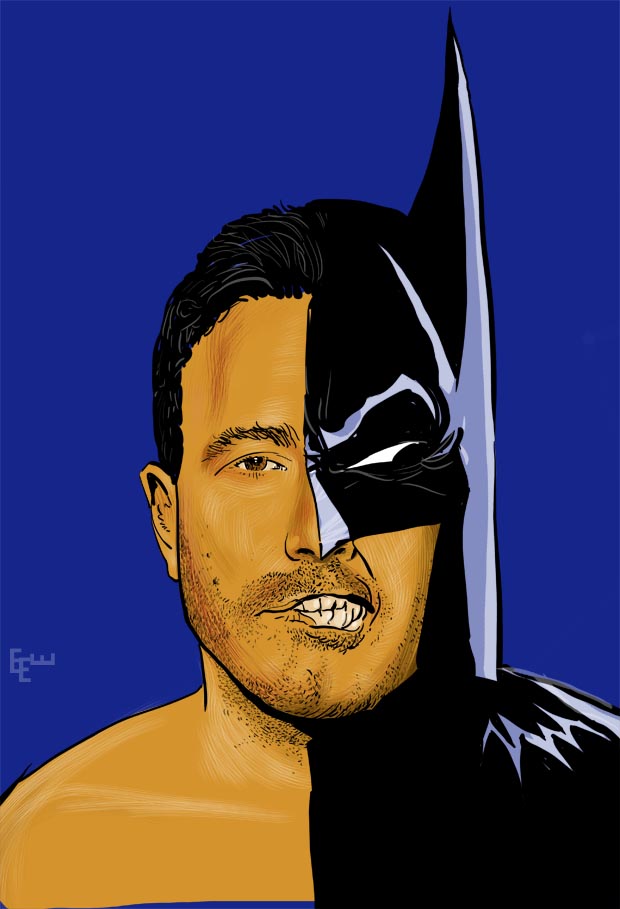 Maybe, claims MSN News
And, Cinemablend asks "will the cinematic DCU allow for two different Batmans?"
---
Batman: The Smile Killer
DC Comics Prestige format Black Label
Preview pages are at Newsarama
It somewhat reminded me of Brave and the Bold #111, 1974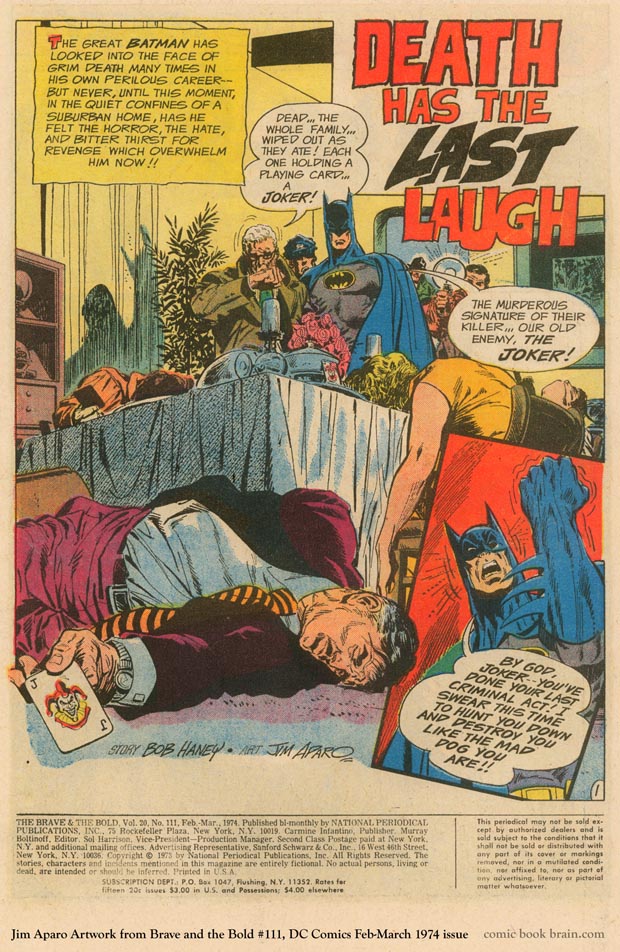 ---
We hate Justice League
An article at The Wrap on the "worst aspects " of the movie.
---
Batman vs Wolverine
Its not a "real book" but a fan project (its by Stephen Byrne) that Comic Book.com is fascinated with.
---
The DC August comics
Extolled at Newsarama
---
"Batman works from home"
May 22, 2020
New Yorker magazine with a phantasy piece in which a Bruce Wayne laments quarantine:
Today I baked bread, organized my canned goods, and polished all of my exploding gas balls. Again.
I thought this piece would be awful, and it ultimately is, but it does have some Batman-Lego style funny writing (with some mentions to the Cloony, and Val Kilmer Batman, which is also funny). But there's something about the snarky, detached New Yorker attitude that simultaneously tries to revel in pop culture, and to also be above it, sniggering. It's like a snob hitching a ride with a hillbilly, and being delighted for the lift and glad for the inspection affirming the distance between the two classes.
I think this is because this sort of snobbery is concerned with using key words that demonstrates a special knowledge and by its usage a superiority. New Yorker is often primarily about language (at which it has always excelled, as much as I have seen it) but the downfall is that it treats their special language as a consumer object, bestowing a superiority to the one who possesses and uses it, like a rich guy owning a yacht only others at his "level" can also own. Obviously, no consumer object makes a person a better human being, no matter how it might vault them up or down through artificial class strata.
Anyway, New Yorker's superior use of language and knowledge of culture would be better served without disdain being hurled down upon its "lessors."
---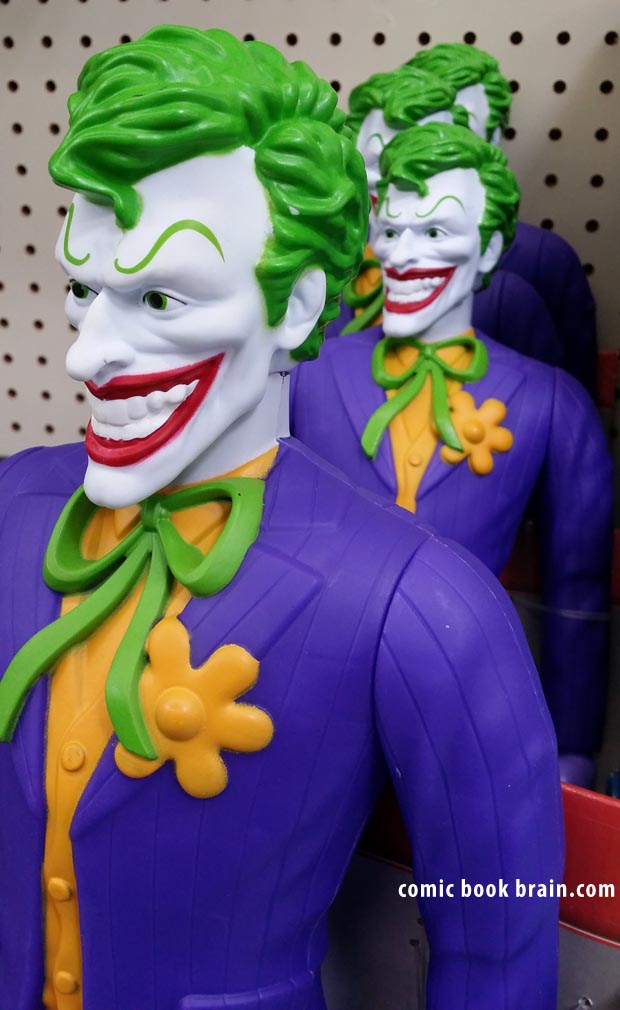 ---

---

---
---