Archive Page 2017
---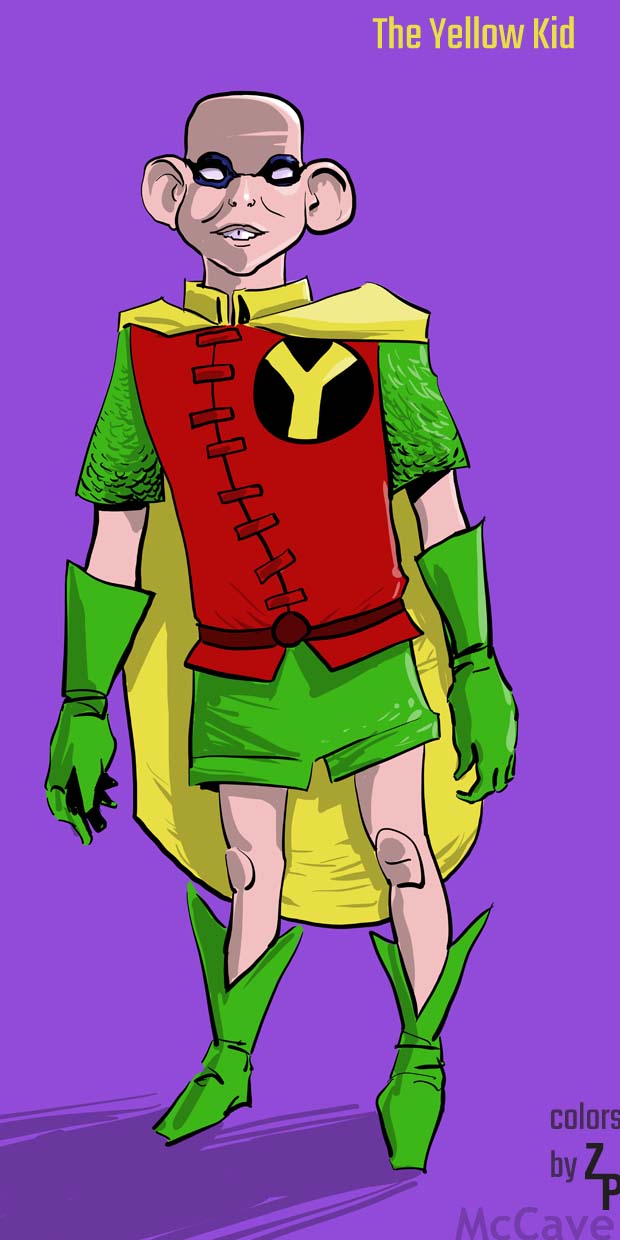 Return of the Yellow Kid
---
---
New Superman & Lois TV Show, 13 Episodes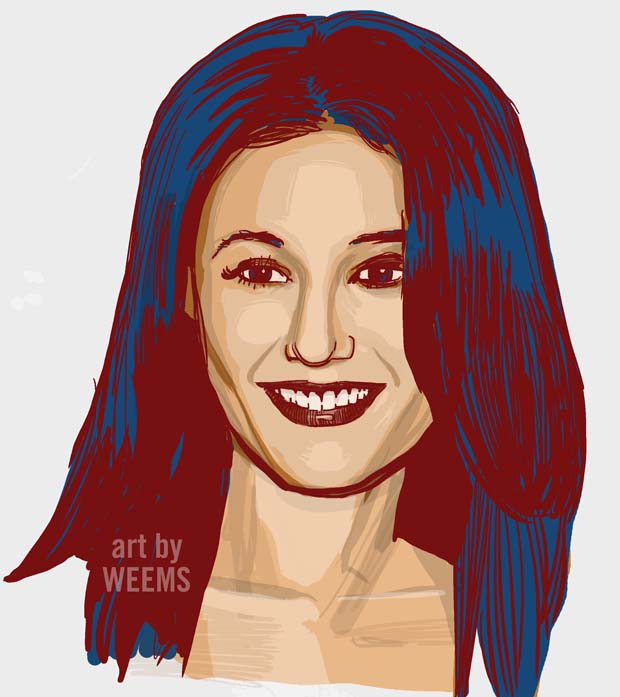 Emmanuelle Chriqui will be Lana Lang in the new series with Tyler Hoechlin and Elizabeth Tulloch as Superman & Lois.
---
Gotham High "everything that's wrong with the industry"
Judging a comic book for its merits (sans judging the author or publishing entity) is the usual form here at CBB, but this youtube video seeking to eviscerate DC's Gotham High takes a different tack having to do with the forever subject of the comic book industry itself, asking does it even want an audience?
Gotham High everythings thats wrong with the comics industry
---
Darkhorse Comics sticking with combo print/digital output
Story at Newsarama
---
Can comic books survive the pandemic?
Story at NY Times
---
Todd McFarlane: We can't just sit here and do nothing
Article is mostly about McFarlance's Spawn and the merchandising of Spawn stuff, but it does cover an obvious question about the comic book industry during the present pandemic:
The fact is, we have to do something. Things have changed in our industry, obviously, both on the toy side and the comics side. No new comics are coming out. That's a really dangerous situation – not just for us but for any consumer industry that relies on established customer habits. If you give your customer a chance to break their habit, they might not come back.
Story at Forbes
---
DC sending survey direct to retailers
Bypassing Diamond - story at Bleeding Cool
---
Speculation on a Spawn - Spidey crossover
Story at Movie Web
---
Americans are the "worst" comics fans
So says Valiant Editor Heather Antos - story at Bounding Into Comics
---
---
The Batman director says shooting still suspended, intends to finish production in London
Story at Comic Book. The interview discusses aspects of the film story and Batman character motivation. More at MSN News:
Speaking of the script, Reeves said, "I wanted to do not an origin tale, but a tale that would still acknowledge his origins, in that it formed who he is. Like this guy, he's majorly struggling, and this is how he's trying to rise above that struggle. But that doesn't mean that he even fully understands, you know."
---
Quarter million dollar estimate for Berni Wrightson Frankenstein art at Heritage "Platinum Session" auction
Featuring "Front Endpapers Illustration"
Update: Sold for $240K
Story at Newsarama
Art page at Heritage Auction web site
More about Comic Books and the Money
---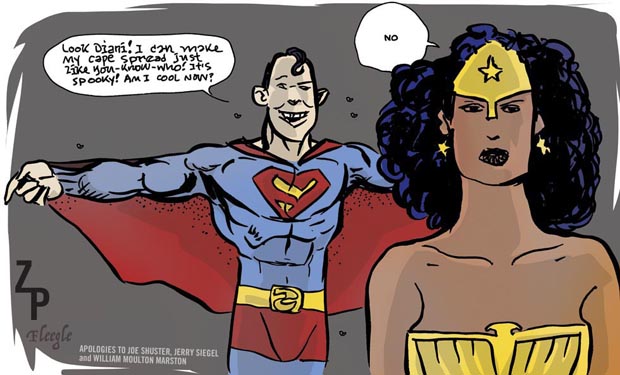 ---
What's new on Wednesday without new comics?
Hashtag effort to discuss back issues and the small number of new titles.
Story at Newsarama
---
---
Kevin Conroy coming back to Batman: The Animated Series
Story at IGN
---

---

---
---