Archive Page 2005
---
---
August Comic Book sales
Marvel Comics biggest sellers for August 2019: Absolute Carnage, Marvel Comics #1000 and X-Men - story at CBR
To see a lot of information on comic book sales, see this at Comicbookpage
---
Creating comic books for the blind
Sounds like a dubious proposition, but this at UK Guardian about creator Chad Allen shows it is viable alternative:
...he wondered: if you could listen to prose, then why not comics, too? The rebuttal to that is obvious: comic books are a visual medium, a marriage of text and graphic art. But the idea wouldn't go away. "The root of every comic is highly visual. But we don't see those pictures with our eyes, we see them with our brain," he says. "It's the whole story that matters. It's how we describe to our brains what that story is." The result is Unseen, an audio comic book. It is the first comic book aimed at blind people, featuring a blind character and made by a blind creator. The experience is akin to audio-described cinema: each panel is described in a matter-of-fact way, dialogue is spoken, and a "whoosh" sound indicates when the next page is starting.
---
Seventy-six stars who are in comic book movies
Hollywood has taken over comicbookdom, or maybe it's the other way around, and IGN has a list of the impact made with actors and their roles in comic-based movies.
---
Joker director Todd Phillips clarifies reality: yes, we utilized comic book source material in the Joker movie
This was always a luney assertion to being with, but it turns out it is apparently a misquotation that originated out of an Empire Magazine article in which Phillips is (corrected version) saying (paraphrased) "we didn't take from one particular comic, but from the whole canon of Joker comic book history" versus the strange quote that was printed which said the Joker movie (paraphrased) "did not utilize the comic book world at all" which of course makes no sense with Joaquin Phoenix dressed up as the nearly 80 year old comic book character.
More about all this at Movieweb
---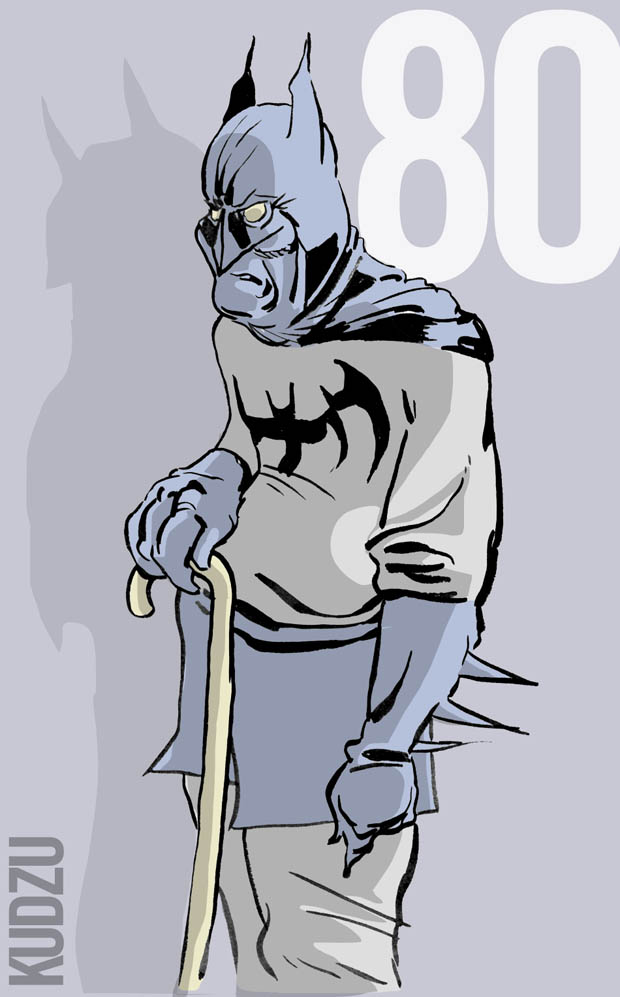 Batman turns 80 this weekend:
Batman and Friends celebrate - MSN.COM
Bat signal to be seen the world over - Hollywood Reporter
Batman B-Day in Paris - Sortira Paris
---
Iron Man lives againnnnn
Robert Downey, jr to appear in Scarlett Johansson's Black Widow movie - Independent UK - release date is May 20, 2020.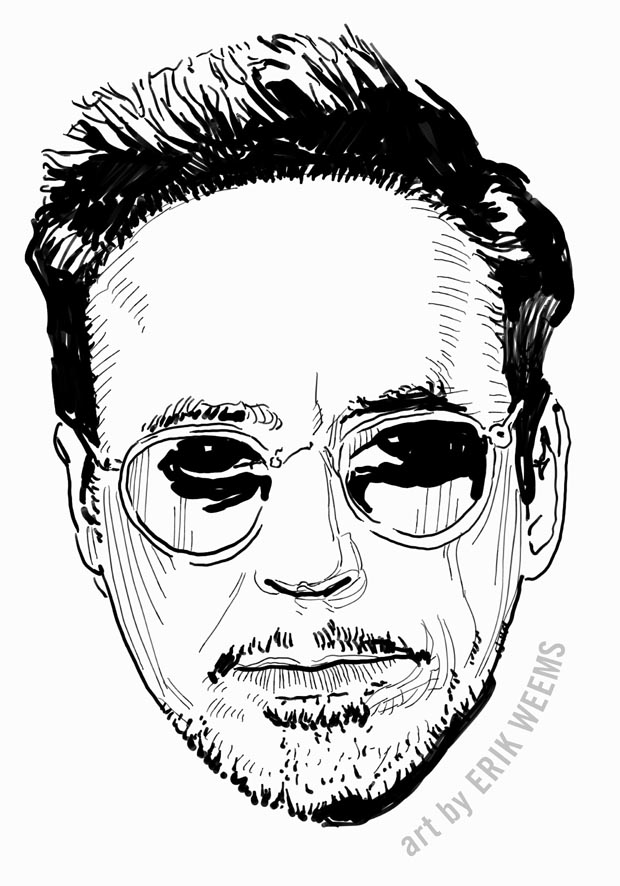 ---
Biggest selling comic of 2019
Guts by Raina Telgemeier. Best seller on the Amazon lists.
---
Batman: The Definitive History of the Dark Knight in Comics, Film, and Beyond - AMAZON
---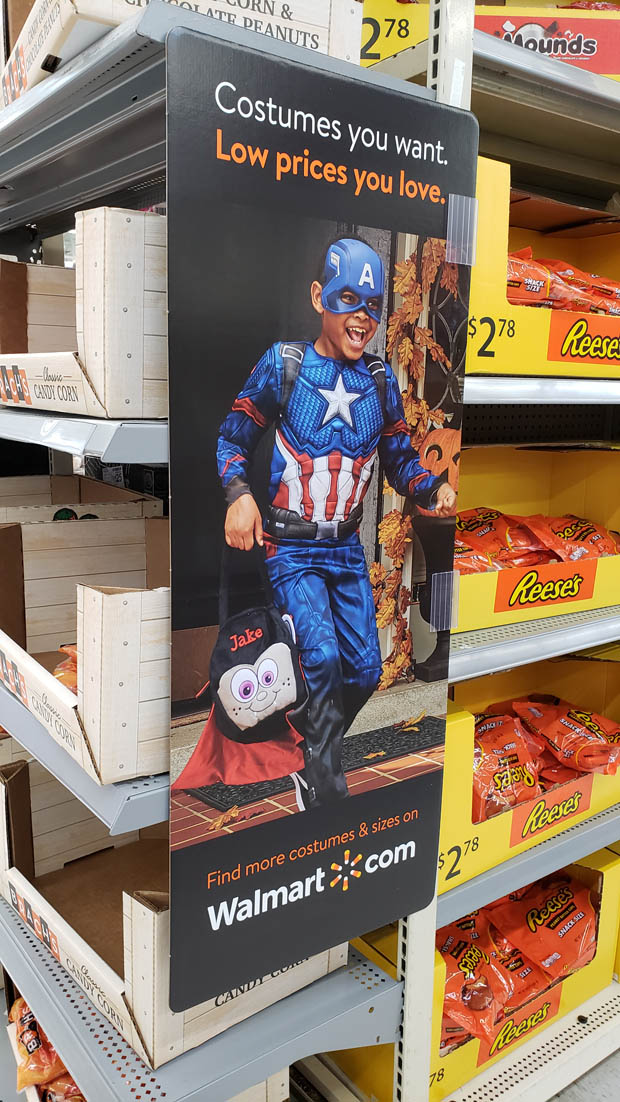 ---
Wanna buy DC Comics?
The website Cosmic News speculates AT&T will be selling off the home of Supers and Batman.
"Worth a mention is that Forbes recently pointed out that "it's telling" that new WarnerMedia CEO John Stankey, who is from AT&T, never bothered to mention DC in a recent article that promoted WarnerMedia (one of the only WarnerMedia brands that were not mentioned), leading to speculation of DC closing or being sold. The article also points to the fact DC has been downsizing its exhibits at comic book conventions."
Huh?
All of this could of course be simple money-saving maneuvers, plus a case of AT&T dodging what level of commitment they're going to make while they try to get a grip on their new expanded empire. With Disney practically printing their own money with the MCU movie franchise, surely AT&T recognizes they've got the only substantial challenge to that franchise with DC Comics' library of comics and characters. Why would they want to dump that? Just the toy marketing and various licensing avenues would make a typical business venture think in terms of potential earnings, not how to get rid of a hot potato that has some malfunctioning pieces. It should be irrelevant in the long term that the recent spate of DC films haven't delivered boffo box office, everyone knows from cinema history that it can be done (Tim Burton's Batman films and Chris Nolan's Dark Knight films shows that two radically different approaches can produce major ticket earning). The problem with DC movies isn't unique, it's the same problem every Hollywood project faces.
The question that comes to me isn't whether AT&T would want to jettison DC Comics, but whether they'd want to jettison DC Comics' management.
---
Spider-Man's tragic mistake
Marvel MCU honcho Joe Russo on Sony taking Spider-Man home: "I think it's a tragic mistake." - complex.com
"Sony Pictures CEO Tony Vinciquerra spoke on the split and said "the door is closed" on the partnership."
---
Batman News
Gamespot - Batman won't take a meeting with Joaquin's Joker says director Todd Phillips: "No, definitely not."
etonline - Rihanna - she'd obsessed with Poison Ivy!
Hollywood.com - Rihanna " ...quickly admitted that her love for Batman is real..."
---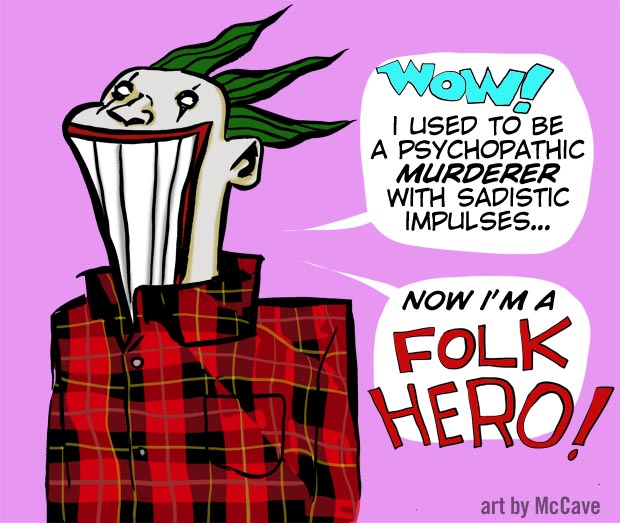 lowyat.net - "With society becoming more disillusioned by the day, it makes sense that the character of Joker could be seen as a sort of folk hero or anti-hero among the cynical public."
---
August Comic Book Sales
Comics Beat has a host of charts to show how the various books ranked against each other. Analysis works on why graphic novel sales are down versus the same time last year.
---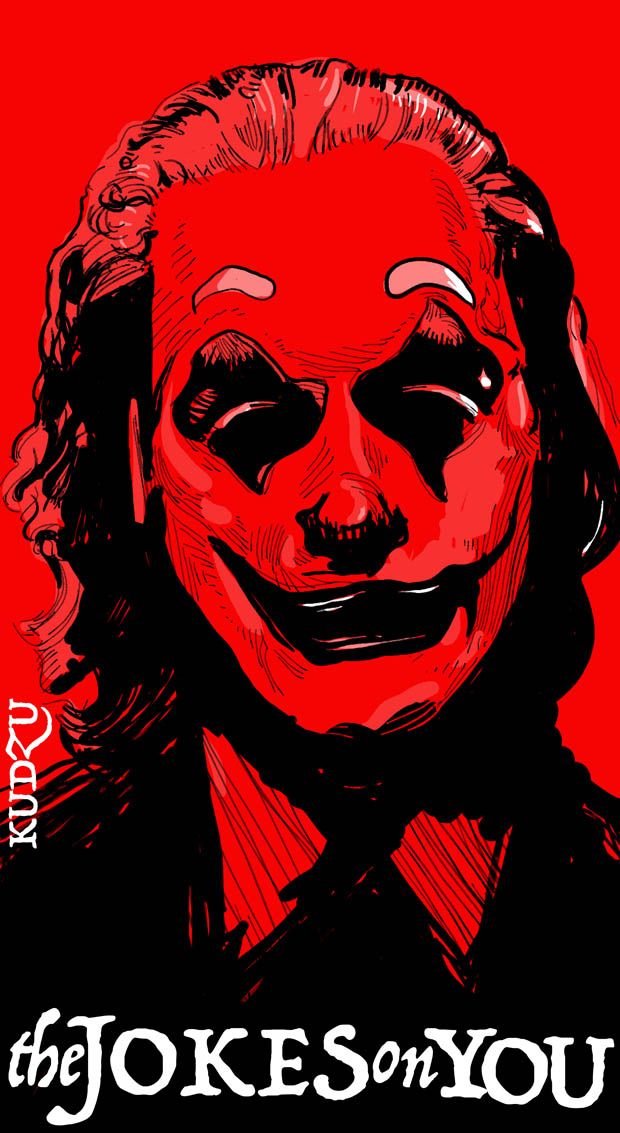 More Joker 2019
---
Tom Holland confidant Sony knows what to do with Spider-Man
Sept 3, 2019
USA Today is also confidant
---
"Solving the woes of an ailing comic book industry is one of comicdom's favorite pastimes, with many a theory offered as to why any given direct market superhero comic book only seems to be able to sell to 100,000 or less readers, often far less..."
Ideas kicked around at Fanboy Rampage - Bleeding Cool
---
Adam West b-day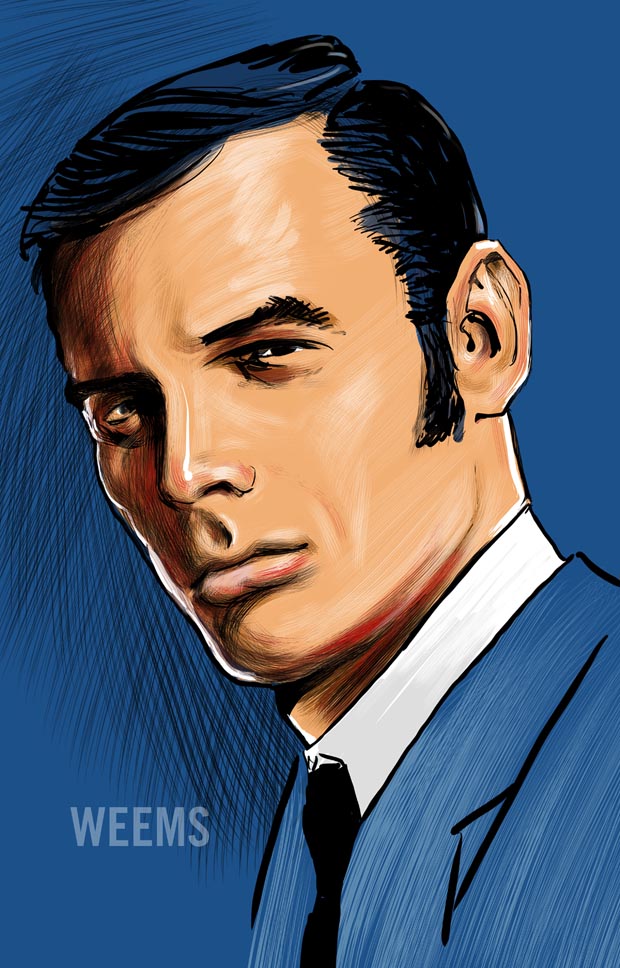 Online stories:
On Adam West's 91st Birthday - comicbook
[Older item: Adam West celebrated in hometown - Newsarama]
---

---

---
---
---