Archive Page 2148
December 2, 2022
---
Four weekeends in a row: Wakanda Fever rules the boxoffice – Los Angeles Times MSN
For four weeks, the Walt Disney Co.'s "Wakanda Forever" has ruled the box office. Ryan Coogler's Marvel movie has totaled $733 million globally, including $339 million in overseas sales.
---
This purrr-fect #Caturday is brought to you by Ryan Sook with these Catwoman 80th Anniversary paper masks inspired by the art of Bruce Timm, Jim Aparo, Darwyn Cooke, and Joelle Jones. #Catwoman debuted in Bill Finger, Bob Kane, & Jerry Robinson's "The Cat" from 1940's Batman #1. pic.twitter.com/BDVZ5IjGQ7

— Darknight Archivist ✌🏽💙🦇 (@HistoftheBatman) December 3, 2022
---
"Smashing into the comic book business" – Next Pittsburgh
---
Adventures Into Digital Comics – AV Club
It would be good if there was more explanation for this page at AV Club:
The film observes the events surrounding the sudden decrease of sales of comic books in the US in the early 90's, followed by the surge of webcomics on the Internet.
---
December 3, 2022
---
Batman fights crime and rights wrongs and stars in movies but he also lets me break in new inking brushes on sketches. pic.twitter.com/ZOimzEEnH7

— Kelley Jones (@kelleyjonesart) December 3, 2022
---
Hunter Gorinson named president and publisher for indy publisher Oni-Lion Forge – Gamesradar
A familiar name to the comics press and fan community alike in various roles for over a decade, Gorinson has served as Valiant Entertainment's founding vice president of marketing & communications and senior vice president of brand & content strategy for Hivemind, the production company behind Netflix's The Witcher and Amazon's The Expanse
---
Batman Tribute—this print celebrates the first appearance of Batman—and it's coming back for Black Friday! Join the waitlist & be the first to know when it drops: https://t.co/xoWSnt8STT#comicart #comicbooks #batman #dccomics #comicartist pic.twitter.com/OYCCazvmQw

— Alex Ross (@thealexrossart) November 23, 2022
---
The Penguin TV show is recasting a major character – comicbook
---
Bernard Hill (King Théoden in Lord of the Rings) says Amazon's The Rings of Power prequel is a shameless money-grab – CBR
---
Another Mark Chiarello Batman. pic.twitter.com/y3I4PvuNqf

— Josh Crews (@JoshCrewsReally) November 29, 2022
---
IDW Comics going into TV show production
Story at Yahoo News
Comic and graphic novel publisher IDW has set six of its books to be developed into television projects with showrunners attached to each. The series in development include "Bacchus," "Dragon Puncher & Spoony," "Korgi," "Lodger," "Relic of the Dragon" and "Satellite Falling."
---
Ang Lee directing a Bruce Lee biography film – Variety
---
Trends and superhero movie fatigue?
Story at Daily Targum
"Black Adam," "Morbius" and "Black Widow" — what do these three movies have in common? Besides being superhero movies released within the last two years, none of these films' opening weekend ticket sales surpassed $100 million in the U.S.
---
Comic books on sale 15 years ago today, November 29, 2007 pic.twitter.com/QmMxyHElCD

— Tom Brevoort (@TomBrevoort) November 29, 2022
---
Stiff Dwayne Johnson criticisms aimed at DC/Warners over Henry Cavill treatment – Bounding into Comics
---
Building up comic book culture in India – CNBC TV 18
---
Comic Book Collector and now Star Lord aka Peter Quill – MSN Rural Mom
---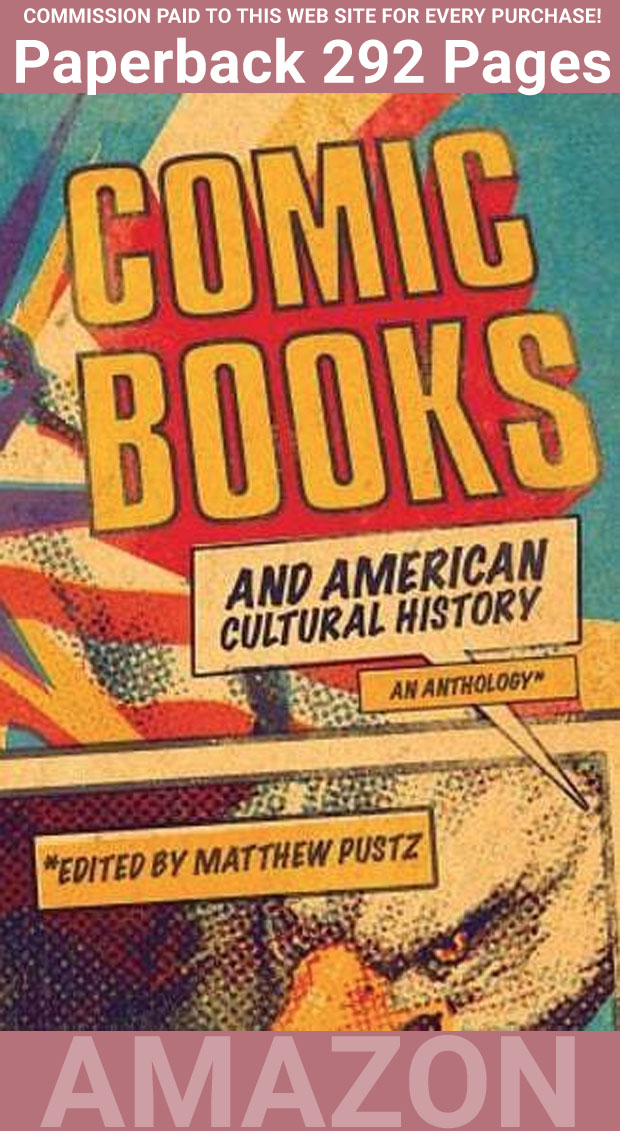 ---
Could Apple buy out Disney? – comicbook
...During Iger's first go-around, Disney grew into the biggest studio in Hollywood, acquiring the likes of Marvel, Pixar, Lucasfilm, and 21st Century Fox. Now, Iger says they need to dive in with the assets they have and continue performing above expectations.
---
Wakanda Forever still on top at box office – NY Post
---
A Kick-Ass James Bond? – UK Daily Mail
Aaron Taylor-Johnson is 'top choice to become the next James Bond after impressing bosses in secret audition'
Aaron Taylor-Johnson is allegedly the top choice to replace Daniel Craig as the next James Bond, after taking part in a secret screen test.

The actor, 32, is said to have impressed producer Barbara Broccoli during an audition at Pinewood Studios, where many of the franchise's films have been filmed.
---
---
The innovative comic book store that went from Austin to Bradenton Florida – Bradenton Herald MSN
The unconventional nonprofit is part comic book shop and part education lab. It recently took up residence in a two-story wood frame building, vintage 1880, at 915 Manatee Avenue East.
Bat City joins a flurry of businesses bringing new life to the historic area, casually referred to as Old Manatee.
---
---
---
Comic books on sale 25 years ago today, November 26, 1997 pic.twitter.com/IrWH1OapwD

— Tom Brevoort (@TomBrevoort) November 26, 2022
---
Marvel's new idea: Werewolf by Night and the Guardians of the Galaxy Holiday Special – Hollywood Reporter
Marvel Has Found an Answer to So-Called "Fatigue" much like a single issue of a comic book, the 'Guardians of the Galaxy Holiday Special' and other one-offs offer a solution for audiences not ready to spend six-to-nine weeks on a TV show
---
The Tokyo Comic Con 2022 is back after three years off for pandemic – Stars and Stripes
An estimated 60,000 to 70,000 people are expected to attend this year's Tokyo Comic Con at at the Makuhari Messe convention center east of central Tokyo. 
---
Black Friday sales in comic books – MSN CBR
---
---
A handcolored Calvin and Hobbes strip sells for $480K – Smithsonian Mag
---
Superman secret identities to be reinstated in Action Comics #1050 – Comicbook
---
Avatar 2 is about to come out and to make a profit over production cost it will have to be one of the top five highest grossing movies in history – Variety
---
Didn't see that coming: DC changing Dr Fate's Helmet – comicbook.com
---
Batman, Superman, Green Lantern in the Toy Department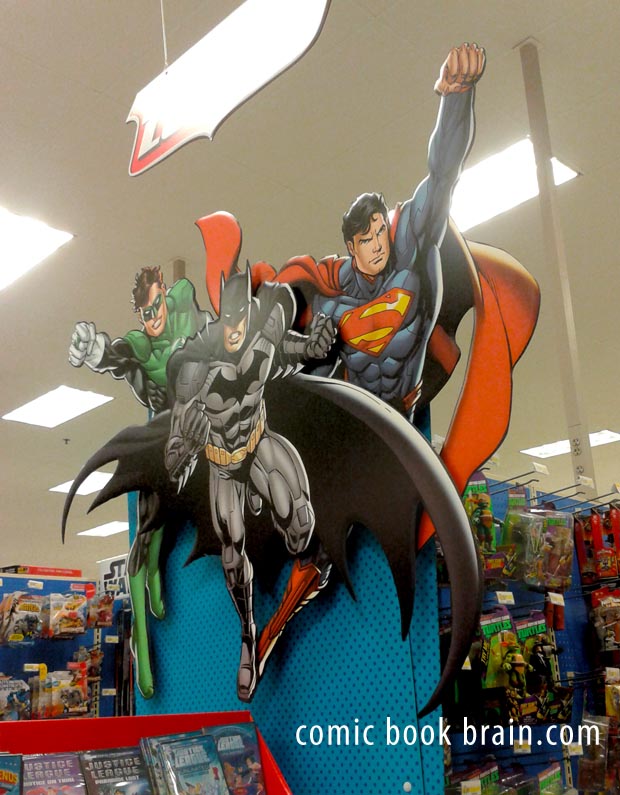 ---

---

---
---
Original page December 14, 2022