Archive Page 2147
November 11, 2022
---
Carlos Pacheco Comic Books Covers "Best Ever" – Screenrant MSN
Display of comic covers at the link by the late artist.
---
Wakanda Forever makes record with opening – MSN Vulture
Marvel's Black Panther: Wakanda Forever showed its fangs at the North American box office, garnering $180 million in ticket sales to become the highest-grossing November release on record.
---
---
Incredible Hulk #181 graded CGC 9.8 auctions for $146,000 – Den of Geek
---
Wakanda Fever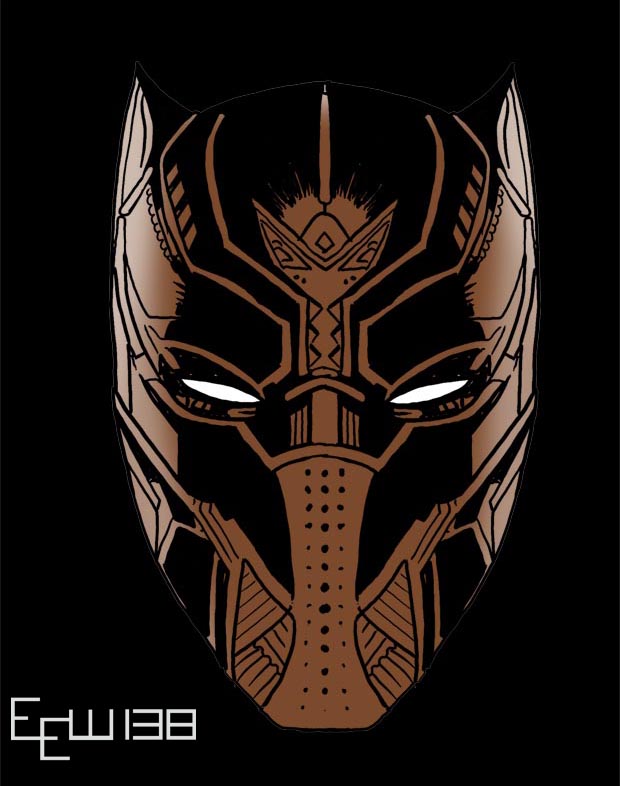 Update: Wakanda Forever piles up $330 Million worldwide haul for the opening – MSN Reuters
The sequel to 2018 Oscar-nominated blockbuster "Black Panther" racked up roughly $180 million at domestic theaters Thursday night through Sunday, distributor Walt Disney Co said. That marked the highest total ever for a film opening in November, topping the $158.1 million for 2013 film
Black Panther: Wakanda Forever starts off with $84 million domestic – NY Post
And $114,800,000 worldwide - Box Office Mojo
---
---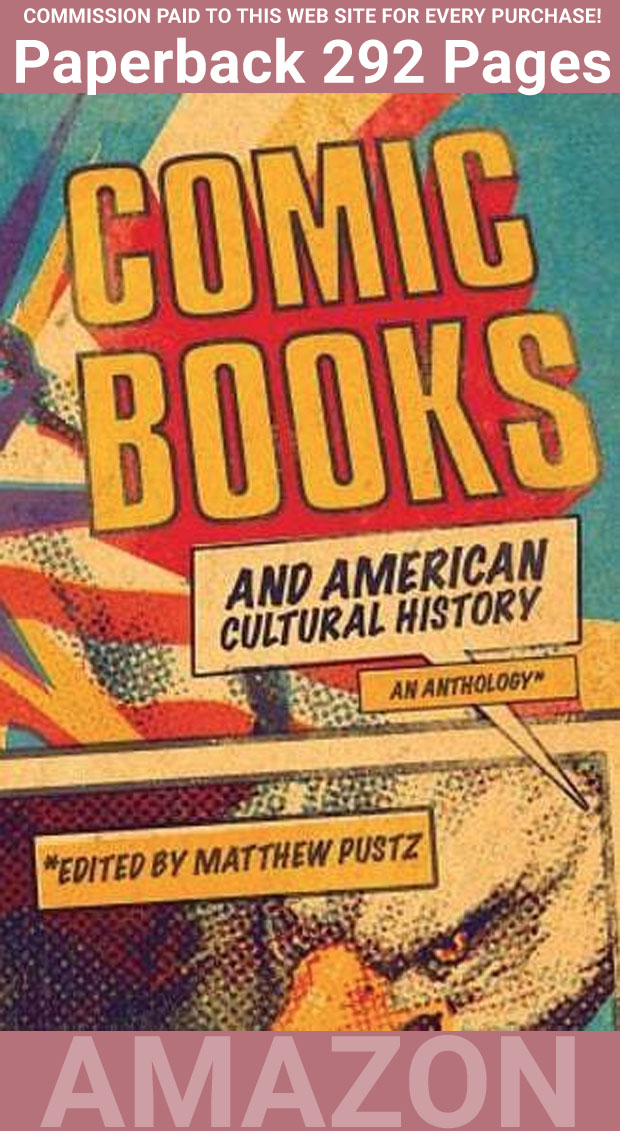 ---
DC's new Justice Society only "lives" briefly in new book then gets killed off – MSN CBR
At one point in The New Golden Age #1 by writer Geoff Johns and various artists, the book takes a big leap forward in time to the year 3022. The JSA's brownstone headquarters is now in ruins, but not lost forever, being that a new Justice Society finally finds the location and promises that the team is about to "rise again." This group includes an Alan Scott-like Green Lantern, a female Doctor Fate and a new Atom, but before they can rise, the three are quickly murdered by "The Stranger."
---
---
RIP, Kevin Conroy. You will be missed

📷: nycnikon/IG pic.twitter.com/II4Dk3qkxk

— Empire State Building (@EmpireStateBldg) November 11, 2022
---
Kevin Conroy
November 30, 1955 - November 10, 2022
Without ever showing his face, Mr. Conroy spent more time playing Batman than any actor who donned the character's signature cape and mask onscreen. His distinctively deep and raspy voice helped define the character in nearly 60 different productions, including 15 films, 15 animated series that spanned almost 400 episodes, and two dozen video game...
"Animated Batman Icon Kevin Conroy Is Dead At 66, Read Mark Hamill's Touching Tribute" – Cinemablend
"Kevin Conroy, a defining voice of Batman, dies at 66" – AP News
"Beloved Batman Actor Kevin Conroy Dies Aged 66" – SF Gate
"Beloved Batman Actor Kevin Conroy Dies at 66 Following Cancer Battle: Conroy, who some consider the quintessential Batman, voiced the Dark Knight in the classic '90s animated series and Arkham video games." – CNet
"Batman voice actor Kevin Conroy dies aged 66" – UK Guardian
---
Frederick Comic Con 2022 on Nov 20, 2022 – Frederick Comic Con Facebook
Frederick Clarion Inn Event Center
5400 Holiday Drive, Frederick, MD,
---
The Batman spinoff The Penguin TV Show – comicbook
An HBO Max executive is taking on the question of The Batman Universe that Matt Reeves is building – including HBO Max's upcoming Penguin TV series, starring Colin Farrell.
---
Oscar push for The Batman begins
Warner Bros lanzó la campaña #TheBatman para el período de los Oscar.
Nominaciones para mi que no pueden dejar pasar:
- Mejor banda sonora.
- Mejor fotografía.
- Mejor película.
- Mejor director.
- Mejor película.
- Mejor efectos visuales.
- Mejor actor de reparto (Paul Dano). pic.twitter.com/hOlUSyecoi

— SitoCinema (@SitoCinema) November 9, 2022
---
---
Black Panther Reviews
"After T'Challa, a new protector, in an ungainly but engaging sequel "– MSN Chicago Tribune
"Wakanda Forever is a profound, action-packed take on life and legacy" – USA Today MSN
"Black Panther: Wakanda Forever" Is Officially Here, and Amazon Has a Whole Section of Merch to Celebrate" – MSN People Magazine
"Wakanda Forever provokes intrigue and emotion" – MSN UPI
"When Duty Calls, Passion Recedes - Ryan Coogler's sequel to his 2018 hit... can't match the earlier film's dramatic or political excitement" – New Yorker
"MCU Hit Overcomes the Loss of Chadwick Boseman With Slightly Diminished Returns" – The Wrap
"Death is a sales strategy" – CBC MSN
---

---

---
---
Original page November 9, 2022 | Updated December 14, 2022