Archive Page 2104
September 23, 2021
---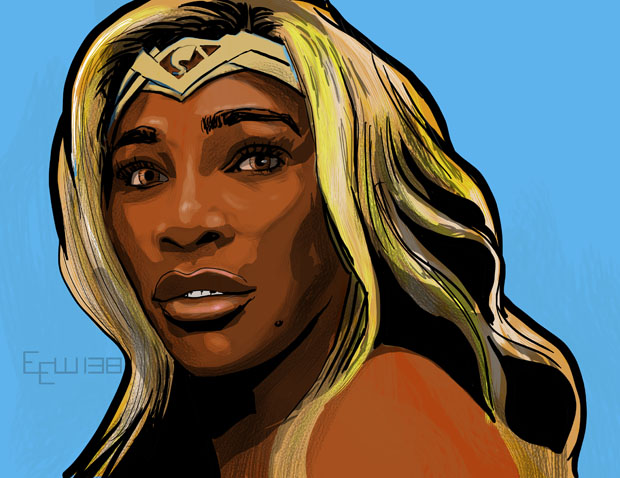 Serena Williams is Wonder Woman and teams up with.... Serena Williams?
Direct TV online comic book (Part 1 of 4)
"Serving up Justice" – Yahoo News
Serena Williams, incredible human, legendary tennis player, and… Wonder Woman? It makes sense. In a recent ad campaign for DIRECTV STREAM, Williams has embodied the superhero. Instead of wielding the Lasso of Truth, Williams saves the day with a tennis racket, impressive skills, and a fierce attitude. And her role as Wonder Woman is expanding! DC Comics, Critical Mass, and DIRECTV are bringing Wonder Woman and Serena Williams together in a new digital comic, Serving Up Justice: Featuring Serena Williams and Wonder Woman.
More about this at Adweek
---
Nine international Batman stories – DC Comics
---
Sinister Six showing up in the Spider-Man No Way Home preview trailer – Yahoo News
---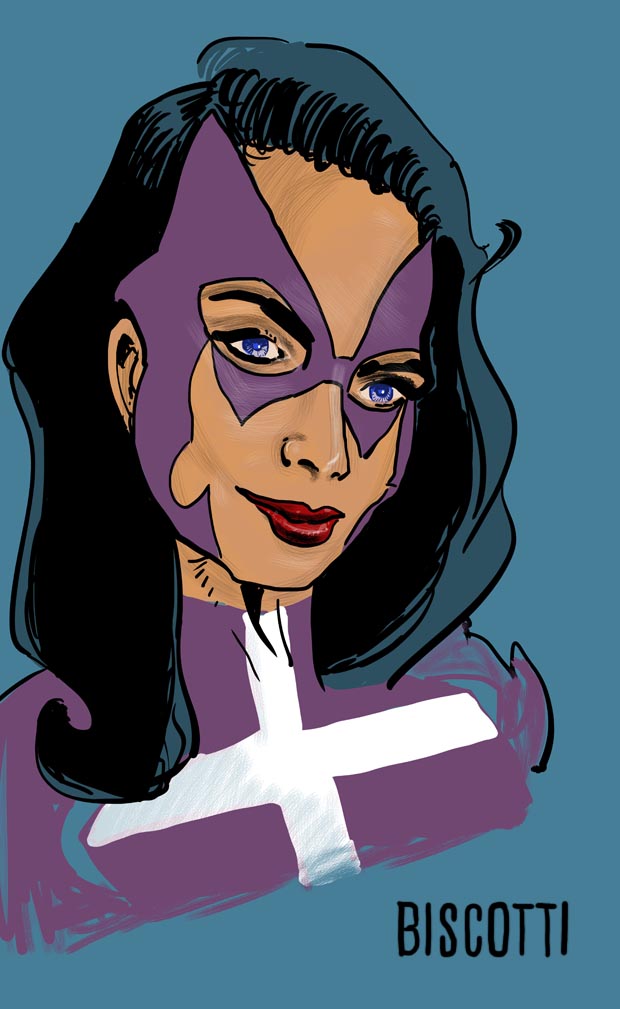 ---
Netflix buys up the Roald Dahl properties, Charlie and the Chocolate Factory +15 more titles – Story at Yahoo News.
Or as Fark puts it: "Disney+, HBO Max, and Apple TV, you get NOTHING."
---

---

---
---
Original page October 9, 2021