Archive Page 2101
September 10, 2021
---
Ben Reilly is Spider-Man now with relaunch Amazing Spider-Man #75 – Comicbookmovie
Creators Saladin Ahmed, Cody Ziglar, Patrick Gleason, Zeb Wells, and Kelly Thompson are teaming up on the thrice-monthly title to shake up the Spider-Man status quo with the return of Peter Parker's fan-favourite clone, Ben Reilly. Backed by the Beyond Corporation, Ben Reilly is more than ready to take over and be the best Spider-Man there ever was.
---
---
DC and Marvel tell artists no more NFT sales for now
September 10, 2021: The "Big Two" put the kabosh on artist using NFTs that includes Marvel and DC Comics' characters. More about NFT
---
Near mint Amazing Fantasy #15 goes for $3.6 million
"Spider-Man beats Superman in record $3.6m comic sale" – UK Guardian
Story at MSN News
the hot auction item is one of only four certified near-mint copies of the publication.
More at Castanet
Amazing Fantasy #15 at Heritage Auction
---
---
Attacking the Shang-Chi's numbers to see what's real
---
Substack scarfing up more artists and writers
If this keeps up, DC Comics and Marvel will be decimated of their top talent.
The venture capital-funded newsletter platform is investing heavily in enlisting creators for its push into original comic books, with one source pegging the figure north of $30 million over the next few years.
Story at Hollywood Reporter
---
Original comic art exhibit in Cerritos, California
Featured artists include Amanda Conner, Carmine Infantino, Dan Jurgens, Bob Kane, Jack Kirby, Adam Kubert, Andy Kubert, Joe Kubert, Win Mortimer, Dick Sprang, Joe Shuster, Brian Stelfreeze, Jim Steranko and Mico Suayan.
Story at Los Cerritos News
---
Why Halle Berry doesn't regret her Catwoman movie – Winter Comin'
---
What happened to Nicolas Cage's first issue of Action Comics #1?
Cage, a lifelong comic book fan who once nearly played Superman, purchased a copy in 1997 for $150,000. Three years later, on January 21, 2000, this issue was stolen. It, along with a copy of Batman's debut in Detective Comics No. 27, was ripped off the walls of Cage's home...
Story at Suggest
---
Comicon museum coming to San Diego – CBS8
---
DC and comic shops gearing up for Batman Day 2021 – Superherohype
---
How Kirby and Ditko influenced Archer TV Show – Cheatsheet
---
Comic Book company and wine company team up – Wine Industry Advisor
---
Batman's Batwing airplane from the 1989 movie has been restored – Comicbook
---
What does Shang-Chi's numbers actually mean?
With a reported $150 million dollar production budget, the general rule of thumb is that Shang-Chi needs to pull $300 million (if not actually much more, perhaps as much as $400 million, considering the marketing costs going into trumpeting the movie) out of theatre tickets sales to actually turn a profit, since the theaters themselves usually get approx. 50% of the take before anything gets shipped back to the production company behind the movie (CBB doesn't know that actual deal Disney has with theater chains for Shang-Chi, such things can vary to where Disney might get more, say 60%, and perhaps only for the premiere weekend).
So can Shang-Chi succeed in a purely money oriented way? The second weekend will indicate how much staying power the film has and if it can pile up more revenue to get past the break even point, something that has proved a hard task for many movies since the pandemic has come along and severely handicapped the movie-watching business. What was once a business that could regularly host a billion-dollar earning superhero movie many times a year is becoming a place where every dollar counts and the margin for success and failure has become razor thin.
"Box office record-breaking aside, the real test is ahead for Shang-Chi" – Yahoo News
"They haters said it would flop" – Los Angeles Times
---
Gotham Knights official game art released – images at Flickering Myth
---
What effect will Shang-Chi numbers have on The Eternals scheduling prospects? – Variety
---
Well, now, Shang-Chi's unexpected box-office haul is having an effect: Venom, Let There Be

Cabbage

Carnage is now opening sooner than before: now October 1
Fifth schedule move! Story at Variety
---
Wolverine hair horns new fashion trend – UK Guardian (via Fark)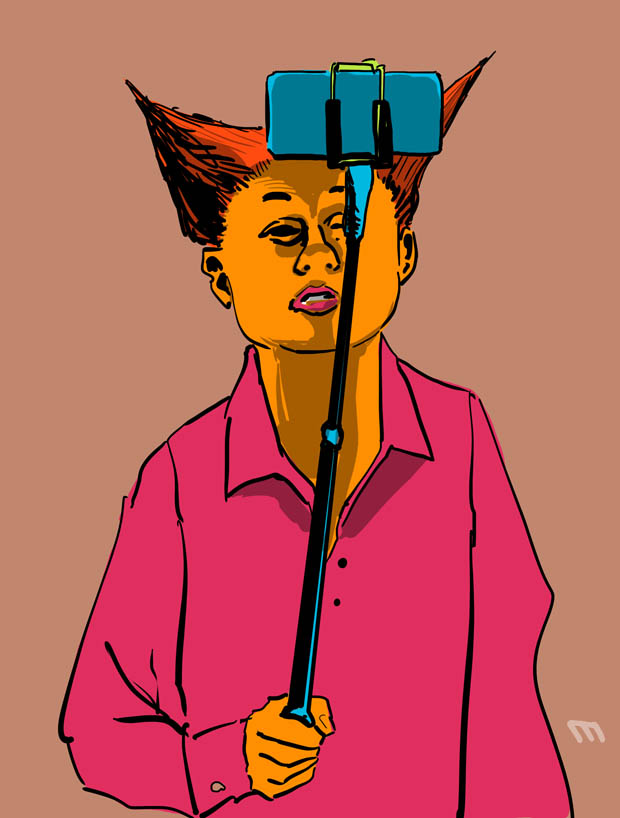 ---

---

---
---
Original page September 20, 2021