Archive Page 2099
August 29, 2021
---
Gal Gadot, Dwayne Johnson and Ryan Reynolds are making a Netflix film together – Digital Spy
---
Test screenings for The Batman begin – comicbook
---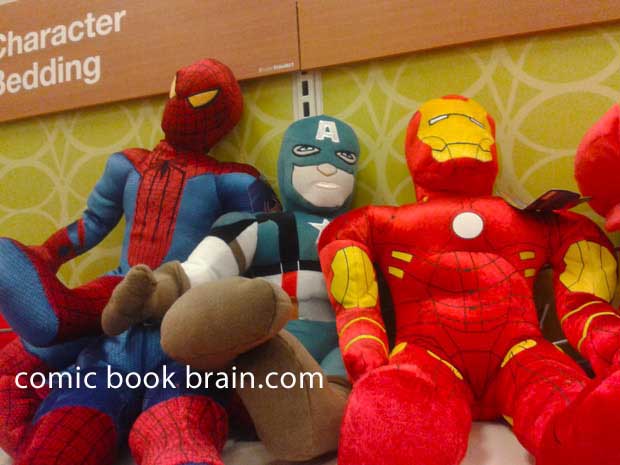 ---
---
Nottingham comicon gets cancelled – Nottingham Post
---
Free Guy film piles up the box office with almost $180 million worldwide earnings – Yahoo News
---
Batman artist Cully Hamner profile – al.com
Whatever the project, Hamner's artwork is dynamic yet clean. Full of light and shadow...
Redesigns of classic characters keep comic books from becoming formaldehyde. But they can be susceptible to fanboys' social-media death-rays. Around 2011, Hamner helped lead the extensive "New 52," a massive DC Universe redesign...
---
The expiring copyright on Mickey Mouse & the looming activities of eager artists
The copyright for Walt Disney's 1928 cartoon Steamboat Willie — which introduced the world to Mickey Mouse — is set to expire and enter the public domain in three years. The rights will include the character Mickey Mouse as he appeared in the film. But in 1988, in an effort to avoid this very same issue, Disney successfully lobbied Congress to lengthen the number of years that copyrights can be held. The law is called the Copyright Term Extension Act but has also also been dubbed "the Mickey Mouse Protection Act."
Story at Hollywood Reporter
---
Supply chain issues limits Batman-Day activity
Story at MSN News
---
---
"When Comic Books Were America's Secret Superpower"
Interview with Paul S. Hirsch about his book Pulp Empire: The Secret History of Comic Book
Paul S. Hirsch: During World War II, comic books were prevalent to a degree that it's almost impossible to imagine now. They were selling close to a billion copies a year—and they were selling them all over the world. Not just in the United States, where they were certainly consumed ravenously on the homefront. The government viewed comics as essential material, like tobacco—something that that soldiers needed to function in the field. So, they were shipping comics everywhere that American soldiers were.
AMAZON: Pulp Empire: The Secret History of Comic Book Imperialism
---
Maybe one of the original Captian Marvels is coming back? – MSN News
---
She-Hulk TV series production wraps – Comicbook
---

---

---
---
Original page July 28, 2021