Archive Page 2059
Could The Batman go into theaters only and thus break box office records?
Story at CBR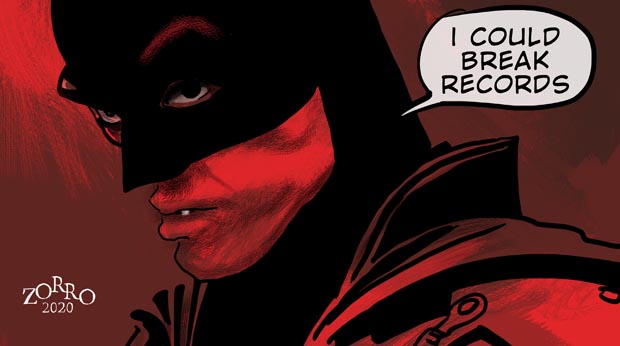 ---
---
Bruce Wayne/Batman/Dolly Parton
---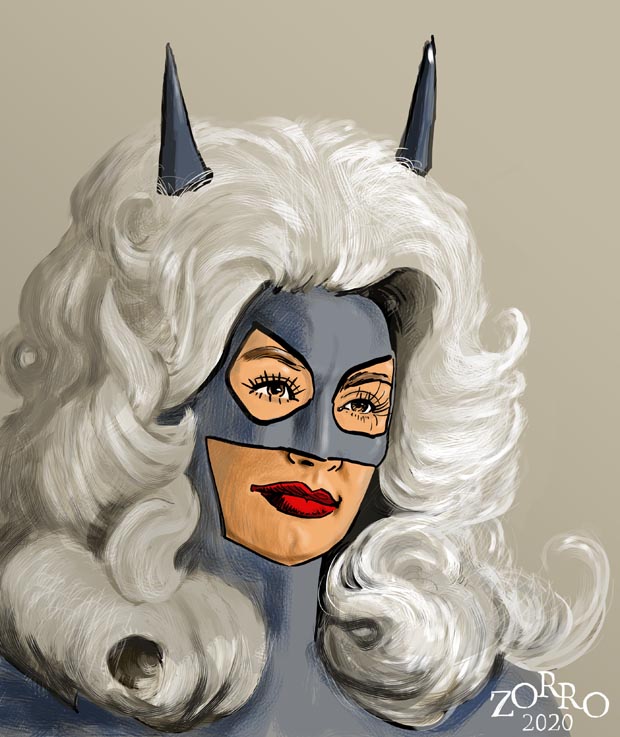 ---
DC Comics' announces new Batman is Tim Fox
Publishing in January and February 2021, each issue will run an extended 64 pages and feature Fox as the Caped Crusader. The character is the son of Lucius Fox, a business associate of Bruce Wayne himself. Each issue is cwritten by John Ridley, who penned the Oscar-winning screenplay for 12 Years a Slave, while Nick Derington, Laura Braga, and more will handle the art."
Story at Complex
And Why the hell did DC and writer John Ridley tease the secret identity of Future State's the Next Batman for nearly four months, only to blow the mystery themselves nearly a month before the release of Future State: The Next Batman #1 on January 5?' at MSN News - Games Radar
---
Disney decisions for MCU having major effect on ebay back issue sales
Story at Bleeding Cool
---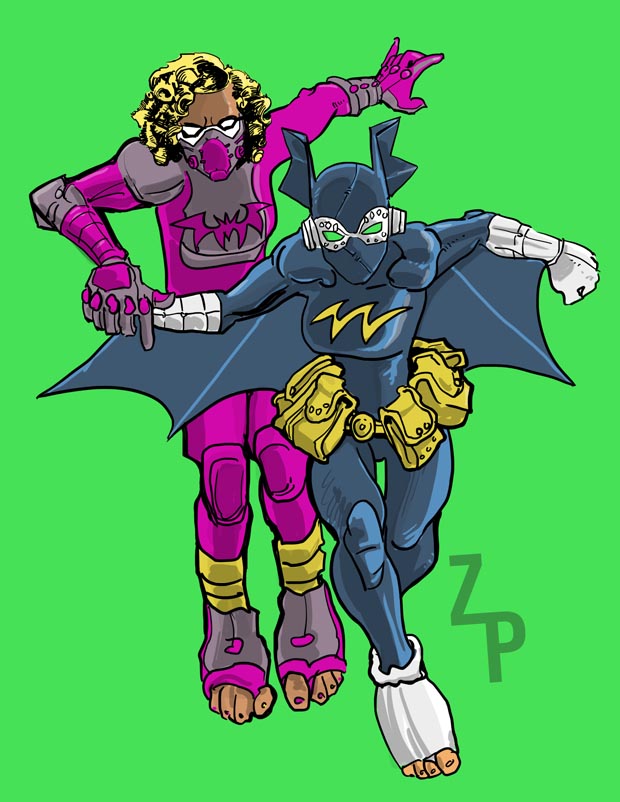 Double Batgirls in Batman #104 - Story at Bleeding Cool
No, this isn't the actual art
---
Marvel headed for a rebirth cycle
Story at CBR
---
Charlie Cox as Daredevil for Spider-Man 3?
Story at Movieweb
---
The Batman movie that almost was
Story at Movieweb (and at People) about Ben Affleck and what he intended to do for his version of The Batman movie, from talking to Deathstroke Actor Joe Manganiello. A "dark and bloody" plan for the Batfleck.
---
Miles Morales on PlayStation 5 was able to run at 60fps in Performance mode
Story at MSN News
---
---
Who drew Daredevil #25?
It's David Mack time! With the Daredevil #25 reveals going wide, with a "for-now-permanent" change for the character as published by Marvel Comics, and sales of the issue topping $50 for the standard cover and $300 for the 1:25 variant, and second printing coming in as fast as it can, retailer-exclusive variants of the second printings have been commissioned, quite the rarity.
Story at Bleeding Cool
---
A Bloodshot sequel?
That's what they say might happen at Comicbook
---
New artists and writers for Harley Quinn, Detective Comics, Batman/Superman
Details at Games Radar
---
How much Ben Affleck Batman is in the coming Flash movie? - Question asked at Movieweb
---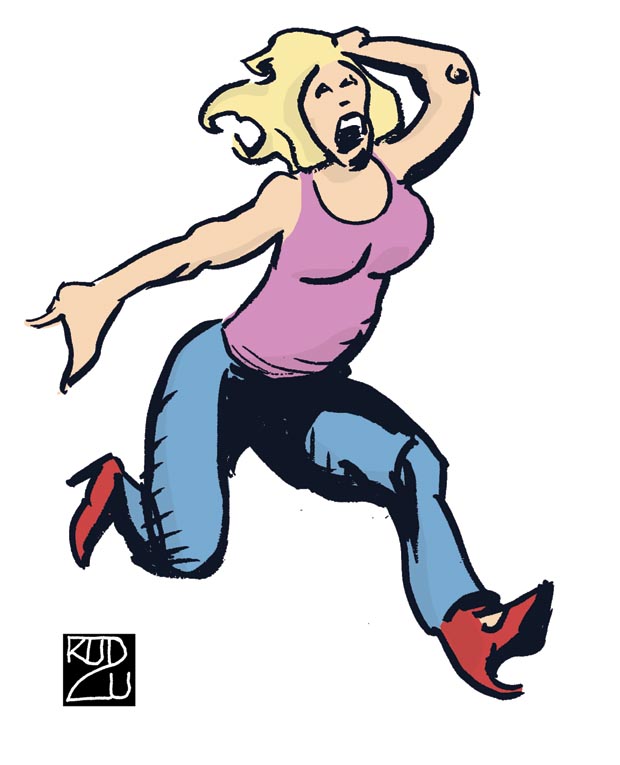 ---
Marvel discounting their Unlimited service - story at CBR
---
Spider-Man 3 plot twist revealed?
Story at BGR
Rumor mill: All three Spider-Men in Spider-Man 3 at Movie Web
---
Forty years ago: Superman II at the movie theaters
Story at Ultimate Classic Rock
---
"Lost" Superman Playstation game discovered
Story at Engadget
---
DC Comics' Christmas offering "Merry Multiverse"
Story at Flickering Myth
---
Justice League Snyder Cut still lacks a release date
But Warners' is saying "in a few months" - story at Movieweb
---
Reality check on that HBO deal
What's happening with Warners' announcement for 2021 productions
---
Godzilla comic book for kids stomping towards release
Story at Gizmodo
---

---

---
---
Original page November 27, 2020