Archive Page 2021
---
Second season Harley show has Batman in an Iron Man suit (sort've)
Video exclusive at Comic Book
Once Batman gets the suit on (which is complete with an AI named "Monica"), things only get more ridiculous from there. The suit's various gadgets and gizmos help Batman take out some of Two-Face's (Andy Daly) goons, before he engages in a fight with Bane (James Adomian). Not only is the clip just genuinely hilarious, but it highlights the years of comparisons between Marvel and DC's billionaire superheroes. It also announces Batman's return within the world of Harley Quinn in a pretty significant way, after he was presumed dead during the apocalyptic events of the Season 1 finale.
---
Comic Book industry trying to get back on its feet
"Comic book retailers are the cockroaches of pop culture," Field says. "We have been through all kinds of things that were meant to put us out of business, whether it's the new digital world or distribution upheaval or Disney buying Marvel. We have adapted and pivoted and remade our businesses in ways that are unique and survivable."
Story at ABC News
Anecdotal stories from around the industry, retail and creative talent, about the effects of the pandemic measures.
Has some words from Steve Geppi of Diamond Distributors:
Steve Geppi, the founder of Diamond, said shutting down distribution was the hardest decision he's ever made. "When I was a 9-year-old boy reading comics, I never dreamed I'd be the guy to pull the plug on the whole industry," says Geppi.
---
Marvel designed covid19 masks
Items being sold for charity
Story at Newsarama
[Disney itself is doing a variation on this by merchandising Star Wars stuff onto masks)
---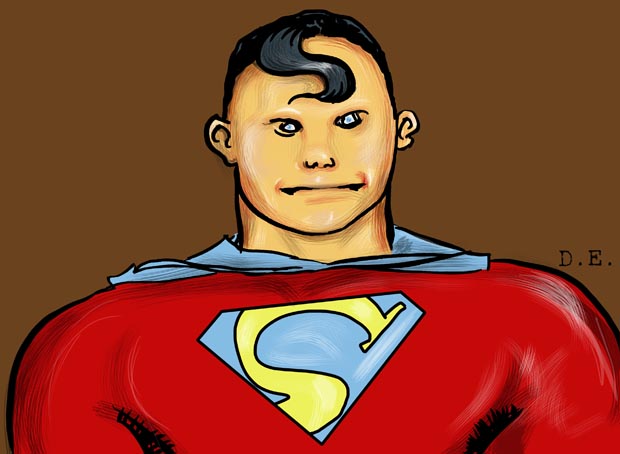 ---
Hollywood Reporter discovers people will return to movie theaters under certain conditions
Consumers want sanitizing measures and staggered seating, along with White House compliance, a new THR/Morning Consult poll finds. More than half of Americans say they would take a trip to a theater within a month of their respective states meeting White House guidelines for reopening businesses — provided that movie theaters offer staggered seating and sanitize high-traffic areas.
This is hardly an unsurprising story to discover in the pages of Hollywood Reporter but all the same, its good that the industry is trying to fight back and get off its knees.
---
Why Marvel chose Iron Man for the first MCU movie
Apparently a focus group of children made the choice. Article focuses on how Iron Man was considered a "second tier" hero at the time and Tony Stark a pseudo-villain.
Story at Screenrant
---
Spider-Woman number one in March comic book sales
The #1 comic was a surprise: Spider-Woman #1 by Karla Pachecho and Pere Perez – with an estimated 142,000 copies ordered into stores..."
Story says "incredibly" Spider-Woman top seller - at Comics Beat
---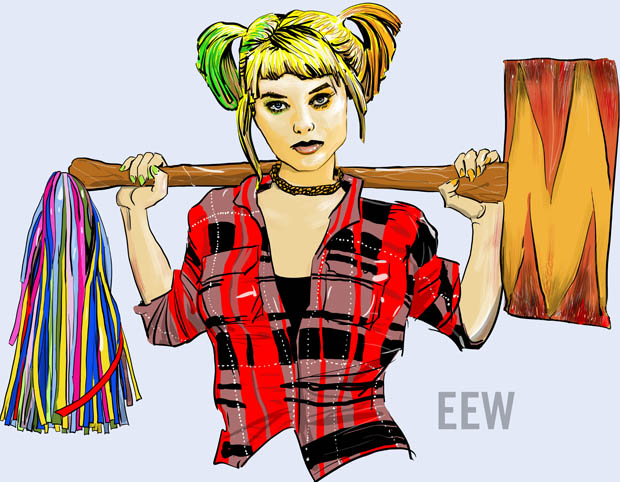 ---
Newsarama had a 12 varient cover gallery of Catwoman 80th Anniversary Covers
---

---

---
---