Lyle Waggoner 1935 -2020
Lyle Waggoner has died, age 84. The original Steve Trevor of Wonder Woman on TV.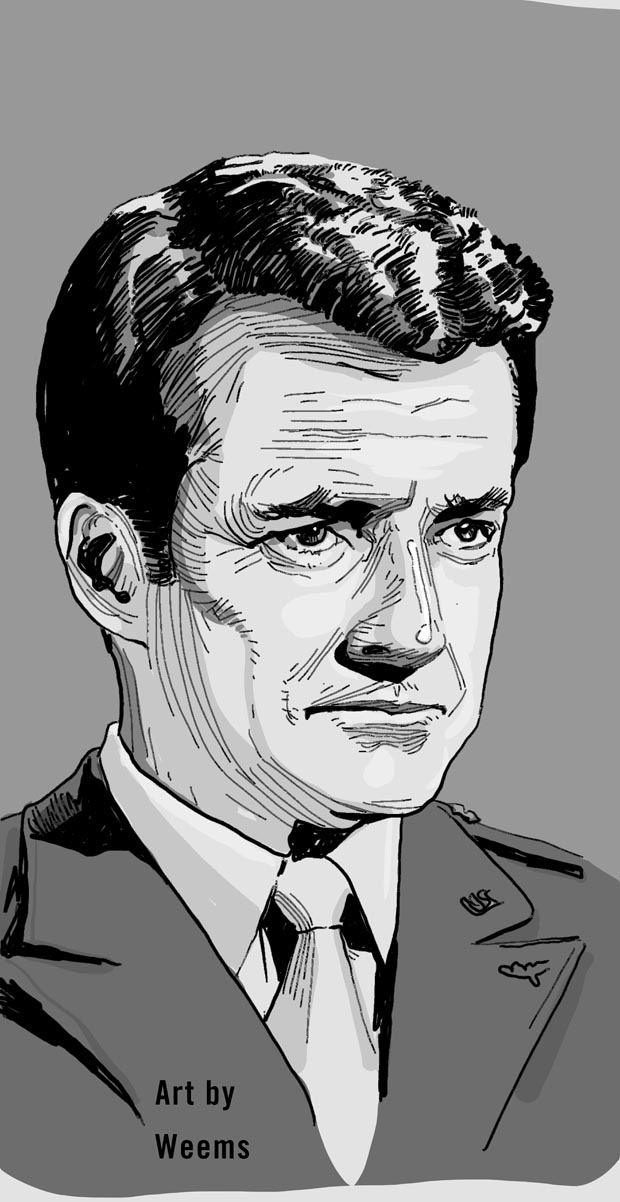 He was up for the role of Bruce Wayne in the 1960s Batman, but lost out to Adam West.
Lyle Wesley Waggoner was famous in entertainment for his long work on The Carol Burnett Show from 1967 to 1974, and even more so for being Steve Trevor (Steve Trevor Jr.) on Wonder Woman from 1975 to 1979.
Waggoner also worked as a sculptor, show presenter, a travel trailer salesman, and male model.
---
Original Page March 2020
---
More Frank Frazetta
---
Fantastic Paintings of Frazetta Hardcover – July 21, 2020
by J David Spurlock (Author), Frank Frazetta Jr. (Afterword)
Fantastic Paintings of Frazetta - AMAZON
---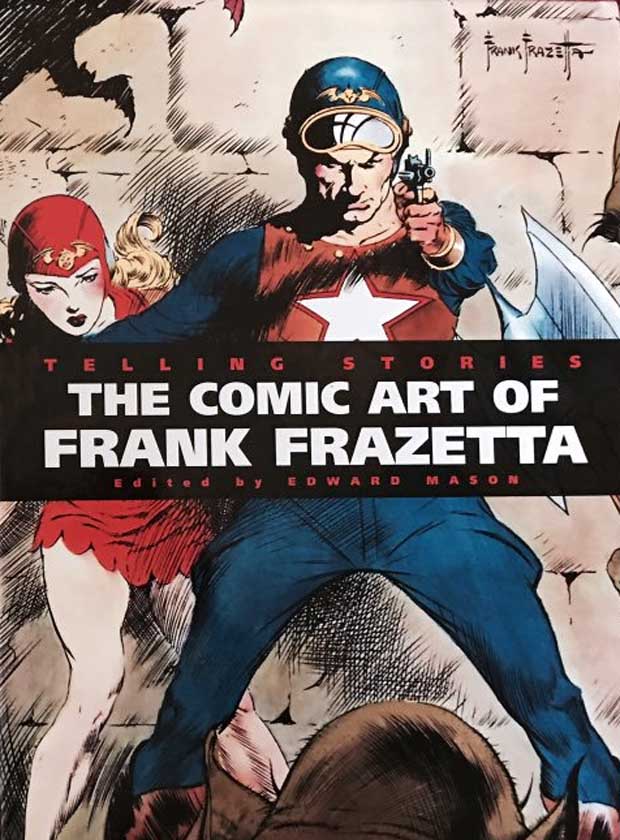 ---
Frazetta: The Definitive Reference - Amazon
---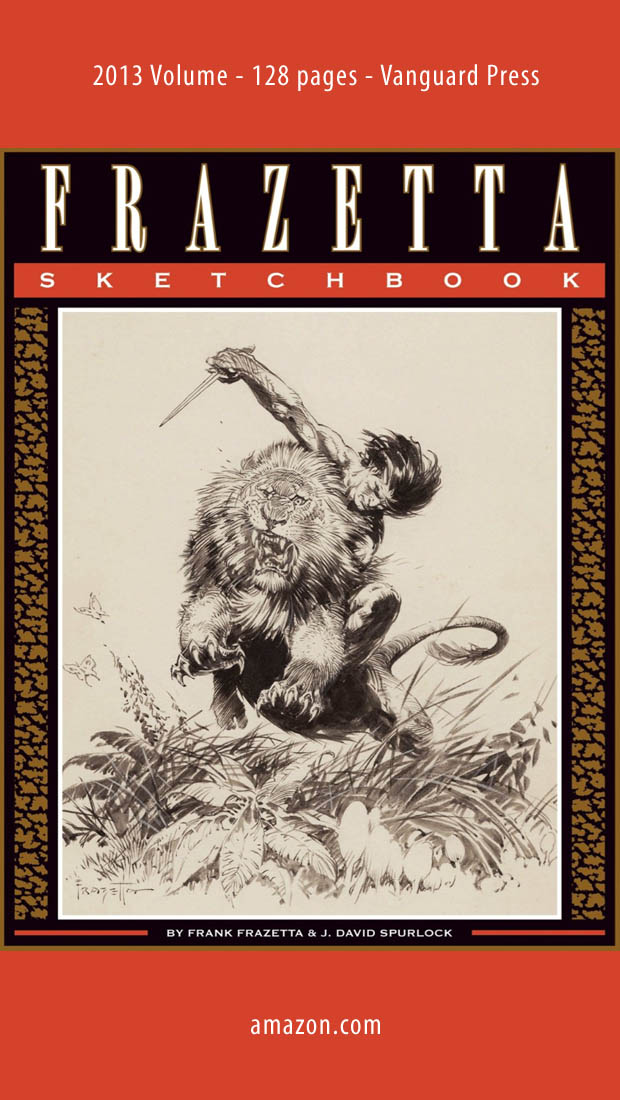 ---
Frazetta Sketchbook (vol II) (Vanguard Frazetta Classics) - Amazon
---
Conan the Phenomenon - Dark Horse
Conan historian Paul Sammon looks at all the stages of the character's development, with commentary and archival material from the most integral players in that history, in this must-have book for anyone who's followed the barbarian through any of his incarnations.
---
Frazetta - Painting with Fire by Eleanor Frazetta - documentary - AMAZON
Frank Frazetta - Fire and Ice (Two-Disc Limited Edition) - AMAZON
Harcover Collection: Legacy by Frank Frazetta - AMAZON
---