Reboot Creative Teams 2011
---
---
DC Comics Reboot Creative Teams announced
MAY 2011: DC Comics announcing creative teams for the renumbering series event back to #1 DC Comics blog site
I admit DC Comics is good at getting themselves a boatload of free publicity through the mainstream media (some of which is owned by their joint parent company Time-Warner) by these "event" announcements. Either some major hero is getting 'killed' or transformed in some radical (and newsworthy) way, or some other 'shocking' tangent is put forth that is understandable to a swath of the non-comics reading public which more or less knows the characters through movies and TVs.
Some of the creative teams for the coming Renaming event:
Brian Azzarello and artist Cliff Chiang on Wonder Woman No.1.
JT Krul and Dan Jurgens on the Green Arrow No. 1 (cover by Brett Booth).
Geoff Johns and Ivan Reis on Aquaman No. 1 (cover by Reis and Joe Prado).
Francis Manapul and Brian Buccellato on Flash No. 1.
Ethan Van Scive, Gail Simone and Yildiray Cinar on the Fury of Firestorm No. 1.
Eric Wallace and Roger Robinson on Mister Terrific No. 1.
Tony Daniel and Philip Tan on the Savage Hawkman No. 1.
Related:
Complaining about the reboot and the big business of the DCU
---
Original page June, 2011 | Updated October 2020
---
---
---
---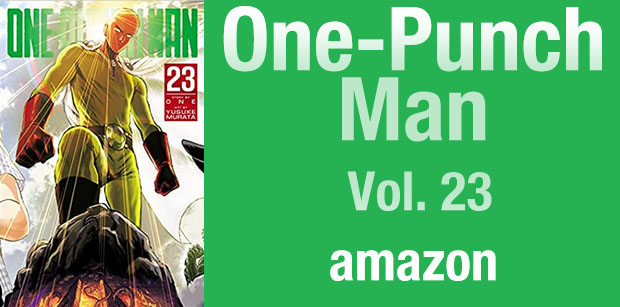 Amazon – One-Punch Man Volume 23
---

Overstreet Comic Book Price Guide Volume 51
---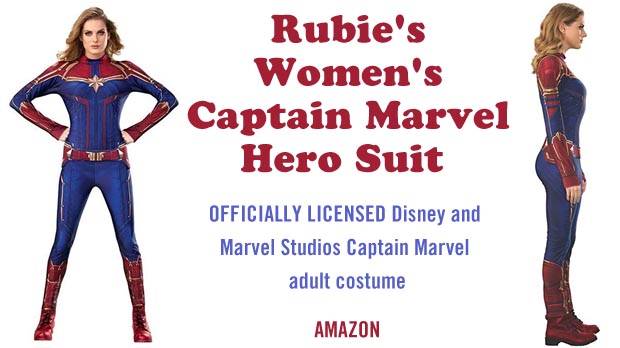 Rubie's womens Captain Marvel Hero Suit Adult Sized Costumes, As Shown, Medium US
---