ARCHIVE PAGE 79 - August 2010
Previous posts that appeared on the front page of comic book brain.com
---
---
---
Jim Aparo, 1975 Detective Comics
Click to enlarge - Jim Aparo Batman 1975, Detective Comics
---
Lon Chaney Phantom of the Opera, 1925
---
Marilyn
---
Mike Allred Hourman

Hourman gets a going over by Mike Allred Click to enlarge.
More Mike Allred
More Batman '66 Comic Book Series
---
---
Bat Date!
---
Photograph: Captain America's Shorts - Jack Kirby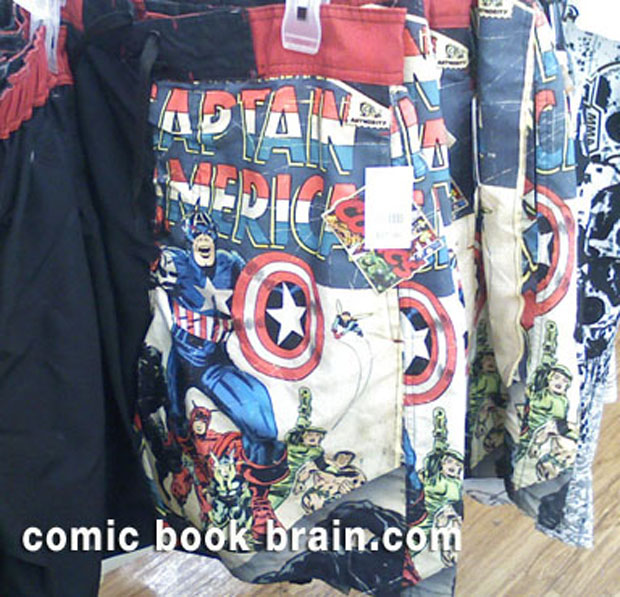 Above: Does Jack Kirby's estate get a royalty on this use of one of his covers to Captain America #100 for a pair of men's shorts? Click to enlarge
---
Smart Songs for the Smart Set
---
Photograph: Iron Man drinking Dr Pepper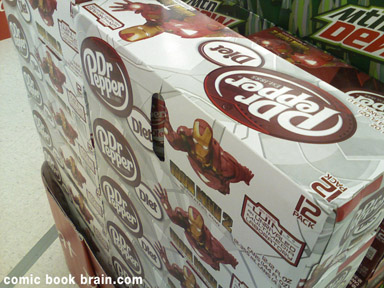 Above: Apparently Ironman drinks Dr. Pepper. Photo from local Richmond Virginia Food Lion Grocery Store, May 16, 2010. Click to enlarge.
More Iron Man
---
Frank Frazetta has died
More Frank Frazetta.
---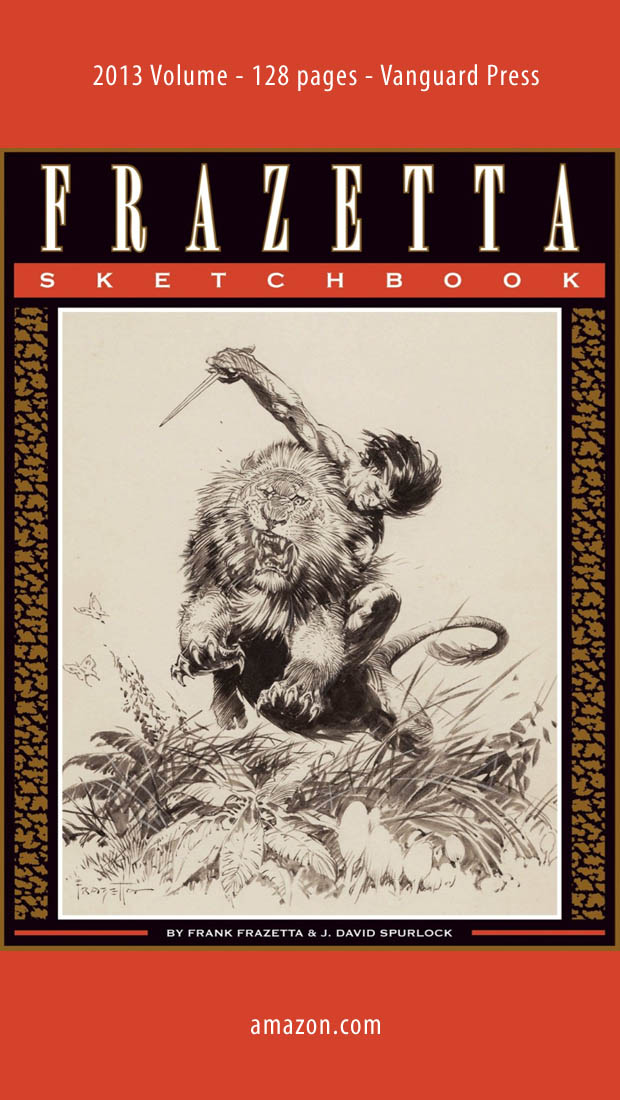 ---
BakuMan

Above: Artwork by Takeshi Obata from BAKUMAN in Shonen Jump #89, May 2010.
See also: The Obata work on Deathnote
---
Catwoman and Batman, Jim Lee Art
From All Star Batman and Robin #10
See more Jim lee Catwoman here.
---
The Creeper - Steve Ditko
More Creeper
More Steve Ditko
---
Iron Man 2 - Scarlett Johansson
From Iron Man 2
More Scarlett Johansson "The Black Widow"
More Black Widow - Agent Romanoff
More Iron Man
---
Sophia Loren
More Sophia Loren at cinemagraphe.com
---
---
---
---
Original page August 2010 | Updated June 2015
---
---
Lynda Carter - Wonder Woman
---